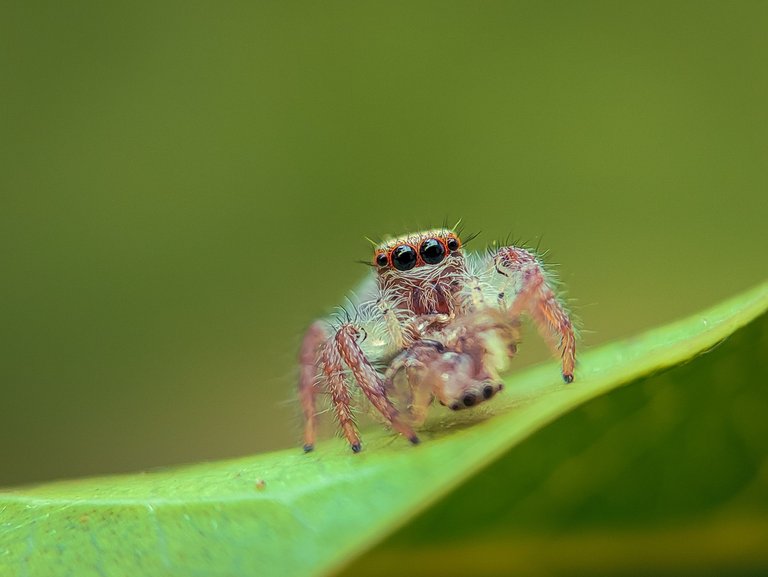 A male jumping spider from another species made a fatal mistake when he approached a female who wasn't in his family to mate, which ultimately led to a pointless death.
In a new study on the cannibalistic behavior of jumping spiders, males were found to be at risk of dying if they approached the wrong female or a female of a different species. I recently read an article by Jason Bittel in National Geographic with the title "For Jumping Spiders, Choosing the Wrong Mate Turns Deadly."
After seeing an intriguing phenomenon where a jumping spider eats another jumping spider recently, I became interested in this case. I have never seen anything like it before in my life. Will Arachnids practice cannibalism as well? So my curiosity has been satiated by the piece I referenced above.
I'm attempting to identify the species in the photographs below, but it appears to be a female Hyllus semicupreus killing a male Cosmophasis lami.
Have you encountered the same thing that I did? It would be quite fascinating for us to talk about this here if you have had a similar experience.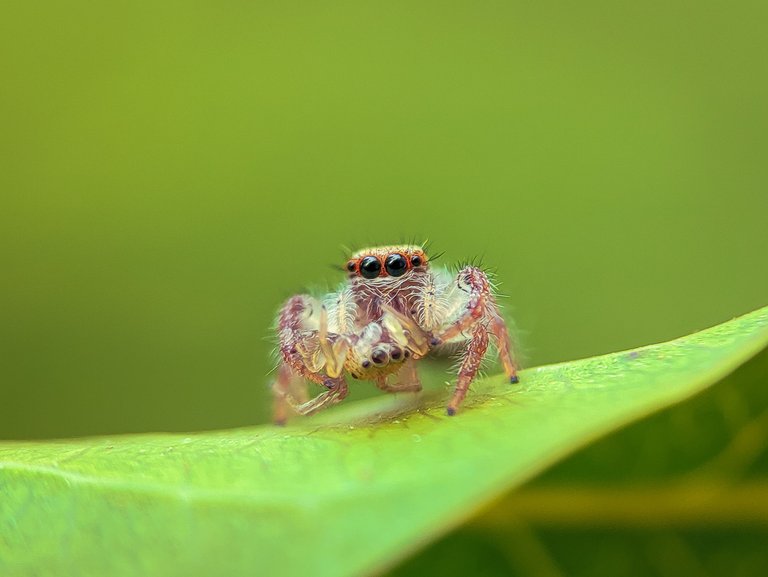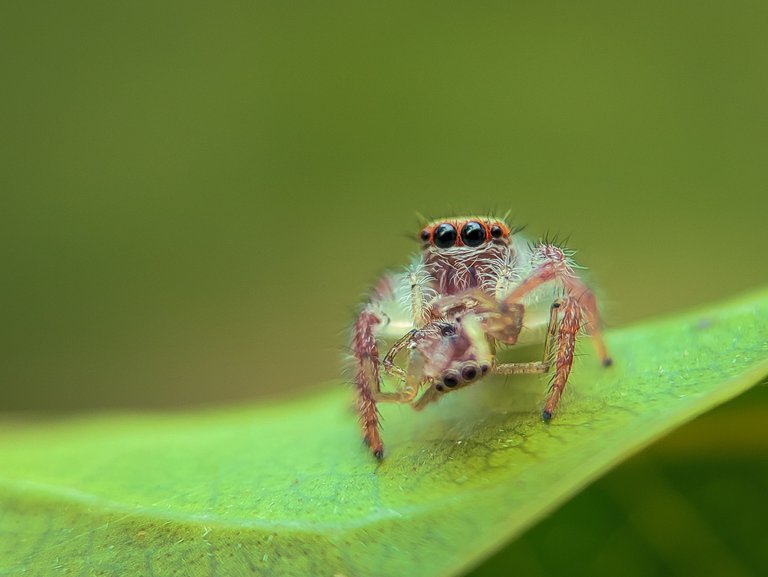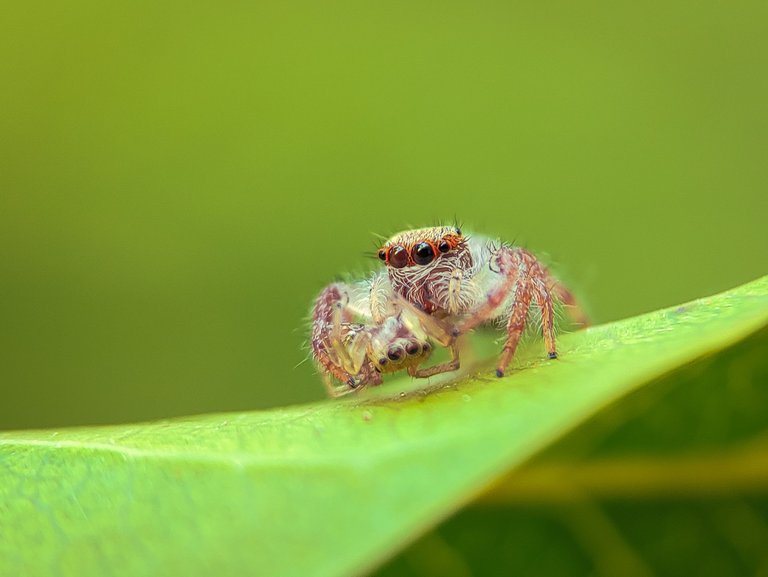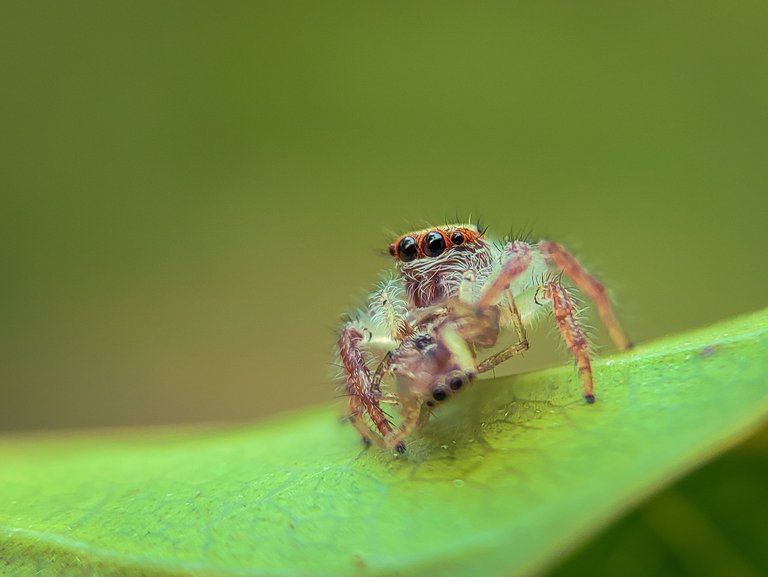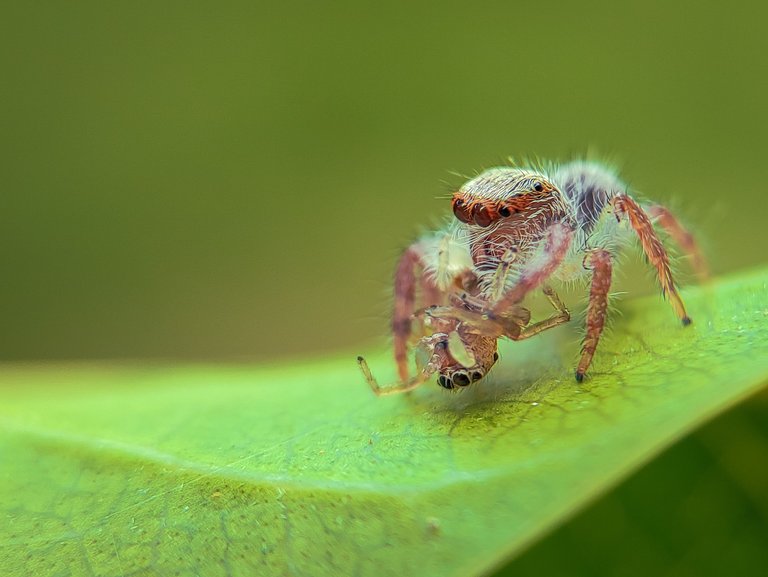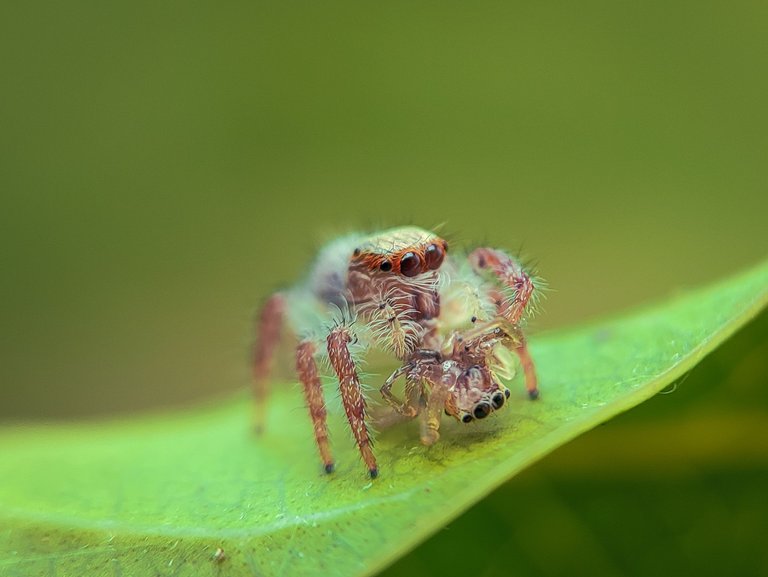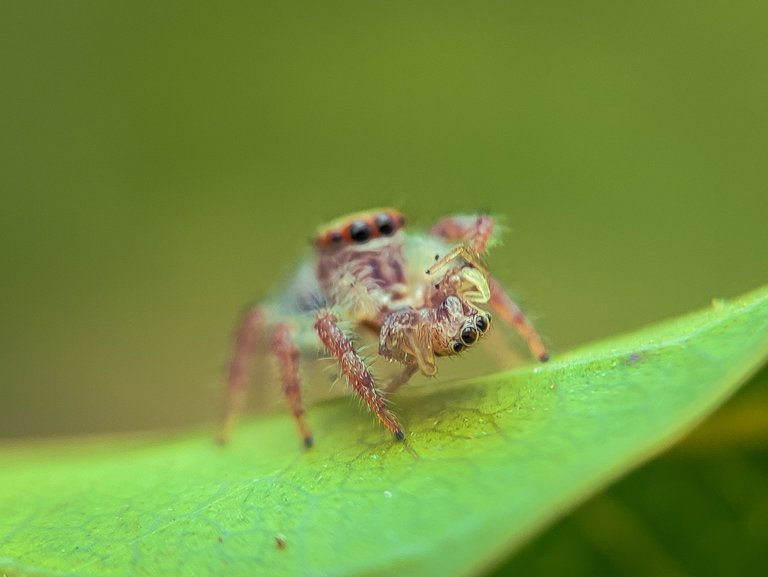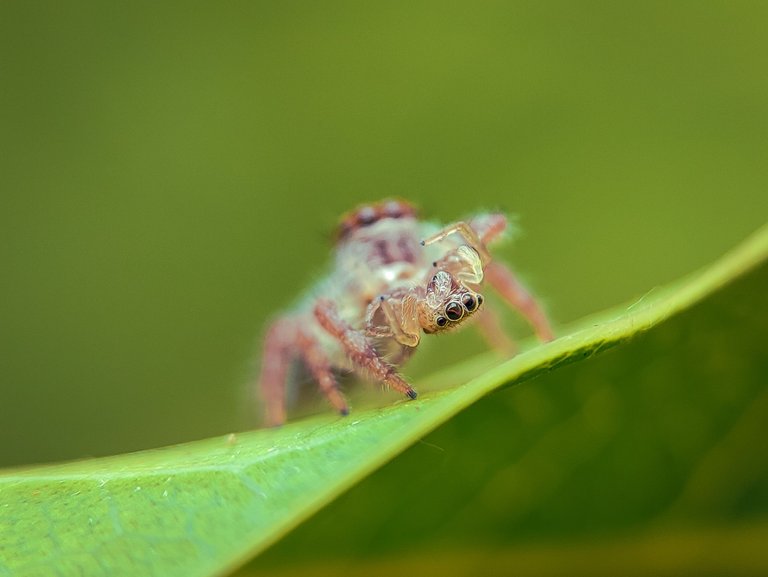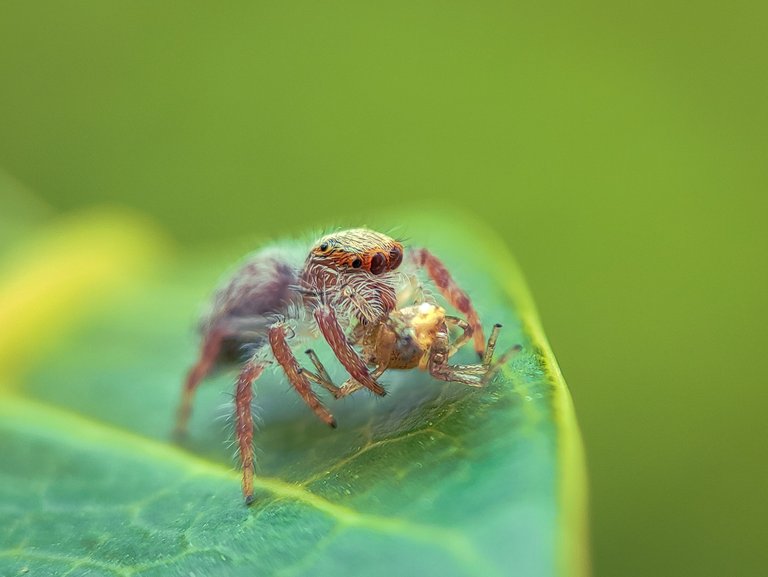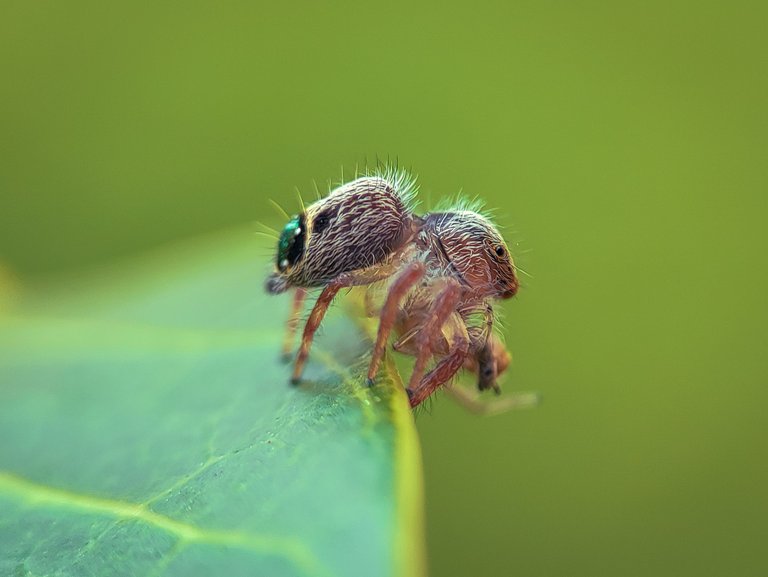 ---
All of the images here are my own work, taken with Xiaomi POCO NFC smartphone and an assembled external macro lens.