▶ Abstract
In these brief lines, we will continue to discuss how the colors of nature influence our emotions, today we are adorned with the yellow color categorized by the power of relaxation, rest, optimism that transmit their shades.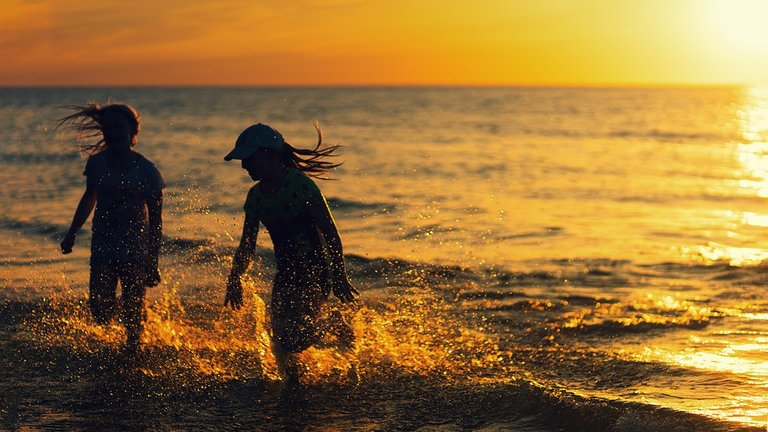 ▶ Credits: jplenio – [Image of Public Domain]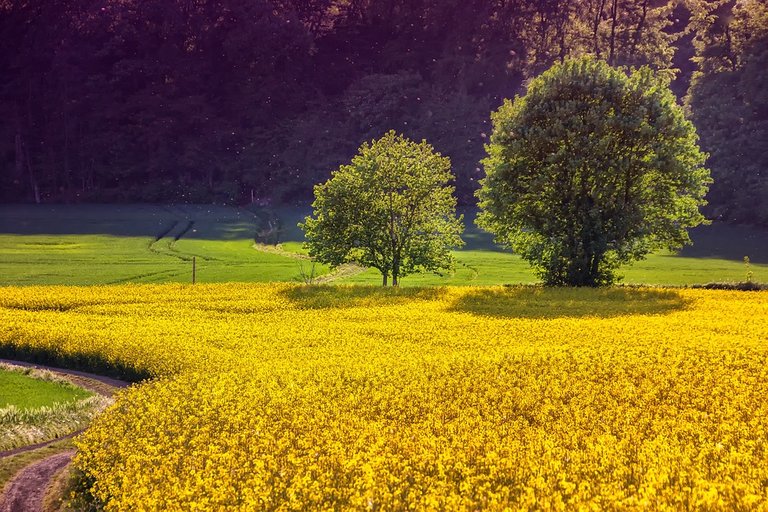 ▶ Credits: analogicus – [Image of Public Domain]
▶ Yellow is one of the most visible colors in nature, in our case we visually appreciate the yellow color in the bright shades in the light spectrum of the light provided by the sun.
The color yellow has been associated with feelings of happiness, joy, feelings of exaltation, and joyful emotions, that is to say, the color yellow fills us with positive energies.
Knowing the positive transcendence that the color yellow has in our lives, it is worth knowing the meaning of this beautiful color and fill us with good vibes and optimism.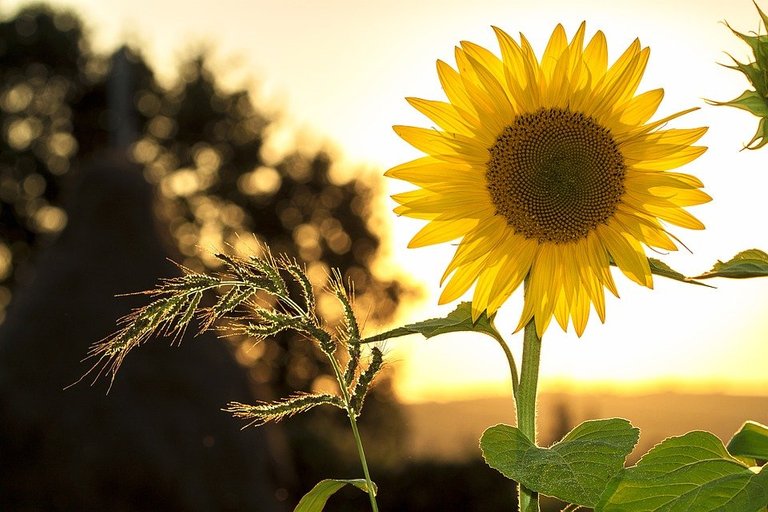 ▶ Credits: mploscar – [Image of Public Domain]
▶ In summary, the color yellow has multiple meanings in our lives, but nevertheless, its most favorable action is represented by the positive energies awakened by the yellow color that radiates the radiant star (sun) that drives away any negative emotion.
NOTE: Reference material.
≕ I invite you to stay tuned and read my next contribution ≔