Now that patakpatak.my has been migrated and live on the internet, I am happy to share the current progress of Patak Patak, a Sabahan based crowdfunding platform.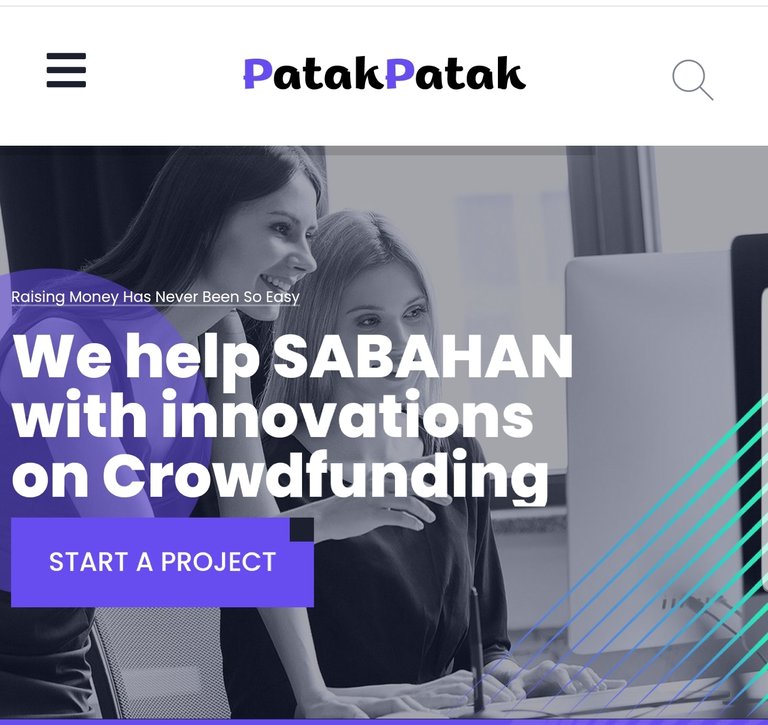 Updating Contents on the site
I am currently updating all the contents on the website to ensure it is correct and updated. Previously on Beta, most of the information was unreal as the purpose on Beta was to test its functionality and links.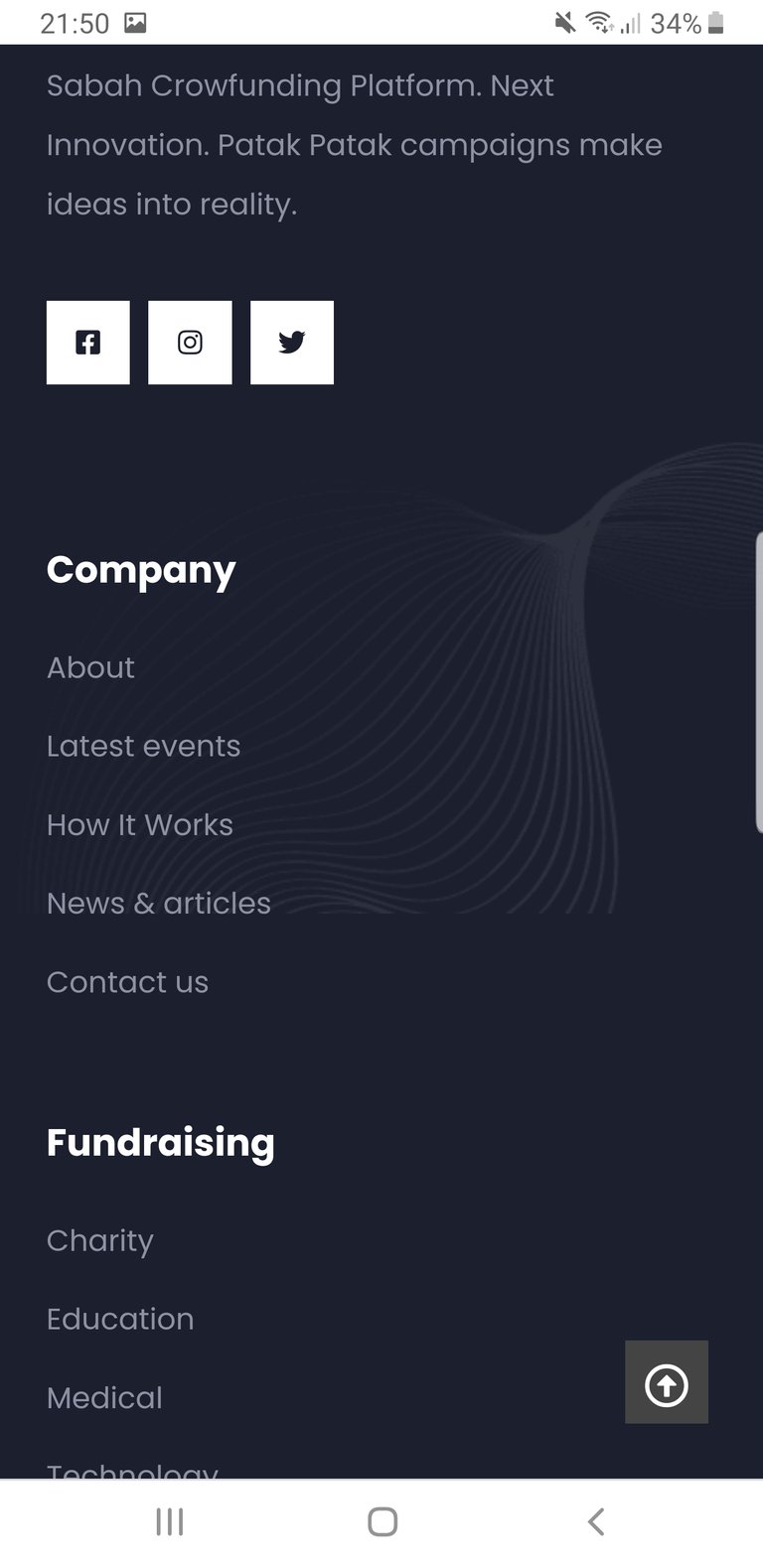 It will take some time to update all the contents and the goal is to complete within a week.
Adding Payment Gateway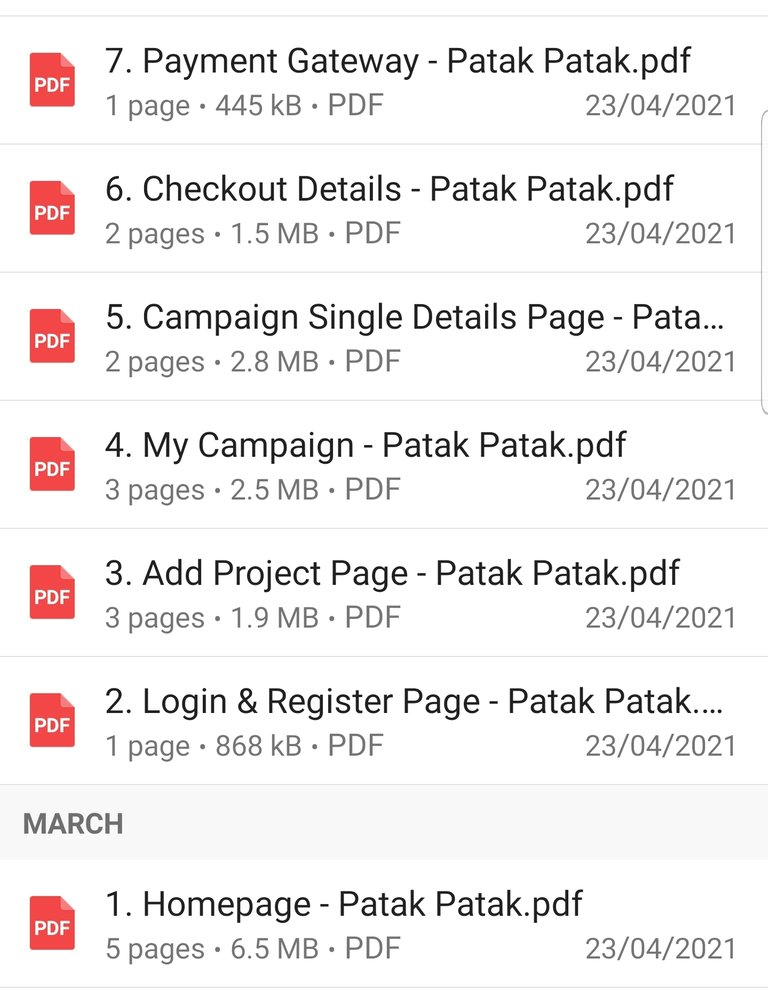 This will undergo a more macro process since it involves a correct information of banking details and business licensing. I will require a week of preparation on this since it involves documentation and involvement of authority. I will not rush on this matter and it will be treated as highly confidential.
Running 1st project
I have identified two potential projects to be added and will the first project to be implemented.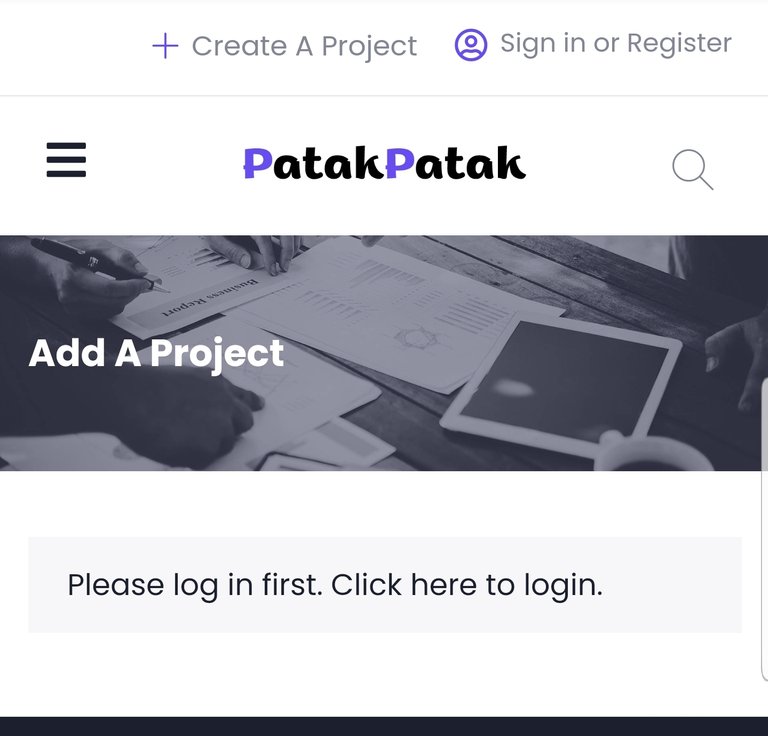 The two identified projects will be categorized as Technology and SME.
The duration for this project to be added in this platform will take another 1 week.
The estimated timeline for the 3 phases completion. It is going to be a jam packed timeline.
Hive on!