Hi everyone,
Finally for almost 6 months, bringing my loyal horse for a wash.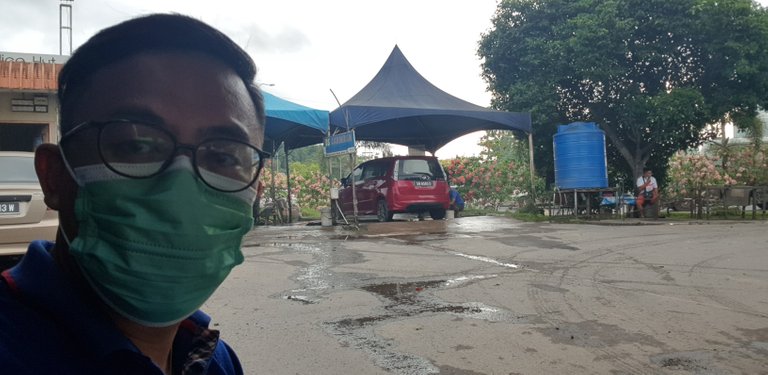 Clean her myself? I guess you can say aging does tire you, lol.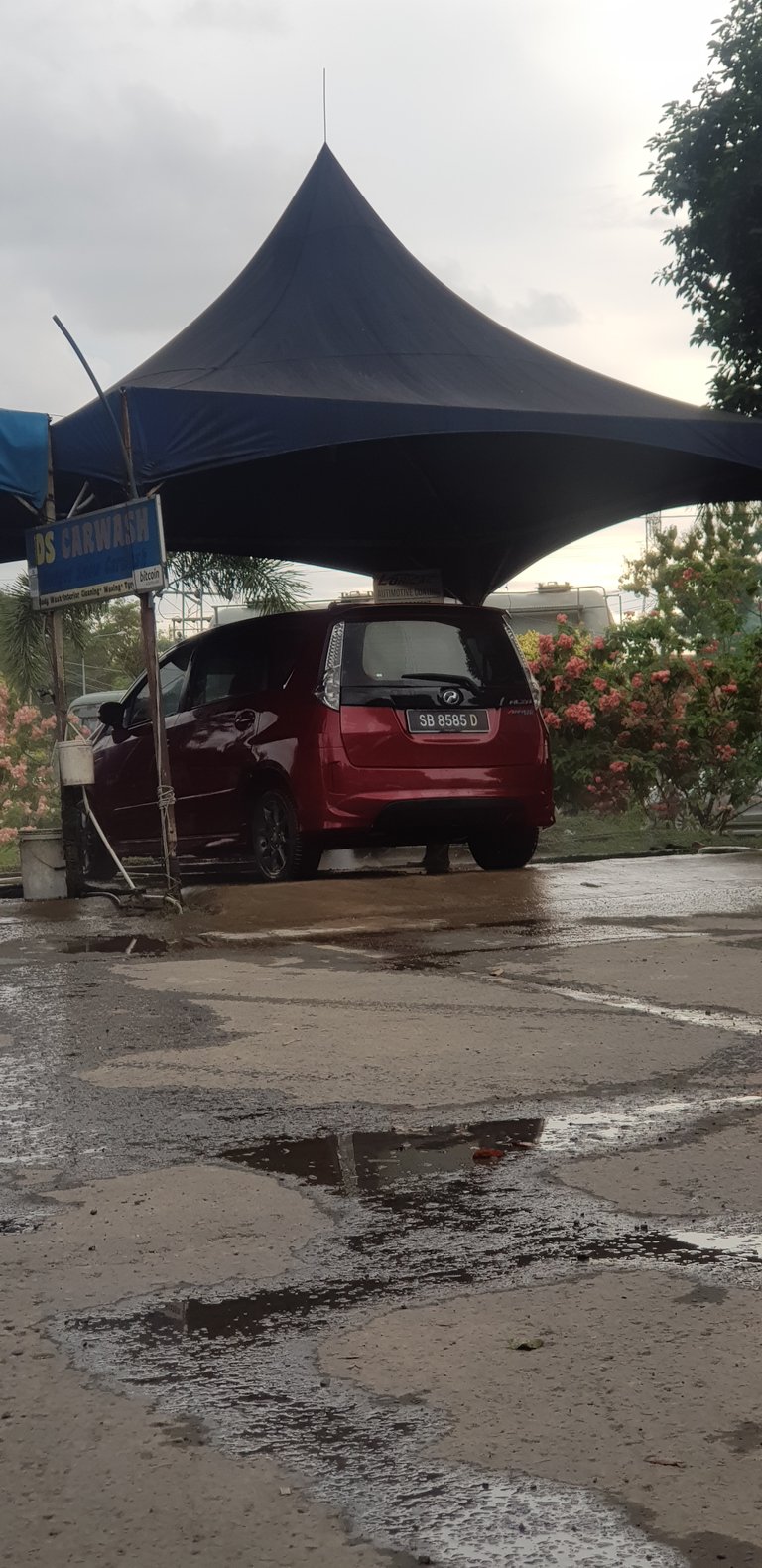 I brought her to my usual car wash.
It took about 30 minutes.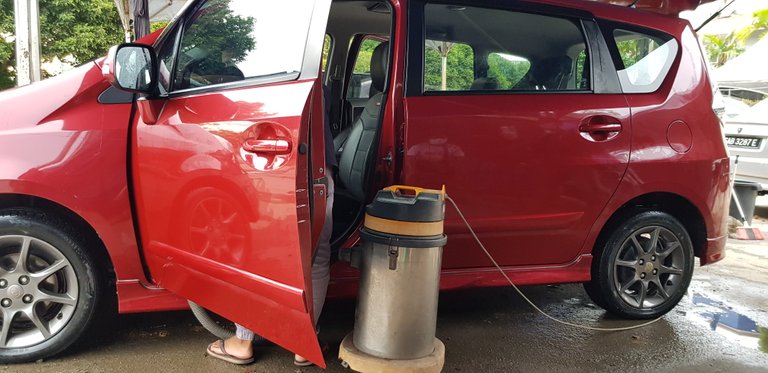 I gave her a nice vacuum inside and some extra coating.
It only costs around $10.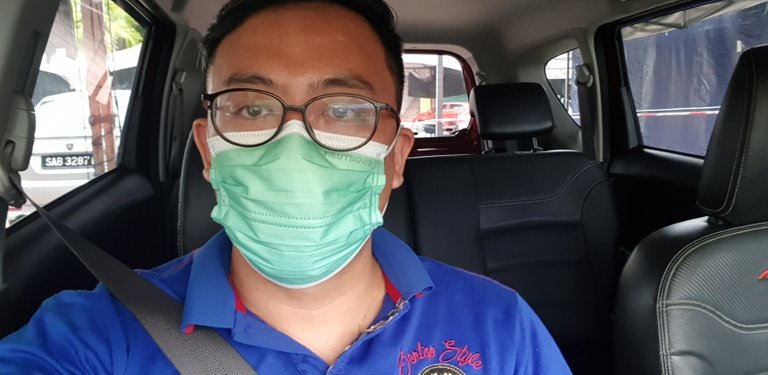 Done and I am ready to take her home!