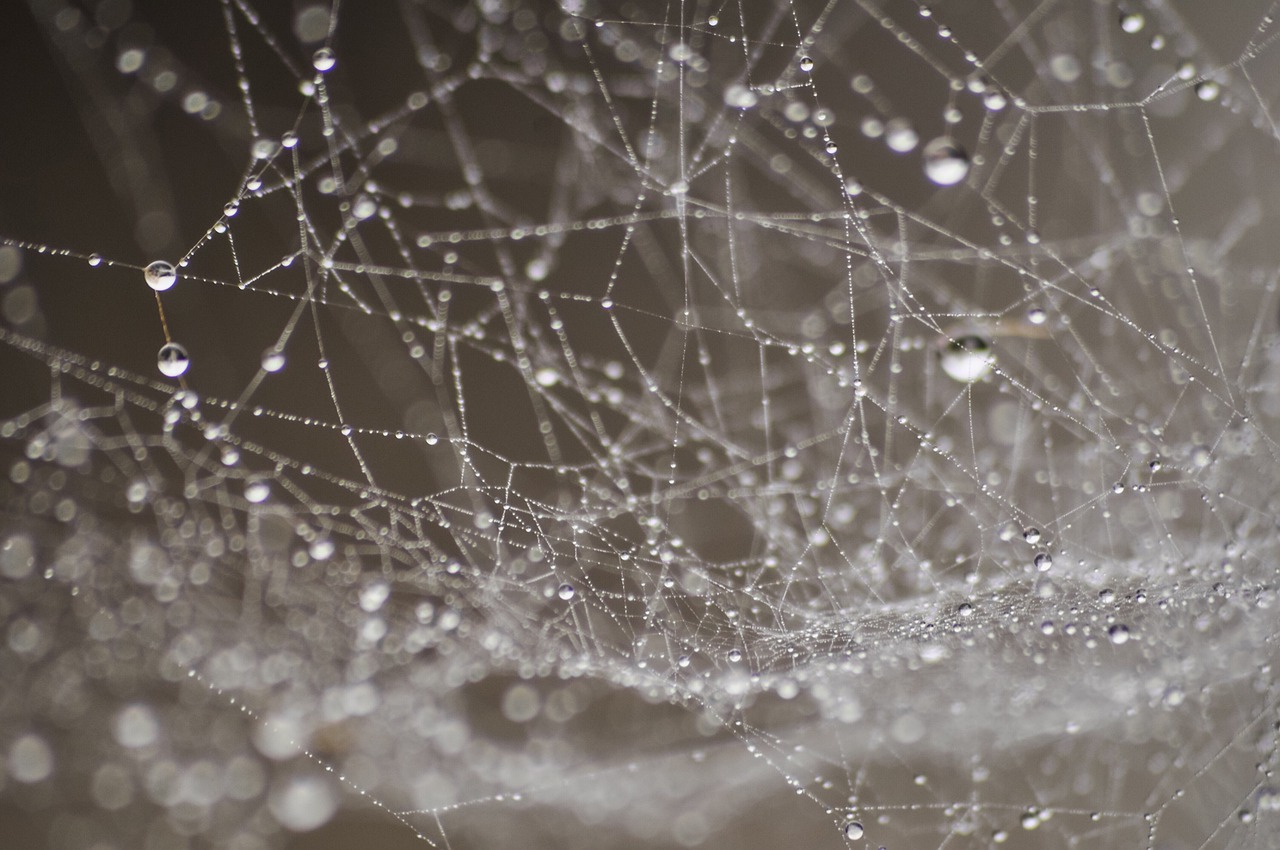 Technology moves at the speed of thought, (someone said that) many of you know I'm like a spider that crawls round the web looking for the next big thing and best place to place my money for the sake of financial freedom, and to basically have money. I've said it before that one thing I hate from loosing money is loosing more money, lol, they might sound alike, but they mean totally different things, one could be unpleasant and the other could be extremely unpleasant, so it depends.
The other day @thecrytotrader and I were having a discussion about the next hot stuff and he told me about Elrond, 3 days after, Elrond pumped 30%, I was going to literally stick my hands down my throat and pull my intestine out, not long after, Hive also did a 30%+ and I'm like "okay you can calm now". Truth is how many projects can one dabble into, a 100, a 1,000?.....
Pardon my digression, so anytime I go into spider mode and begin to crawl around, plus the so many other people I'm fortunate to meet along the way and the priceless conversations we've had, I've finally come to a conclusion that there already are thousands of chains and thousands more coming and I already wrote how the future of blockchain will be like that of the websites(possibly a platform like a "blockchain Wordpress will spring up"). So don't be surprised.
However, sifting through many of these projects, I can swear on my dead dogs grave that there are already so many projects with potentials that's its so hard not to think thrice about taking more than one look at what some presents/offers, and you know, put one's wives savings......"all in one" mode, because you've apparently exhausted your fiat and you know in your guts that the project will pay off.
Whether or not the decision led to hot tears is left for you to imagine.
The truth is this is the era we are going into will be very much focused decentralized social mediums, check out how Splinterlands is empowering its community with the tenets of Web 3.0 powered by Hive, and one important thing to note is that Blockchains are beginning to incorporate social media in their infrastructure like on Hive. There are even some already popular ones like Voice from EOS(alpha mode). How do we know which ones are for real or will actualize? For me, the things I consider are;
The Core of the Tech
The Power of the community
The vision of the Project
At the end of the day one will have to pick which fits his/her ideals and one of the projects I'm highlighting is Hive, a censorship free blockchain run by a community that powers other social mediums with in built token distribution methods(Hive-Engine), powers Dapps and smart contracts.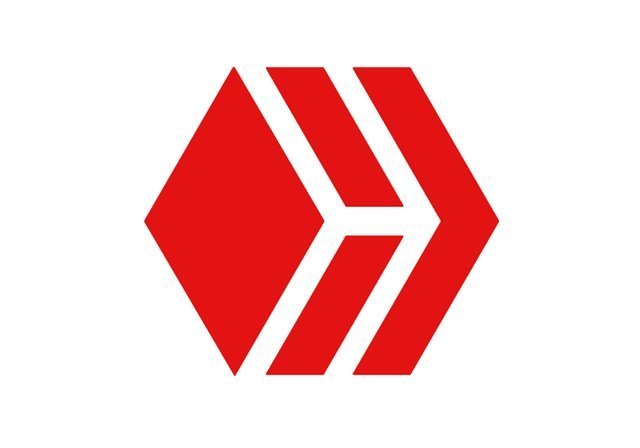 However, through these ongoing projects, we are already witnessing the inception of web 3.0 before our very eyes, activities and investments opportunities are springing up from participating in the economy of a common website. Who could have thought! One of the projects leading this paradigm is the LeoFinance tribe.
LeoFinance is far ahead of its time and seriously taking advantage of it with its continuous development.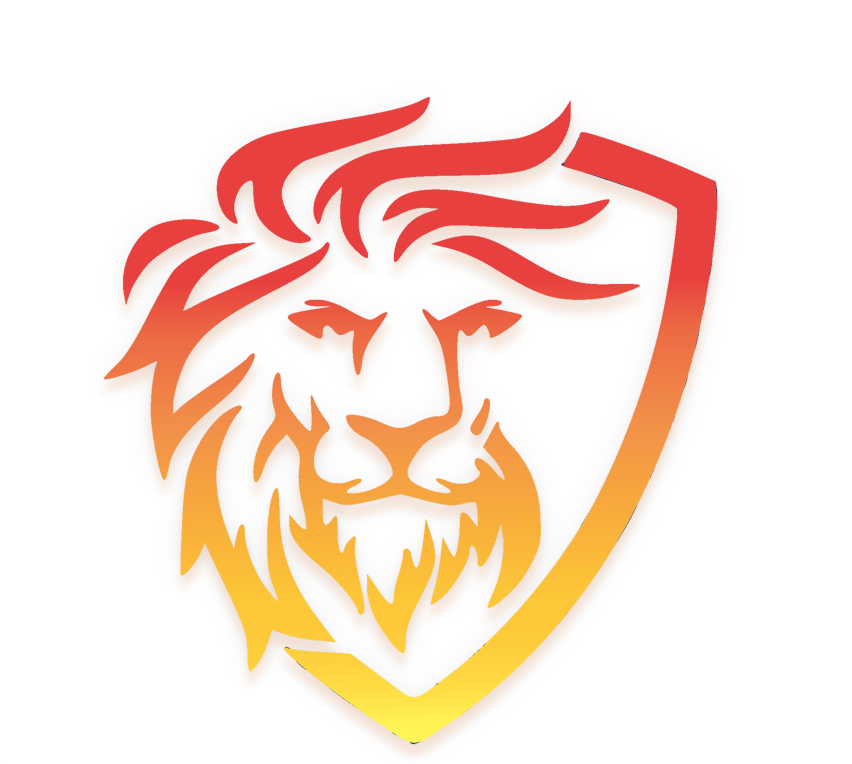 I'm a strong believer in the LeoFinance project, its operations and developments. While many tribes created at the same time with SteemLeo LeoFinance seem to have been hit by either Justin or Covid19 and have unfortunately phased out. Leofinance stands out as one project with dedication and focus, found the best ways to keep the project afloat and has kept up with it's potential ever since its inception and its all due to its vision.
LeoFinance aims to create an online hub where Crypto or finance enthusiasts share content, network, learn and monetize their data/time, while also investing and building their investment. Personally, LeoFinance has been the tribe with the highest potential of showing the world the capabilities of the Web 3.0 we've all been about. It is worthy to note that any tech savvy individual can sit down and hook up a tribe in hours (max), which will fully inherit the attributes of the parent chain, yet bespoke.
After the establishment of any tribe, the next important aspect the tribe users usually look towards to knowing is development plans, somepeople might argue this with me and say it is the tokenization. I believe developments will bring a healthy token economy for example, one way to monetize your site is adding services that are attention consuming, thanks to Leofinance, I know this, attention can be monetized through ads, so the more attention consuming services, the better.
Leofinance has more than 3 attention consuming services, the native frontend, a dex, stats checker, for your service to be attention consuming, it means it solves a problem, it helps people do stuff. One of the most attention consuming frontend besides the blogging front end is the stats checker front end, jeez, I've spent over 45mins checking through stuff on Hive Stats, its an amazing tool, okay maybe that's an exaggeration but you feel me, these means ad revenue for Leofinance.
Another thing to look out for is buy back or burning model, recently I fortunately got across @trumpman's radar and he commented on my post and asked me why I don't make my decentralized and financial posts through Leofinance interface and how I've been missing on rewards and even more, LeoFinance takes a percentage of my rewards and burn them when I use its tag. Amaaaaaaaaazing!!!!!
Okay, I'm not supposed to be happy about my rewards being taken from me, but I'm very okay with the frontend I use at the moment and motivated by its visions(Hodlcommunity) and I'm happy to contribute to the burning of the tokens for the progress of the LeoFinance economy. For SEO reasons and for more views into LeoFinance, I'd share my posts to social media(Twitter) instead of the usual Hive blog sharing.
These are lessons for future platforms, ofcourse nothing is written in stone and no one shoe fits all, but on the very basic level we can see how we can integrate web 3.0 into our daily lives and excel with the right vision.
Another important aspect that attracts me to LeoFinance is its community, I know the project owner and his long time experience in Ethereum @khaleelkazi, I follow him and listen to his podcasts, brilliant dude with massive potential to create value, I know @nealmacspaden even if we've never spoken, I've watched his live streams with Khalil and two other guys, I also know a madass dev @gerber, he does awesome coding things, I know @trumpman, he will take this ship to the sky! I know @mindtrap, we've been coming together for almost 2 years, My point is I know these guys through shared visions, we are building a machine with LoeFinance, the kind that the world has never seen before.
Oh I also know @edicted, he's a crazy genius, like Einstein, but deadpool-Einstein, I know @taskmaster4450, I read him all the time, I can't mention enough!!@uyobong the staker!!!!
Sadly I can't say this about other platforms, do you get my plight, recently a friend staked some amount of Eth in a smart contract and got scammed, I believe its because he didn't know the team well enough.
Bits by bits the structure is taking place, another tribe can come tomorrow and change my whole perception, I don't know, but as far as concerned, LeoFinance is a leading tribe with massive potential and I can't be happier to not only contribute to its economy but also be a part of its growth. Let's fly this ship to the moon!
Don't get me wrong,I'm not saying you have to rubb your butt cheeks with the influential stakeholders before making profit, there are tons of projects out there very little people know about and are beneffiting them, I'm only sharing what constitutes my investment principles when it comes to cryptocurrency which is why I'd be powering up over 800 hive power this instant.!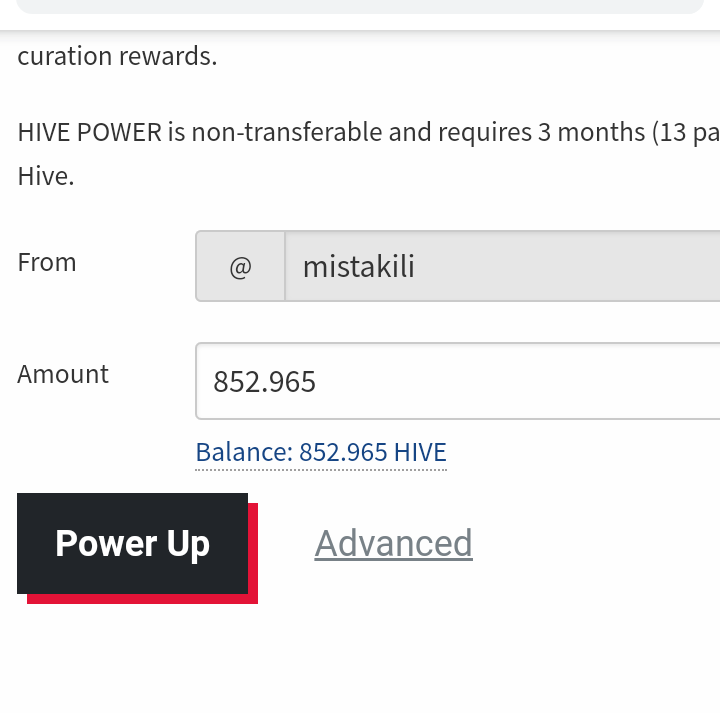 Thank you for reading.
Disclaimer
This is not a financial advice please dyor.