BNB is a token I've been watching for close to 3years, it has a nice business model and suite of services which ensures continuous demand for the token over time through the exchange, De-Fi services and other initiatives that encourages growth for the entire ecosystem.
Binance Exchange conducts a quaterly token burn to reduce the total supply of tokens in circulation, today, the 14th burn took place and a total of 3,619,888 BNB burn was completed.
For our 14th quarterly BNB Burn (October to December 2020), Binance burned a total of 3,619,888 BNB, equivalent to $165,791,000 USD worth of tokens.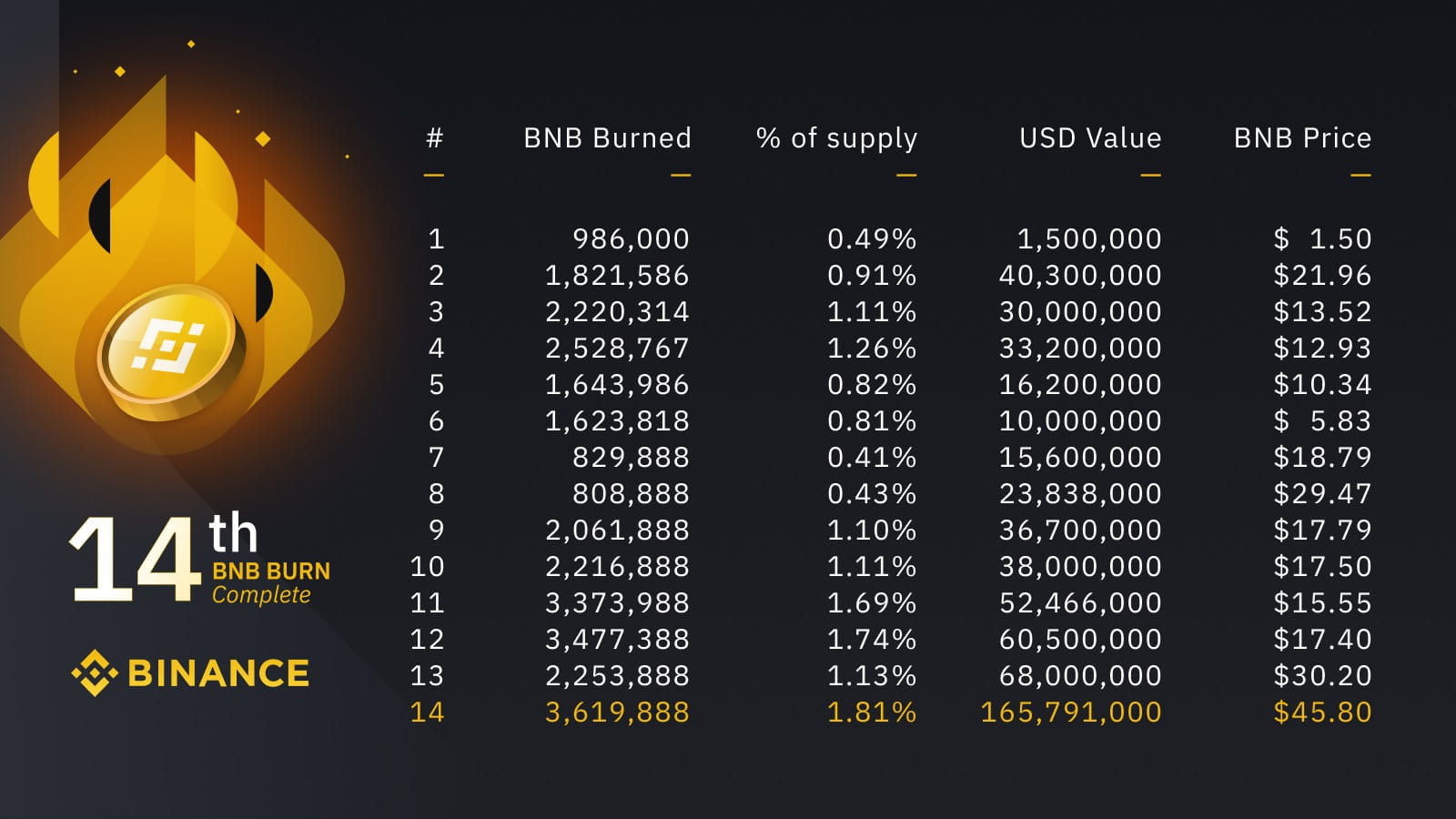 This is the largest BNB burn ever conducted, from this, the total supply of BNB has decreased from 174,152,713 BNB to 170,532,825 BNB. While the speed and rate of the burns are totally dependant on the Binance Team, the plan is still committed to burn 100million BNB tokens in the long run.
Can BNB burn be compared to Bitcoins halving? Firstly. Lets quickly take a look at what the halving is in contrast to a token burn.
"Halving
Every 210,000 blocks mined, or about every four years, the reward given to Bitcoin miners for processing transactions is cut in half. This cuts in half the rate at which new Bitcoin is released into circulation"
Whereas
Token burning "is a strategy followed by cryptocurrency projects to influence the price of a token, or coin, in the market. This is done by permanently removing some tokens from circulation."
While both models might seem similar in achieving the same goal of lowering total supply of their respective tokens, they have quite different modes of operation.
Bitcoin halving is programmatic as the process has been embedded within the Bitcoin code from inception, it cannot be altered, manipulated or halted. Bnb token burn model is not embedded into Bnb codebase, it doesn't have a stipulated amount, all that is decided by the Binance team.
Price
Within a year after the first halving, bitcoin rose over 90X from the $10 region to a peak of about $1,180. For the second halving, bitcoin went as high as $2,800 from around $600 within a year before peaking at nearly $20,000 in Dec. 2017. The third halving took place in May 2020 but many will claim that it is yet to be priced in even as Bitcoin goes into a bull market.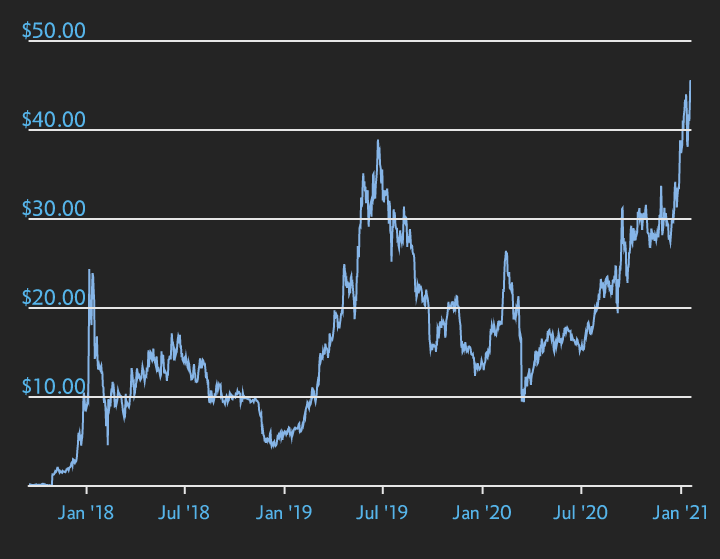 Bnb has maintained a fairly upward momentum since its launch, accruing about 42,000% in Roi since its launch. Perhaps this is as a result of the compounding effect of the various token sinks and burns, or maybe its just a result of a good business model.
In conclusion, whether a burning or halving, both are efforts to periodically reduce the supply of token in circulation, and according to economics, if demand is high and supply is low, price goes high. I guess this is what drives these models and we can tell of their importance on the value of the tokens carrying them out.
Thank you for reading.

Want to join Leofinance where we blog about financial, investment and cryptocurrency topics? Click this link to contact me through my twitter account so I can walk you through.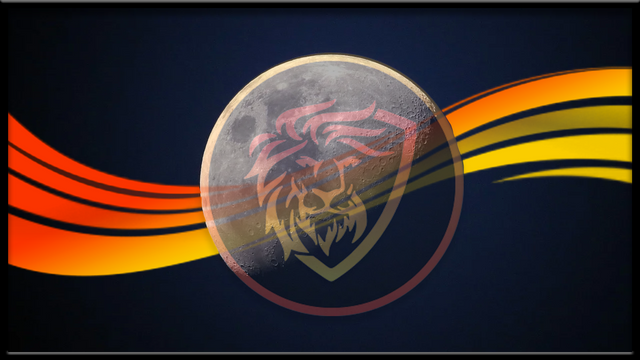 Want to join Hive through my Ref Link and let me walk you through starting up? Click the image below.