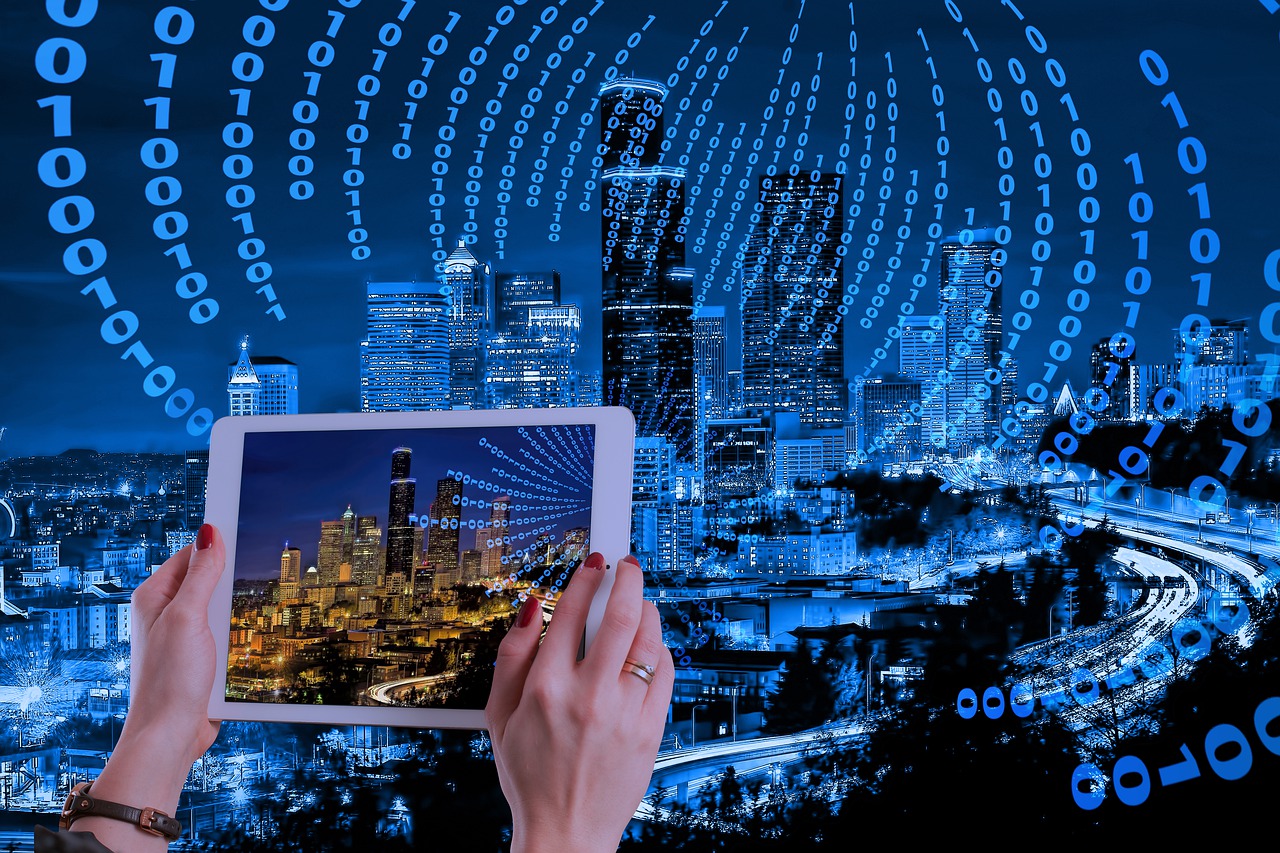 I feel like a king when I'm talking about crypto with my friends, its really interesting, after committing 3years of my life to one thing, I feel really glad to actually become part of that thing and even more as time goes on.
So yeah when my friends or anyone tries to talk about crypto around me, my ears go double sharp and my instincts supernaturally just leads me to conversations with the person, as much as my friends make me feel I know, deep down I know I know just a bit of the entire Block-tech ecosystem especially as it evolves everyday, even though I try to to keep up as much as possible.
So the first thing I try to know is what the person wants to focus on, the tech or the finance, because I'm at least 1% abreast of the two so I can quickly synch information from my brain and light the conversation up, this is like the routine, so if the person is interested in the tech, I want to know how much, so I ask about other cryptocurrency's besides the worlds famous bitcoin, their answers usually determine the flow of the conversation, if they know about only bitcoin, then I takeover the convo and begin to talk about alt coins.
People seem to be more familiar with Ethereum so I start from there, then end in Hive. If the person is interested in the financial aspects, I ask what the person does to make money, the answers I get are mostly from trading, hardly have I heard up to 10 people around me talk about staking or any De-Fi products, or even the term itself, its laudable really, then others just buy and hodl. Then I dive into what makes sense than just holding, staking and I end the discussion about Hive.
It sort of hurts that most of my audience come from abroad while most Nigerians are still catching up to believing in the existence of blockchain, and there's one major reason to that, Nigerians simply don't like to read, or better said, most Nigerians simply don't like to read, once its long and probably filled with words they're supposed to do research on, its trash bye bye, I heard a saying while growing up, "put a blank cheque in a book and give it to a Nigerian, he will never open it."
I find it funny because Nigerians will rather follow the band wagon than do their own research, I'm not trying to boast but I spend countless hours reading several articles everyday, some on Hive, some outside Hive, all I know today is accumulation of what I've spent my time studying for close to 3years now, and I still think I know just 1% of crypto or blockchain, don't blame me I'm not a brainy, and its not like one master taught me anything, its all research, trial and error and grace. I'm excited and enthusiastic about the next 3 years of my life as I continue to delve in this paradigm.
It's interesting to note that if anyone at all has been following in my journey, they must have taken some actions I did and must have made something for themselves by now as I have for myself, thanks to the community and my friends. At least I can boast of Steemleo(LeoFinance), Splinterlands, Hive itself......😎
This is not to say that anyone should take my investment advice, sometimes I'm just Hive(pun intended) and I say things, but I like to do a lot of research and share my honest opinions so....while I keep breathing, developers keep existing and this community keeps on thriving, I will continue to feel like a king among people around me when they talk about crypto where ever I am.
Oh I heard there will be a Hive Naija meet up thingy sometime later in the year, should be fun, hopefully we can garner as much attention and attendance for the meet up.
The onus is on us to spread the word and pay it forward, and that's what we'd do with every part each stake holder plays, yup that's yall, including you reading about Hive for the first time or are about to dive in.
Thank you for reading.
Want to join Hive through my Ref Link and let me walk you through starting up? Click the image below.