Ever so often my friends call me up to ask about the hottest token on the block, not like they're going to invest but I share my opinions with them anyway.
I don't have a basket of variety of tokens, my main bags are Leo and Hive and they have quite a few things in common which is being highly undervalued and ignored amongst others.., these factors have highly influenced my choices in selecting where to put my money for someone who doesn't have much.
I also always like to make reference to Bitcoin a lot,.. while most people see a top and highly expensive asset, it was once a rejected stone, at its early days it was super undervalued, a lot of people talk about Hive being ignored today, but looking back at Bitcoin,...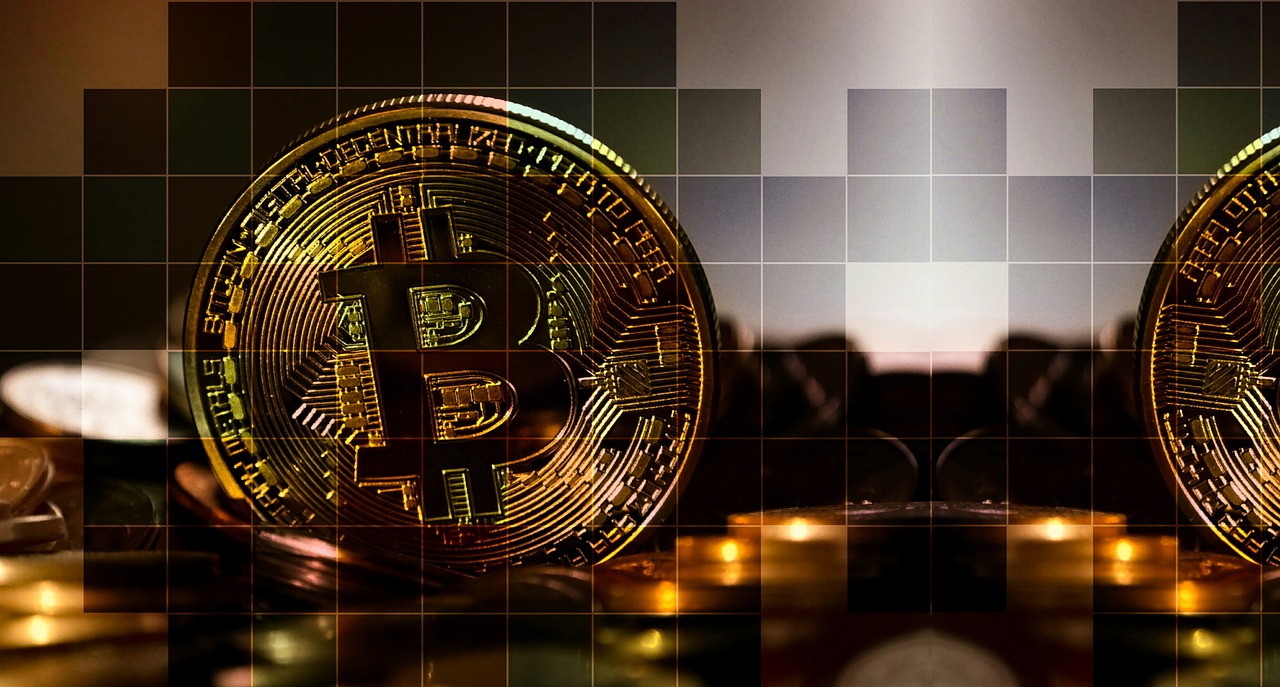 ....Bitcoin wasn't only ignored, it was labelled as scam countless times and with all negative terms one could think of by industry leads, financial experts, business moguls e.t.c....being undervalued doesn't get worse than that, at some point, you'll be like a fool to talk about Bitcoin at gatherings with friends, even now, you'll be lucky to have majority listen to you.
However, you hardly ever hear people call Hive a scam, but look at Bitcoin today, as big as it is, its still being labelled with all sorts of negative terms by the U.S govt, even while most of us know the truth and it doesn't stop it from prospering.
While I may not have the chance to own a thousand Bitcoin now, I can own a thousand Hive, or ten thousand Hive, or twenty....while also having 10k Leo and a couple hundreds of other tokens I believe share the same characteristics with huge potential. Lets just say I have a thing for undervalued gems.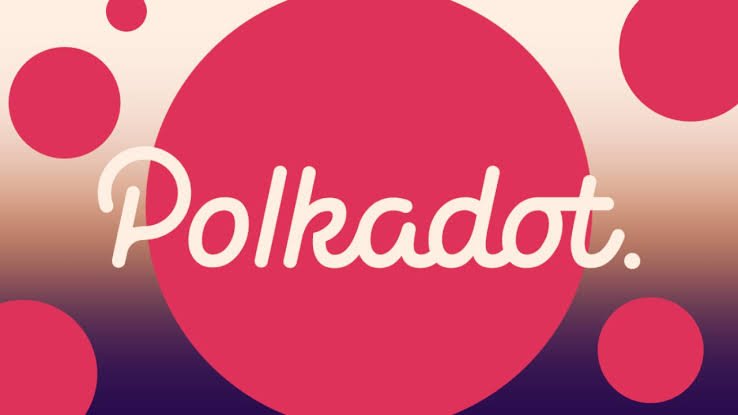 I've recently added Dot token to my list and I acquired a couple for myself today.
Dot token of the Polkadot chain has done tremendously well since its launch, it has a huge community foothold in China and word on the street has it that it is posed to be the hybrid version of Ethereum with more transaction capacity, lesser fees and faster speed.
It is unique for its interopeability with other chains, upgradeability as it needs no forking to be upgraded and provides dev tools to build custom blockchains easily and connect them with each other, I find these really cool. Perhaps these are not enough reasons to for it to moon but at least its attracted investors and earned a place dethroning Xrp on CMC.
As I've become an ardent holdler over time, I will be hodlin this token for a long term, pretty much like everything else I hodl. Lets see how it goes in a couple of years.
Thank you for reading.

Want to join Leofinance where we blog about financial, investment and cryptocurrency topics? Click this link to contact me through my twitter account so I can walk you through.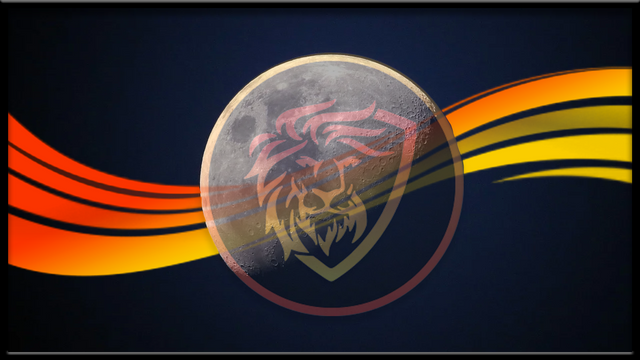 Want to join Hive through my Ref Link and let me walk you through starting up? Click the image below.