Ayaya....happy new year to you, to you and to you! 2021 will be a great year for us. Taking a trip back to the beginning of 2020, if my memory serves me well, my plan was likened to a traveller that had no particular destination but was on a constant plan to find the self, improve, discover, embark on something worthy of adventure, was fun and fulfilling.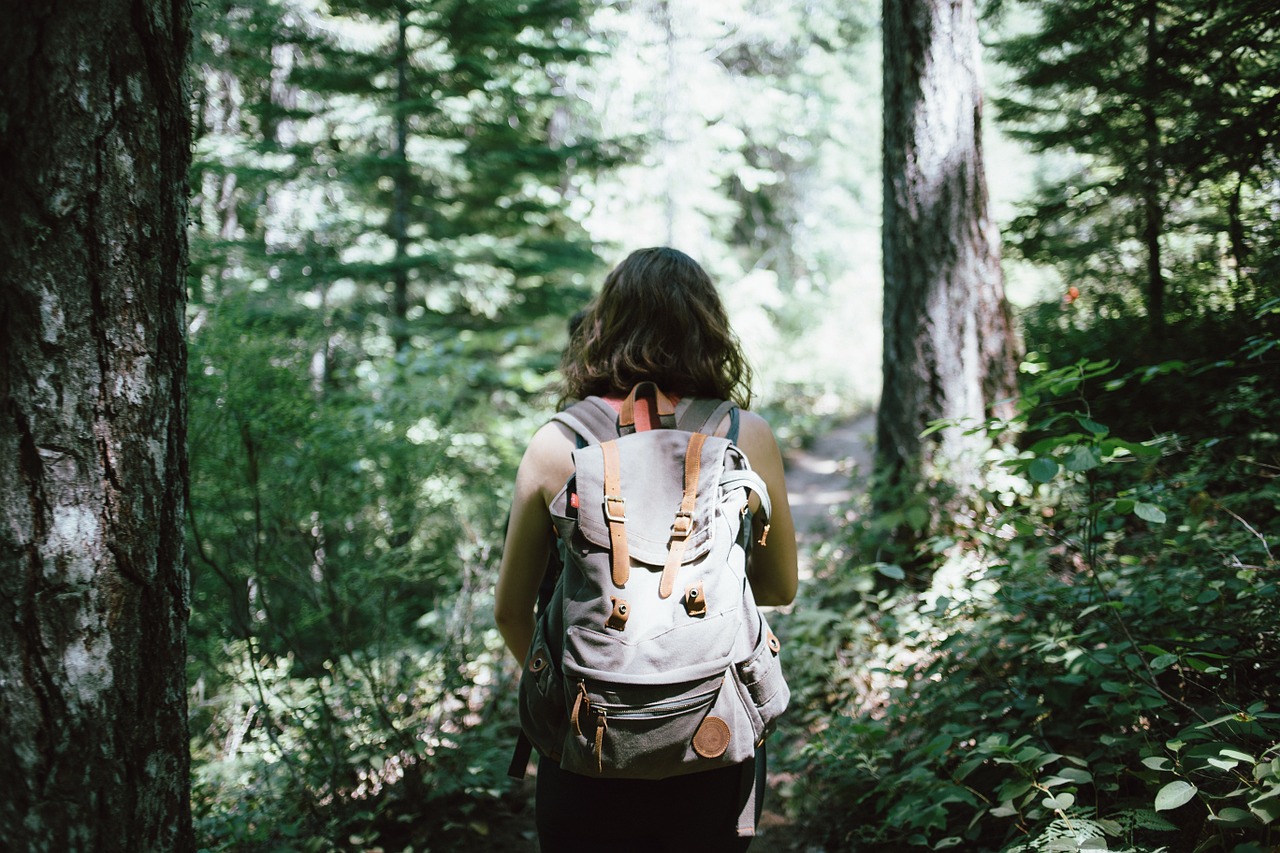 If I were to visualize it, I looked like a hiker going for a hike with a huge bag pack behind me, it was a different year, normally I wouldn't embark on such journeys alone, but the truth was/is that "if the people you surround yourself with do not share your dream, you'd only end up chasing the wind and wasting your time."
It took me a while to realize this, but perhaps I only spent so much time not realizing it so that I could be better prepared to realize it when the right time came. So yeah after apparently chasing the wind for so long, 2020 geared me towards taking up the journey alone...
Much of the discoveries I made and the adventures I found were etched to the Blockchain, might seem weird how a piece of technology could matter so much to ones life, but would you believe me if I told you that this piece of tech has some actual life to it?
.....perhaps it is due to the projects built within it by people who put away their differences and poured their hearts and souls into building dreams into realities through the tools presented...or perhaps it is due to the relationships built and connections made through sharing common interests, feelings and/or ideas, or maybe its just the hunger for the discovery of something different...
Certainly, everyone involved might have different opinions, but the feeling/effect is the same...
Hive Blockchain was simply the highlight of my entire 2020, from the establishment of tribes and communities to the breakout from Steem. You know how when someone on a journey takes a bus only to find out that everyone on that bus shares the same ideals and are looking for similar things, you don't want to ride to end.
Online communities have never meant so much to me or made such impact on.me as did in 2020. 2021 is here and I'm still on this Hike, there's still so much I have to know, discover, implement.....perfect,....
....however, unlike the beginning of 2020 when I was blank as to what I was doing or where I was going, this year, I have developed a hunger for something, so everything I do is more focused and with more focus comes more momentum, and I believe I will be able to cover more grounds with more momentum.
The hike is far from being over. To everyone who've impacted me on my journey, a massive thank you to you from the depth of my heart, non of this would have made sense without you all,....our quarrels, bants, cheerful comments, supports, encouragement are appreciated, thank you!
Cheers to a wonderful 2021...