Decentralized E-commerce (DeCom) is a brand new product on blockchain which can be briefly explained as:
De-Fi + E-commerce = DeCom
What are the benefits of DeCom?
DeCom projects try to be a bridge between commerce and blockchain products. By being the middle man, the platforms enable customers to use any type of payment although the commercial stuff is sold for the tokens of DeCom projects. So far it's not quite attractive however the catchy point is that the operations are maintained by the community and, as a result, the fee and revenue are shared among the community members.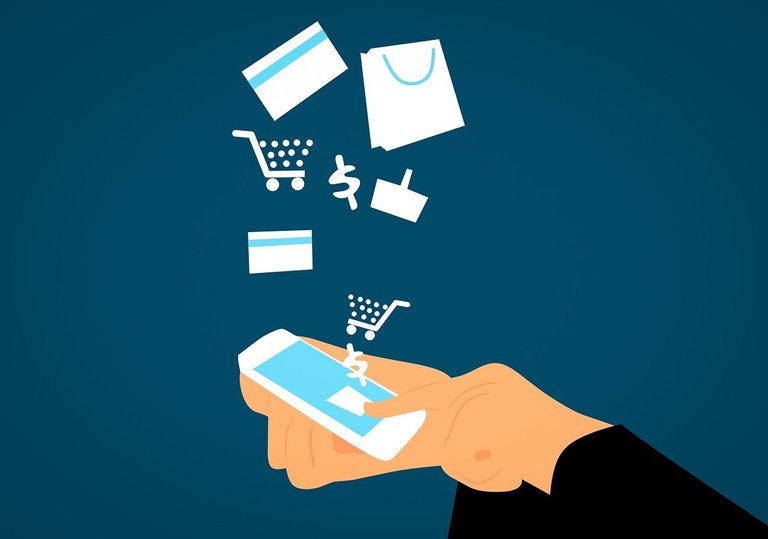 Source
Why would anyone use the tokens while they can pay with debit cards or cryptocurrencies?
For Merchants:
**It is directly related to the incentive model. If the sellers use the token for the medium of exchange, then they grab a discount in fee as in exchange tokens 😏
For Customers:
They can earn staking rewards as well as benefits of the price action. Chargebacks and escrows are also the other benefits of using tokens. From a standpoint, They can be both utility and governance tokens.
Here is a nice example: Solomondefi's Whitepaper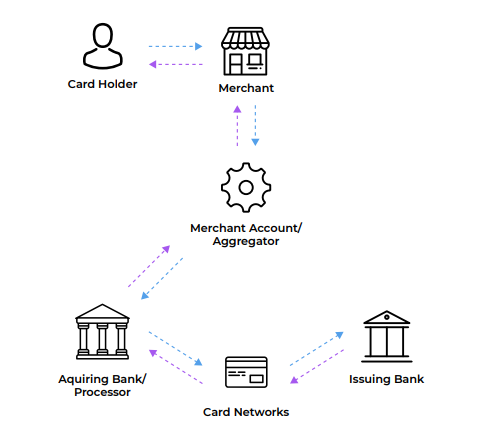 The working model that is put forward by Solomon on their Whitepaper.
Another example can be Origin Protocol ($OGN) which is based on a blockchain-based peer-to-peer e-commerce mindset.
Another example: Origin Protocol's Whitepaper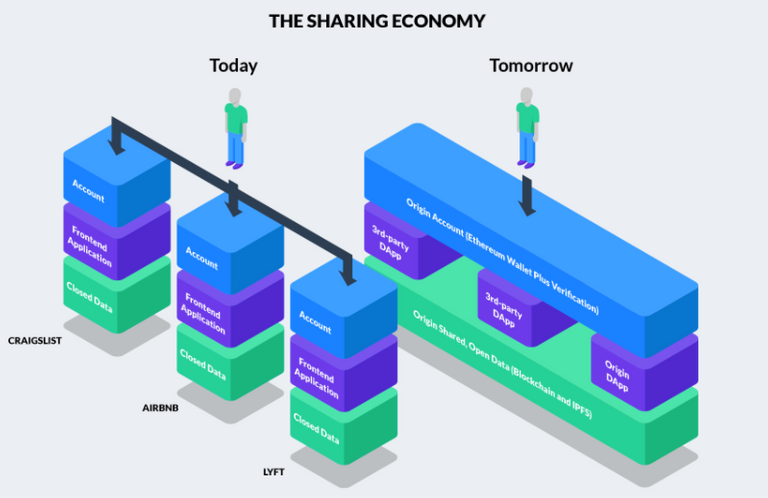 That's the reason why Origin Protocol is needed. The main goal is to eliminate other institutions to share the earnings among the DeCom community members.
Finally the ancestor of the Proof of Sale mechanism: Syscoin's Whitepaper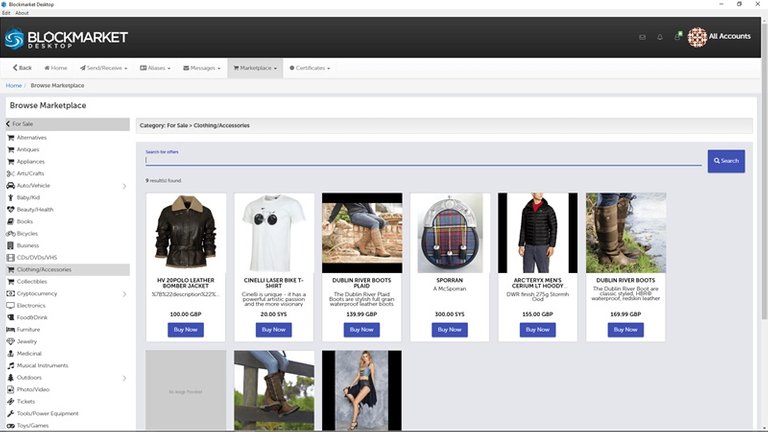 There is an open market that is designed for peer to peer commerce. SYS has been achieving its goal in terms of the open bazaar that they enabled for the merchants and customers. However, it's not one of the hottest coins as before ages 😅
I leave you the link of an interesting review of SYS Coin and The Block Market.
Let's discuss the pros and cons of DeCom Projects
Pros:
✓ First of all, the business model is simple but effective. They want to eliminate the middle man institutions and overthrown this position with the members of the community. This will bring more value to stakeholders.
✓ They bring the security of blockchain while sticking to the traditional commerce model. Imagine a getaway like Metamask or Hive Keychain that is activated once you visit any type of commercial website to enable you to buy & sell things securely. I think it can be appreciated by customers for those who do not want to reveal their credit card details when they are suspicious about an e-commerce platform.
✓ They are sharing the revenue with the De-Fi concept (Majorly liquidity pools; Being a stakeholder etc.) is quite beneficial if they have solid Tokenomic models.
Cons:
While it's quite common to use cryptocurrencies as a medium of exchange, many people do not even dare to try these platforms or coins for shopping.

It's not easy to dominate the existing giants of payment systems with a single project. However, it is a fact that this is the future of e-commerce even if it is not going to happen soon 😌

People may ask for a middle man that they can reach in case of a problem but for directly contacting the merchants. Troubleshooting can be one of the most problematic aspects of this concept.
Consequently:
DeCom is getting popular and the success story of De-Fi inspires lots of entrepreneurs to come up with new use cases. The DeCom projects try to attract people to use their own token for any kind of trading options. By providing incentives as well as the benefits of blockchain technology, they are seeking for mass adaption.
I'm bullish on such a concept in which as a customer I can play more roles while utilizing incentives. However, it seems like we need some more time to get adapted to such changes.
What about you guys? Would you use or invest in DeCom project?
Your turn 😌