For some years now, my mom (being in the medical field) and I have been trying to figure out why I got headaches 4-5 times a week. Every since I was almost 12.....
I used to drink HIGH amounts of aspartame. In my coffee (which I used to drink almost 6-8 cups a day,) diet pop (which I used to drink probably 1 a day,) and I'm sure there's other things that are just escaping my mind right now.
A couple months ago, I decided to try a little experiment. I decided to cut out ALL artificial sugars (aka aspartame...) as well as cut down my caffeine intake. I believe it has been about 3 months, or possibly more, and I MAYBE have 3 headaches top a month :-) which is pretty incredible to me.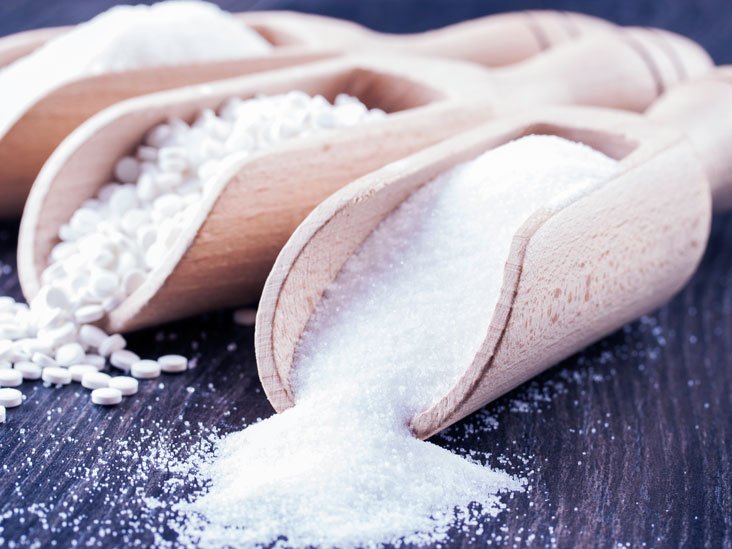 credit
Anyway, I'm going to start researching the connection between headaches/migraines and aspartame/caffeine consumption.
But I'm just happy I'm not suffering for a headache/migraine every other day!
Just wanted to let you guys know my experiments results :-)