Did you know that PS2 was the first home console to feature backwards compatability with its predecessor?
---
Playstation 2 is the highest selling console of all time! Which means if you grew up in the 90's or 00's there's a chance you played on a PS2!
This console had many games, and was the start of some of my favorite franchises like Kingdom Hearts. Did you have a PS2? What games did you like to play? Please answer with your favorite PS2 game(s) on Reverio!
P.S: If you haven't played any PS2 games before, you can jump in now. Emulation of Playstation 2 games was perfected in the recent years, and there are a lot of cheap (legal) ways to get PS2 games.
---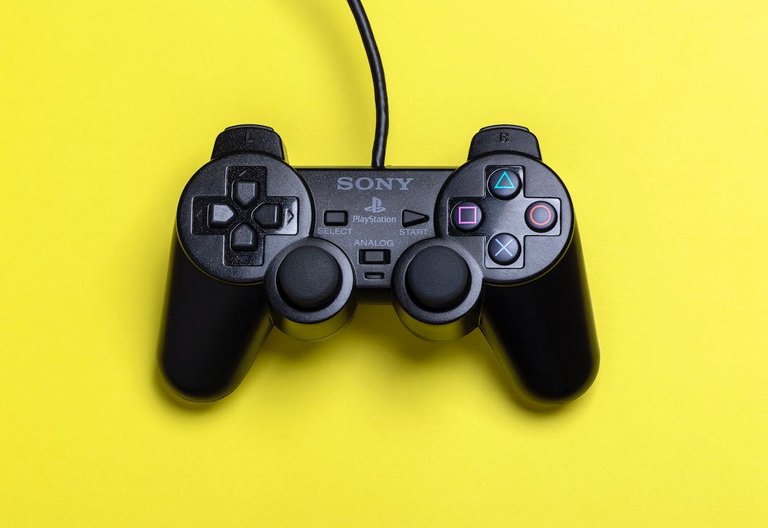 (Img source)
---
This question was created on reverio.io, Reverio is a question and answer platform built exclusively for Hive. Answer this question on Reverio by clicking here.