ChatGPT (and its alternatives) refusal to answer some questions, because they're "unethical" made me think about bias.
Human bias can affect the result of the prompts we give AI, and some knowledge is dangerous for the general public to get without the context behind it, some context that's impossible to give in one conversation.
I'm really conflicted about it.
On one hand, I want the AI to be biased. I wouldn't want it to tell a child "how to murder people" or explain subjective matters like morality and ethics without an objective reference point.
On the other hand, I'm fearful of who controls the bias. This can be (and probably already is) used for Mass Brainwashing by providing half-truths (or outright lies) due to the bias. This can happen accidentally too!
I don't know how biased should be to not walk in one extreme.
For you, How biased the Ideal 'AI Chatbot' should be?
----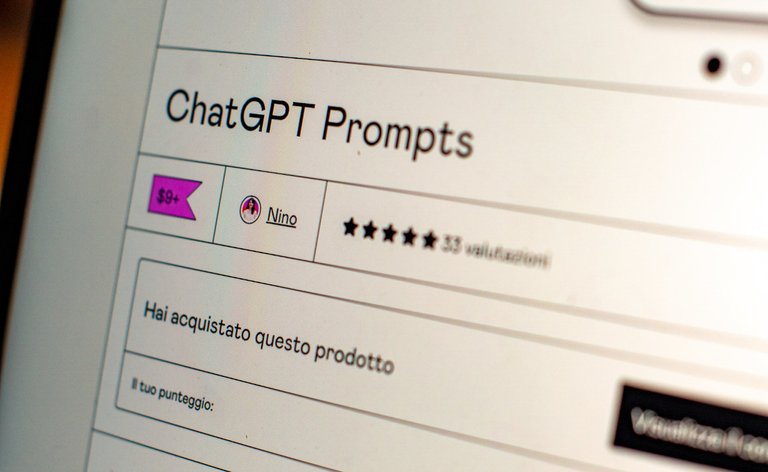 Img source: https://unsplash.com/photos/_SqcBsMdxbY
--- This question was created on [reverio.io](https://reverio.io), Reverio is a question and answer platform built exclusively for Hive. Answer this question on Reverio by clicking [here](https://Reverio.io/question/ahmadmanga/for-you--how-biased-the-ideal--ai-chatbot--should-be-).