Image designed by @dreemport
This week with the ecency dreemport challenge has been amazing. It has been a busy week for me full of travel and marriage celebrations but then, I still squeezed out time to partake in the spread of love everywhere on this platform via Ecencial dreemers🤗🤩, these people are indeed unique, and being in their midst, awwwn....you must be infected with the love cos it's contagious🤩🤩🤩.

*Image designed by @coquicoin *
Did you have an encounter with the sassy girls on hive this week? 🤩🤩, we are wonderful matched ladies made in heaven 😇 @zyzymena @coquicoin @amberkashif and my humble self.
Here is how my LOVELUTION went this week🤗
Day one: USE SOME POINTS TO BOOST A TEAM MEMBER
So in my team of four, we drafted a kind of timetable on who to vote for so it can go around. I was to boost Zizi, I tried so many times but it failed then on subsequent days I tried again but then, it seems some people were competing with me on who will boost her post first 🤩🤩, so it failed as usual till this morning, I boosted one of her posts again but still waiting for a positive response from ecency🥰

Day 2: BOOST A NEWBIE
Searching for a newbie to boost her post wasn't difficult for me as I already have this busy bee on hive @dimmablogs 😊🤗. She is a newbie with so much enthusiasm to do well in this space so this was an avenue for me to show her some love by boosting her post titledNOT A PLAGUE BUT A PUSH TO BE SUCCESSFUL.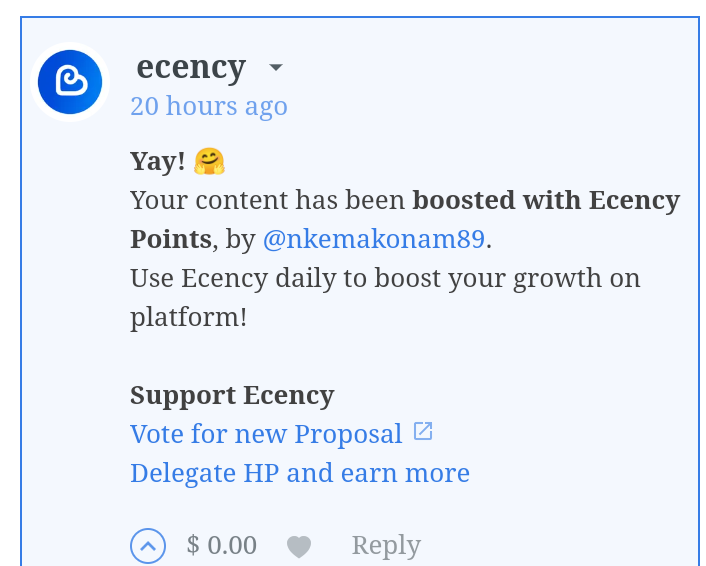 Day 3: CHOOSE A COMMUNITY FOR YOUR TEAM TO BOOST
So my team agreed to visit the #ttt community and show them some love🥰. On reaching there, I came across a wonderful post by @princessbusayo and didn't hesitate to boost her post. Lucky enough, it went through 💃💃🥳. Princess is a good hivian always everywhere engaging with people's posts including mine, so why not let the love spread to her end🤩🤗
I boosted her post titled Come get inspired.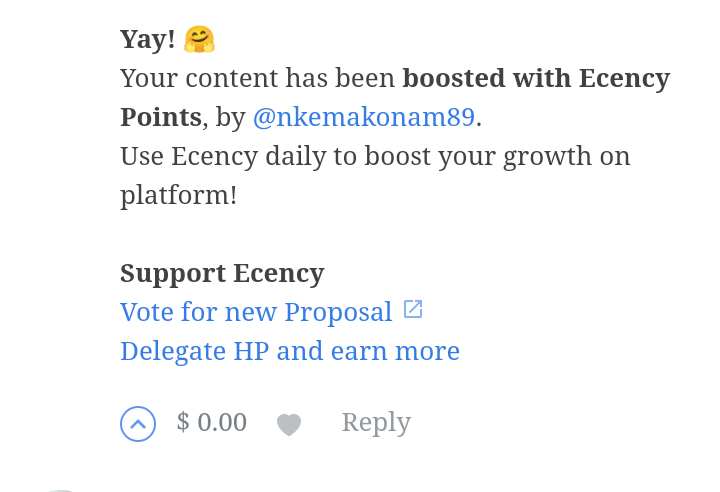 Day 4: BOOST A BUDDY
WOW! I was so much excited to surprise this amazing new friend I met here on hive @reineesmay. She has been so supportive of my hive journey through her words of encouragement that always give me high morale to keep pushing in this space. She had inspired me so many times with her post, she is a sweet soul and I am glad to have her in my cycle of friends here🥰
The title of her post I boosted is Weather for two or not.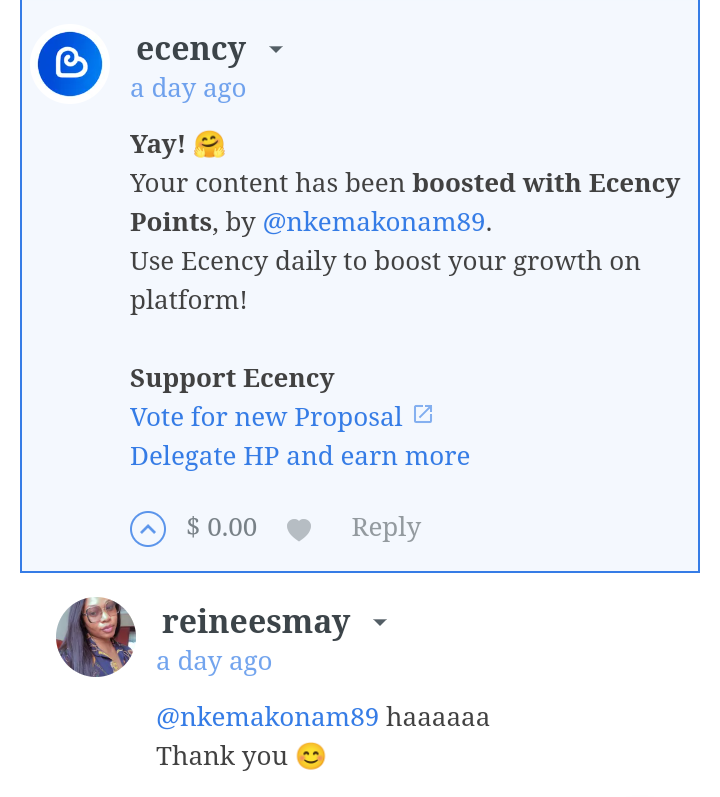 .
This is the task for this week 2 and I am glad I didn't miss out on the share of love. Let love lead guys💕, keep spreading the love without limitations 🤩, it's soooo healthy🤗
That will be all for now!
Thanks for reading!!!
Remember to keep staying positive and be happy💖💞🧡