Yes folks, I just got a reply from Facebook/Meta regarding my report on the ad fraud/hack that happened on my account. Do you know what customer service told me? They basically told me it was someone I know who hacked into my account. Wow I got hacked from a computer virus I clicked on Facebook/Meta ads and they tell me that hacker connected to the Facebook virus ad is someone I know? SERIOUSLY?
(DISCLAIMER: If you read further know that I am angry at how they are handling my report so please excuse me but I need to share this so everyone else knows what kind of policies, customer support or employee training Facebook/Meta has.)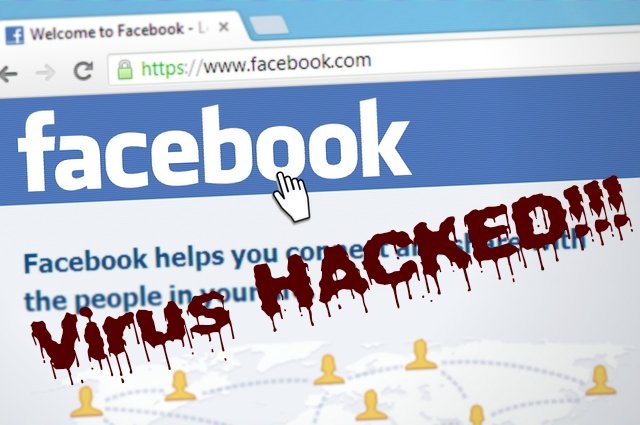 Website image from Pixabay, edited by me
Read what they told me after they supposedly investigated my issue. Tell me if you will not get angry at this situation.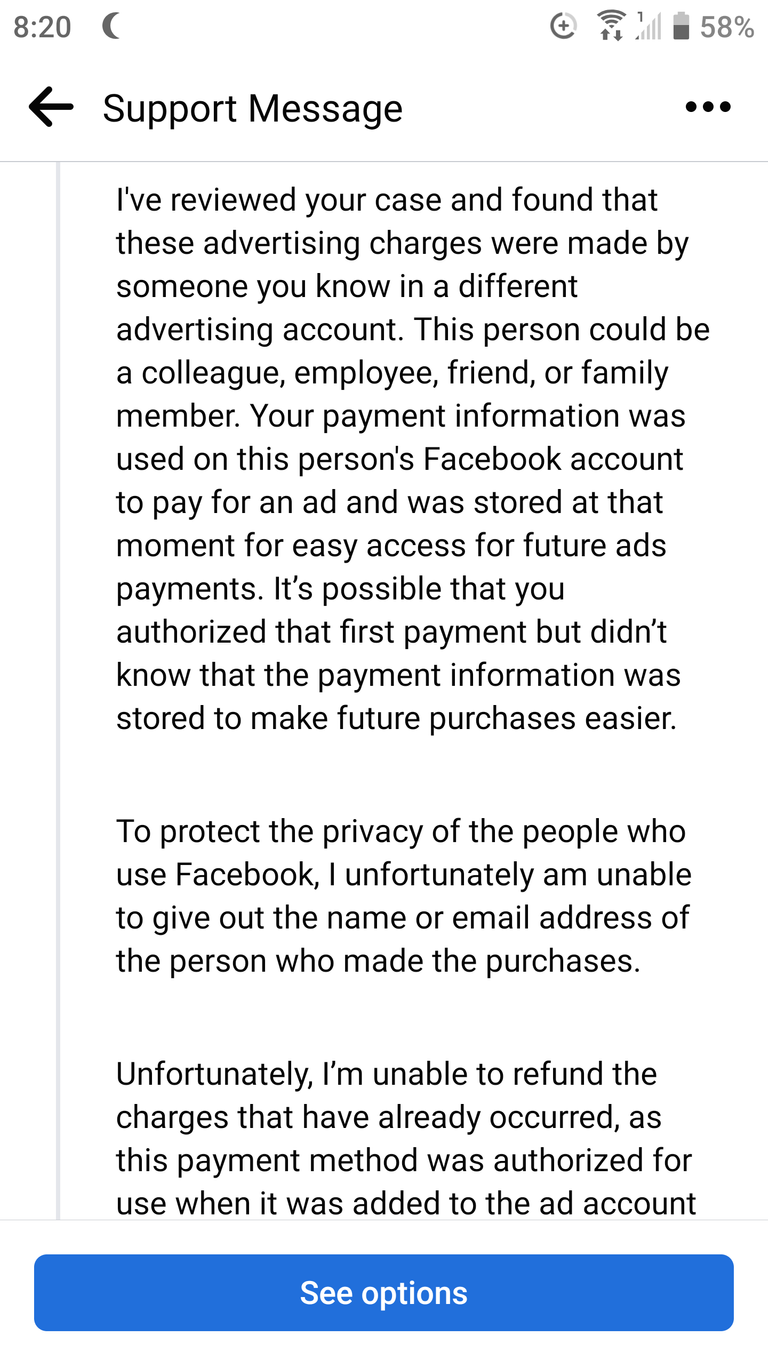 THIS IS WHAT FACEBOOK SUPPORT SAID TO ME. Screenshot from Facebook/Meta app.
Wow. How would you feel if some person you don't know stole from you and the police told you, "Oh we investigated your theft report and we found out you know the person who stole from so you have to pay for the item they bought." WTF. Facebook / Meta is in cahoots with the creators of the Facebook virus/worm ads. Do not ever ever ever click on any Facebook ads or better yet don't use it because Facebook/Meta does not help fraud/abuse victims at all!
I don't even let my family members, friends, work colleagues or relatives or anyone else to log into my account or use it and they send me that statement? Beware, Facebook is a hacker enabler and probably in cahoots with scammers/hackers. Do not click on any unofficial Facebook/Meta ads when using your computer or Facebook/Meta will accuse you of knowing the hacker (if you have an unauthorized ad they made on your account) instead of helping you out.
You have been warned dear reader.
And Facebook/Instagram even plans on making NFT related stuff? Hahaha, security breach galore if they do!!!
Because they are siding with hackers and computer virus creators I have just left them a 1 star review on the Facebook app and the Facebook Lite app on Playstore. Yes the hacking/virus infection incident did not happen on my phone but the Facebook customer support handling unauthorized charges/reports that happened on a computer doesn't help victims of fraud/hacking/virus from their Facebook ads.
Not even one Facebook support or security team is listening to me and helping fix the issue by reversing the charges caused by the unauthorized ad. What else can I do but share this problem to the world? I can't even use my computer online since I realized it has a virus. Ugh. Fixing it on my own didn't help at all and now this?!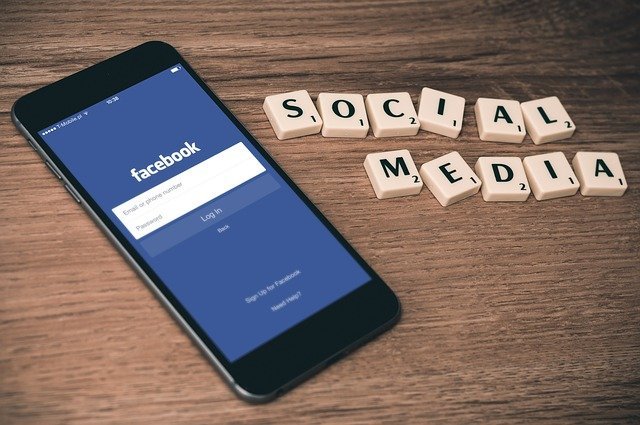 Facebook has become close minded. This is not the first time I had any issue with this social network. In the last decade they have become worse, especially since it is now a playground of hackers and computer virus creators. If only there are a handful of people using it I would also stop using it to do any business. Ugh.
Then again, all big social media sites are hard to contact when you have issues using their service. Facebook, Instagram, Twitter, you name it they are hard to ask support from. No one will respond to your reports. If they do they will blame you for everything.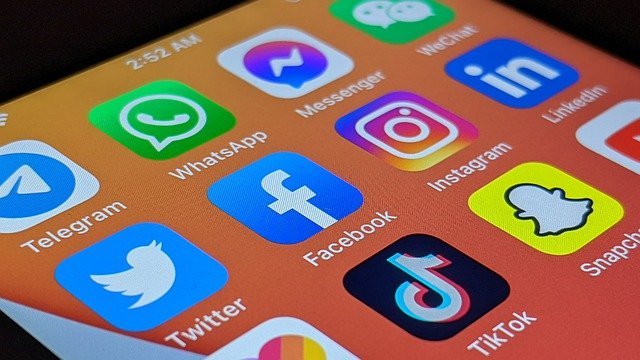 Again let me tell you this:
Do not click on Facebook ads that has a download button or a link that will take you outside of Facebook.
It doesn't matter if the page or the ad looks legit because those pages can be hacked like they did to my page.
Once you've downloaded the fake file/virus your personal information/passwords will be used to hack your Facebook/Meta Pages. They will then recreate/replicate the same virus ad for other unsuspecting victims to click on. And oh, the hacking will not happen on the same day so you will not know what hit you until it happens!
If that next victim has a Facebook/Meta Page associated with their Facebook account, they will hack it and add an unauthorized Facebook Page in the Ads Account without them even knowing about it.
That's how they create another Facebook ad virus and on and on it goes. All this time Facebook support will pass you around after you report it to them. They'll pass give you a website address to whichever department you should report to instead of them passing your message to the right department. And then the right department will not acknowledge your fraud report for days. Suddenly they will reply and then it will take more days before they respond to you after you reply.
After almost 2 weeks, Facebook/Meta support will tell you that you know the person who made the unauthorized ad. Wow. Will I report it if I knew the person who did it?! What crazy person will do that? I have always paid the ads I created over the years and now I get hacked they won't even reverse the charges? How very nice of Facebook, what kind of investigating did they do that they didn't even consider my ads history? Very life changing website/company indeed!
If you want to know what happened almost 2 wks ago then read my previous article on it:
Again, beware of Facebook/Meta ads and anything you click on Facebook while using your computer. I will not be using it anymore to run any kind of ads online. You can all admire Elon Musk and Mark Zuckerberg or everyone who are techy and wants your personal information to all be put online but I don't.
Yes it's not their fault there are hackers or thieves and bad people in this world. It is unfortunate though that technology is being used against the little people instead of the billionaires/multimillionaires who have more to lose.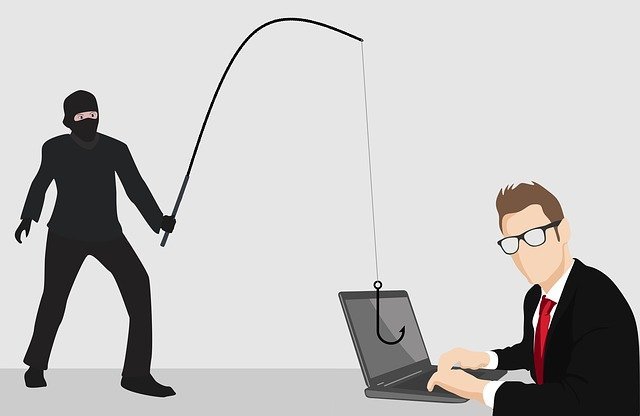 These hackers/virus creators target the little people instead of the rich and famous. Why? Because we are easy targets and do not have the money to protect ourselves should anything happen.
Imagine the customer support of Facebook tells you to pay for a charge from an unauthorized ad made on your account. How would you feel? Oh maybe if you have the money you will just pay P5,500 ($110) like it's nothing. Why not, you have the money so you will just pay for it even if it is a fraudulent transaction right? That is how crime is perpetuated in this world.
So let me just stop here and thank you for reading about my financial problem caused by my Facebook ads account being hacked via a Facebook ad virus. No thanks to me and the hacker. It takes two to tango but victims are victims for a reason. We get dazzled by something and then poof! We are defrauded!!!
Thank you for coming to my Ted talk.
XOXO,
---
Images are from Pixabay unless otherwise stated.
---
---
---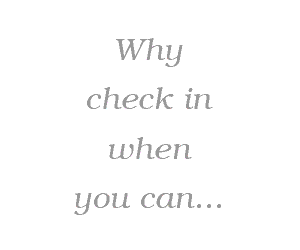 FOR SALE: Studio condo unit in Manila City. REPRICED: P4.3M slightly negotiable
Read Philippine Condo Buying FAQs Here
Spam or irrelevant comments will be downvoted if not revised upon warning.

Written by @artgirl for Steemit / Hive
© Art x Stephanie Rue / Lucy Stephanie

Join Hive thru ecency, Click Here!

@artgirl is a freelance writer/artist, online seller and real estate agent. My Steemit/Hive posts may contain referral/affiliate/merchandise links.
Contact me for your art, Writing/Research & Metro Manila (NCR) property needs.

For business inquiries, you can chat me up on Telegram or send me a Facebook message. Link in my bio.
---
Like it?
Upvote, Follow and ReHive/Share for appreciation.
♥ Thanks! ♥