When it comes to career, I am quite indecisive because there are several things I wish I could do. I have a first degree in Medical Biochemistry and I don't plan on furthering in that line exactly. In university, I particularly liked my classes in food biochemistry and nutrition so I'm gearing towards that now. I'm either going to be a food scientist or a nutritionist eventually and I'm looking forward to this new path my indecisive self has chosen.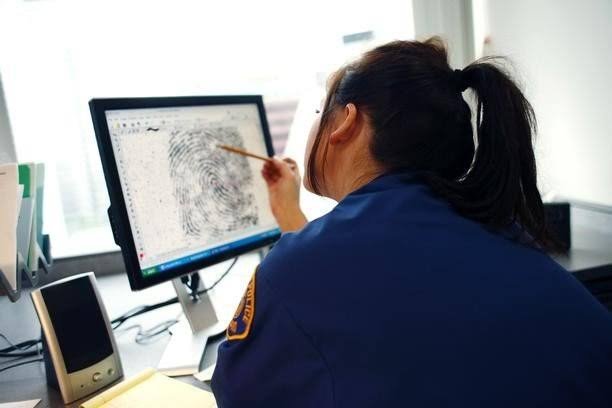 source
However, I have other career interests that I think I would have loved practising. The first is being a criminologist. I have always been intrigued by private and crime investigation as a little girl but I never thought I could study something like criminology in a Nigerian school. I watched a lot of Investigative Discovery and read a lot of James Patternson too. Solving crime cases has always being an appealing career to me, I was really excited about my Forensic biochemistry class in school but we had limited learning resources and time. I still enjoyed the little theory work we did and I see myself doing that for a living. Solving crimes and making the world a better place.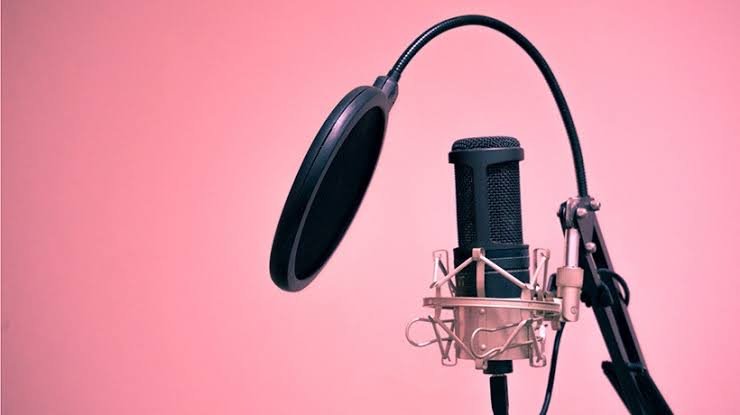 source
I love writing, reading and speaking, speaking as in reading scripts. If I had gone by my childhood dreams, I'd probably be a newscaster now. I love learning new words and pronouncing them correctly and I think I have a sellable voice, I've always thought so. Being a newscaster and voiceover artist is definitely an option if I could start all over again. Although I think I could do it now, it'd have being a lot easier if I actually studied in that field.
I believe we're not meant to follow just one career path in life but we limit ourselves and go by society's standards instead. You don't have to be a doctor all your life, or a teacher, or a lawyer. Switching careers at a later point in your life doesn't make you a failure or indecisive, you're allowed to explore as much as you want to. You only have one life to do that anyway.
This is my entry to the week's @ladiesofhive contest for the question,
'If you started all over again, what kind of career would you like or want?'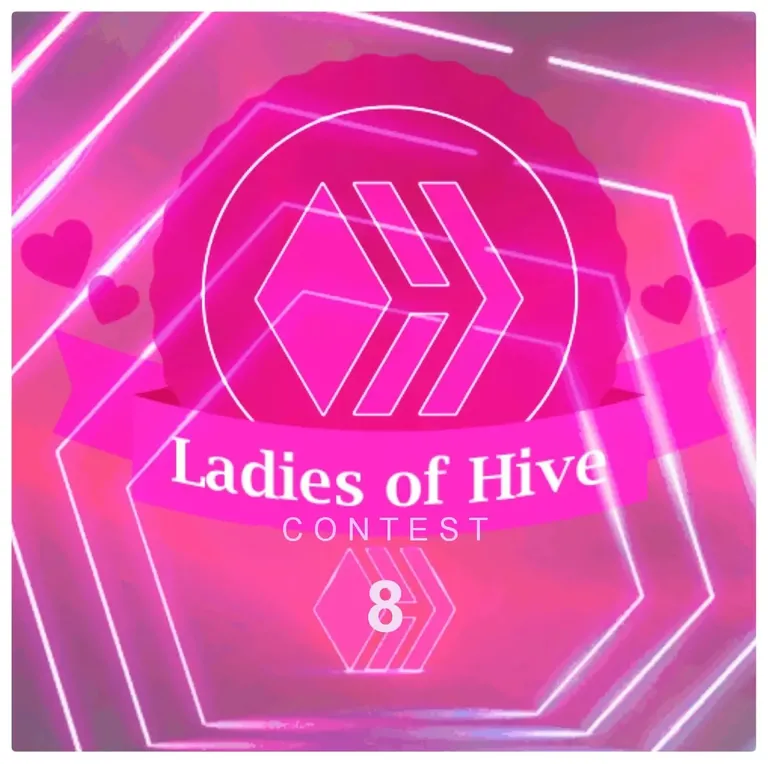 I invite @ifeoluwa88 to the community and also enter for this week's contest.