"I find my joy in the simple things, that come from the earth.
I find my joy in the sun that shines and the water that sings to me.
Listen to the wind and listen to the water, hear what they say.
Singing hey yah hey yah hey yah hey yah hey yah hey yah ho
Oh never forget, never forget to give thanks,
Give thanks, give thanks, give thanks, and praise.
Singing hey yah hey yah hey yah hey yah hey yah hey yah ho."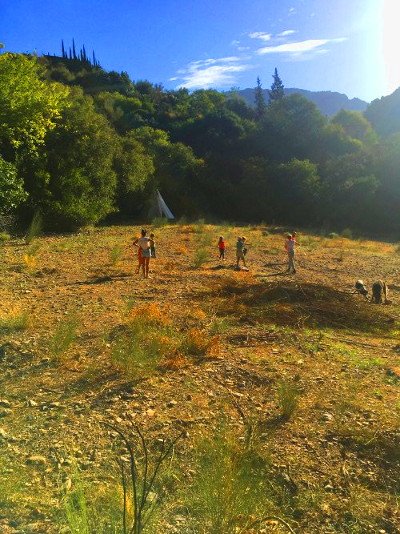 This is one of my favourite songs, that I love to sing. I first heard it at a Rainbow Gathering over 15 years ago and to this day, I love to sing it with others, at celebrations and gatherings. If I was to pick a theme song, that represented my life, then this would definitely be a high contender.
I was lucky enough to grow up in the countryside, exposed to the elements and at home in the fields and forests. Which instilled in me such a huge respect for nature. When I left school I moved to the U.K, to London and found myself living a life that was a polar opposite to what I was used to.
I felt completely overwhelmed and out of place at first. How strange, that even though I was surrounded by people, I never felt so lonely, as I did in those first few months. But I adapted, something us humans are very good at doing and soon I settled into a rhythm.
I made some great friends and ended up having a lot of fun too. But always, I reached a point where I needed to get back out into the wilderness. To recharge and reconnect. After I finished my studies, I worked for a while and then travelled. Until I left the city and never looked back.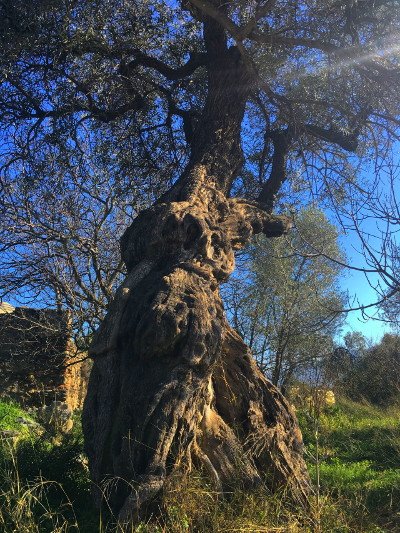 I am forever grateful, for all the wonderful opportunities and experiences that city life gave me. It made me much more aware about the human world and the way in which technology can be used in such a way to help us advance, but also in a way that could lead to our destruction.
I certainly realized that in order for me to be healthy I need some time out, from this modern techy world, that we find ourselves in and luckily we are creators and we are more than capable to create another way, to build bridges that help us navigate our way from one to another.
When I left London, I left all trace of that techy world behind me, determined to never make my way back to it. And I didn't until I was introduced to Steemit back in the day. So today, even though I prefer to live a more simple life, I find myself dipping my toes everyday into this other world.
Something that I am also very grateful for. At the end of the day, it is how we choose to use technology that matters the most. I engage on this platform in order to connect with others and in order to make an income and it has worked out very well for me. All the while I get to share what I am passionate about, I get to plant little seeds, in the hope of spreading more awareness our our inner power.
The Ladies Of Hive Community, wish to know if ......
you ever wish for simpler times, or do you prefer the modern 'techy' world of today? Which would you choose to live by, and why?
So yes, I choose a simpler way, I live a simpler way because, that is what matters the most to me. To live my life connected with nature, off grid in the mountains, surrounded by a diverse and creative community, that inspires me. All the while sharing my message, through the words I write and speak, the words I share on this platform. I choose to live simply, but yet I stay connected to the other side.