I would reincarnate in an AI mobile phone 📲 Reencarnaria en un teléfono móvil con IA || Contest LOH #110
AI mobile phone guide us to success, health, and happiness
This post is both in English and Spanish, puedes it directamente al español dando click AQUI
---
Reincarnation is the belief that we have that after this life there is something more, prolonging our existence is everyone's dream, but what would happen if we reincarnated into something non-human? In an object, a thing, something inanimate after all it is physical, we would still be in the physical plane, no! 😜
This week the Lady's community brings us two questions created by @trangbaby and I've decided to answer the following one:
If you could be reincarnated (in your next life) as anything, what would it be?
Tell us why!
For several years now the mobile phone has become an extension part of our body, we spend all day with it, we keep it close to our body and it takes away a lot of valuable time by distracting us, therefore, I would choose to be a mobile phone to be as close as possible to humans, but it wouldn't be just any mobile phone, not like the ones we have nowadays.
---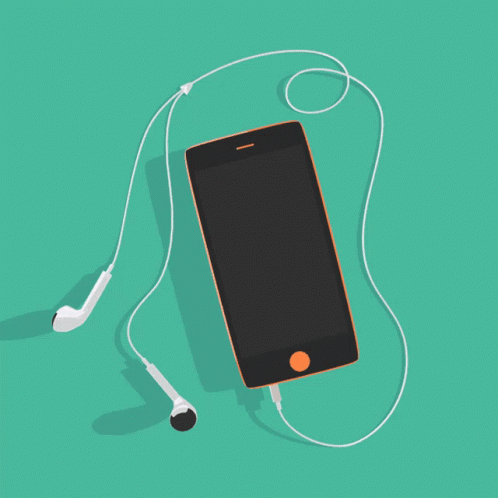 ---
I would like to be a mobile phone with artificial intelligence programmed to provide people with proper training and shape their lives to guide them toward success, health, and happiness.
How would this be possible?
This mobile phone would have various classifications according to the stage of the person, for example for infants from 3 to 6 years old, then for children from 6 to 12, then for teenagers up to 18 years old, adults between 18 and 30 years old, and so on for young adults, older adults.
People would go through a cognitive diagnosis to find out what mental stage they are in because it could be that a 6-year-old thinks like a 9-year-old, so depending on the results, it would be the mobile phone that would be personalized.
Once people are classified in terms of age, qualities, tastes, culture, and beliefs, artificial intelligence engineers would update the device to suit the owner's personality.
What the mobile phone provides
This cellular equipment would have all the current features, in addition to having an integrated coach to guide us in doing what we must do to achieve the goals and objectives. It would imperceptibly be sending subliminal messages, correcting bad habits, and creating patterns of behavior more focused on achievement.
---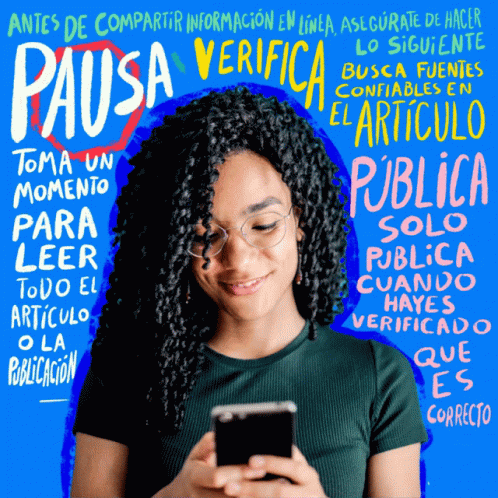 ---
Nowadays a lot of time is wasted due to the constant distractions that our mobile phone gives us and it is difficult to get rid of it, so this new mobile phone instead of being our enemy would become an ally to stop procrastinating.
I would like to be this object that positively helps humanity, molding the human of the future 😁 I would love to have something like this, be suggested to become my best version.
This ended my participation thanking @purrix for the invitation and taking the opportunity to invite @cochanet and @ramisey 🤗.

Españól
---
Celular con IA para orientar hacia el éxito, la salud y la felicidad
---
La reencarnación es la creencia que tenemos que después de esta vida hay algo más, prolongar nuestra existencia es el sueño de todos, ¿pero qué sucedería si reencarnamos en algo no humano? En un objeto, cosa, algo inanimado al fin y al cabo es algo físico, ¡seguiríamos en el plano físico, no! 😜
Esta semana la comunidad de Damas nos trae dos preguntas creadas por @trangbaby y he decidió responder la siguiente:
Si pudieras reencarnarte (en tu próxima vida) en algo, ¿qué sería?
Díganos por qué.
Desde hace varios años el celular se ha convertido en una parte de extensión de nuestro cuerpo, pasamos todo el día con él, lo mantenemos cerca del cuerpo y nos quita mucho tiempo valioso al distraernos, por lo tanto, escogería ser un celular para estar lo más cerca posible de los humanos, pero no sería un celular cualquiera, no como los que están en la actualidad.
---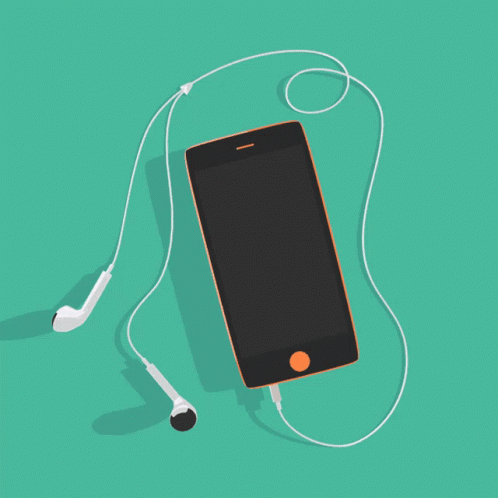 ---
Me gustaría ser un celular con inteligencia artificial programado para brindarles a las personas una capacitación adecuada y modelar su vida con el propósito de orientarlos hacia el éxito, la salud y la felicidad.
¿Cómo sería posible?
Este celular tendría varias clasificaciones según la etapa de la persona, por ejemplo para infantes de 3 a 6 años, luego para niños de 6 a 12, después para adolescentes hasta los 18 años, adultos entre 18 y 30 años, y así sucesivamente para adultos jóvenes, adultos mayores.
Las personas pasarían por un diagnóstico cognitivo para saber en qué etapa mental se encuentra porque puede ser que un niño de 6 años piense como uno de 9, entonces dependiendo de los resultados sería el celular que estaría personalizado.
Una vez que las personas sean clasificadas en edades, cualidades, gustos, cultura y creencia, estaría los ingenieros de inteligencia artificial actualizando el equipo, para adecuarse a la personalidad del dueño.
Que proporciona el celular
Este equipo celular tendría todas las características actuales, además de tener integrado un coach que nos oriente en hacer lo que debemos hacer para alcanzar las metas y objetivos. De forma imperceptible estaría enviando mensajes subliminales, corrigiendo malos hábitos y creando patrones de conductas más enfocadas al logro.
---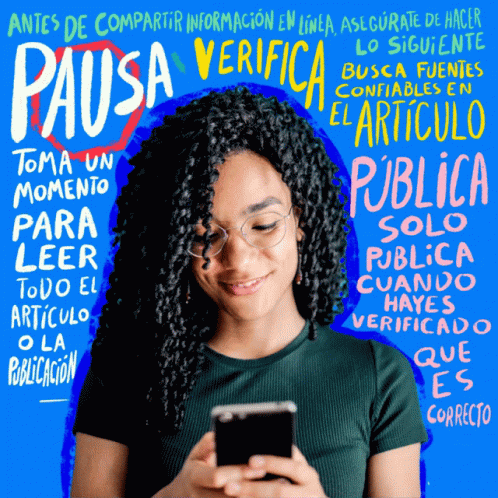 ---
Hoy en día se pierde mucho tiempo por las constantes distracciones que nos somete nuestro celular y es difícil desprenderse de él, entonces este nuevo celular en vez de ser nuestro enemigo se convertiría en un aliado para dejar de procrastinar.
Me gustaría ser este objeto que ayuda a la humanidad de forma positiva, moldeando al humano del futuro 😁 A mí me encantaría tener algo así, ser sugestionada para convertirme en mi mejor versión.
Con esto finalizó mi participación agradeciendo a @purrix por la invitación y aprovechó para invitar a @cochanet y a @ramisey 🤗
---
Credits - Créditos
---
La traducción al inglés se hizo con Deepl Translator. The English translation was done with Deepl Translator.
---


---
---