Hey ladies..
Welcome back to my blog! It's another interesting week of contests with ladies of hive community. This week's topic kept me on a deeper thought🤗. @thekittygirl thank you for this awesome topic about women, we are in, for a positive change👌. You can find the link to the contest question below in this post. So ladies, let's get into this topic; shall we?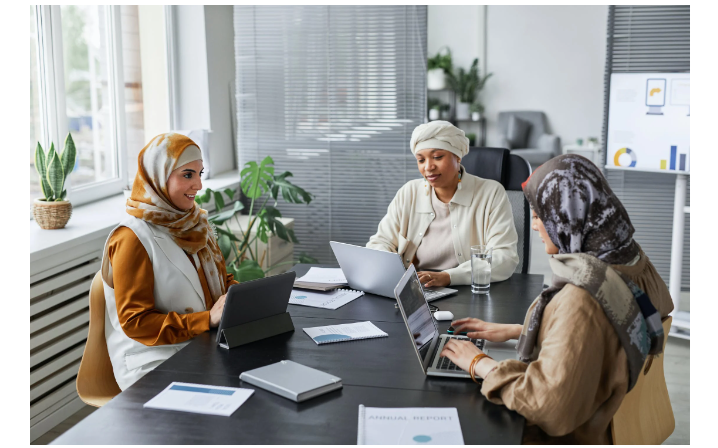 Image Source
When I was a child, I frequently heard "You can't be a President" because you're a girl. Although I didn't want to be a President, I have seen how girls have been discouraged by even their families from pursuing lofty dreams.

Thankfully, many men and women have started understanding that "it's not about what a man can do, a woman can do better" as though there's a tussle for excellence between the two genders. Rather, they have come to understand that a woman can succeed in any endeavor as much as a man can succeed.

For me, I started noticing these changes some sixteen years ago, when I was in secondary school. I and a male classmate came second place in class- it was a tie. And he told me "I wanted to see the girl that got this high score with me." He had this mentality that first positions are not meant for girls, but rather they should always come behind in every circumstance. So funny. Lolz. We're still good friends and I think his perception of women shifted positively from that day.

Today, a lot of women are gaining amazing strides and accolades in their endeavors. They've gone on to prove that they can handle the good, tough, bad, and easy. They've shown that they can be outstanding creatives, idealists, excellent communicators, transformational leaders, and much more...because they decided to rise above the norms and opinions of society and because there are communities of other women and men that believe in the 21st-century woman and all she can do. These people are also reaching/supporting young girls in every way.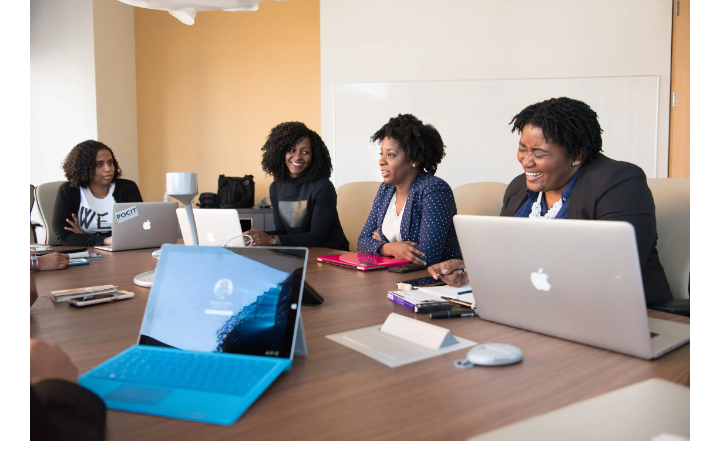 Image Source
In conclusion, it will interest you to know that in the part of my world today, society's view about women is changing for good. We are taking our positions where needed and we are in for a positive change in our world today!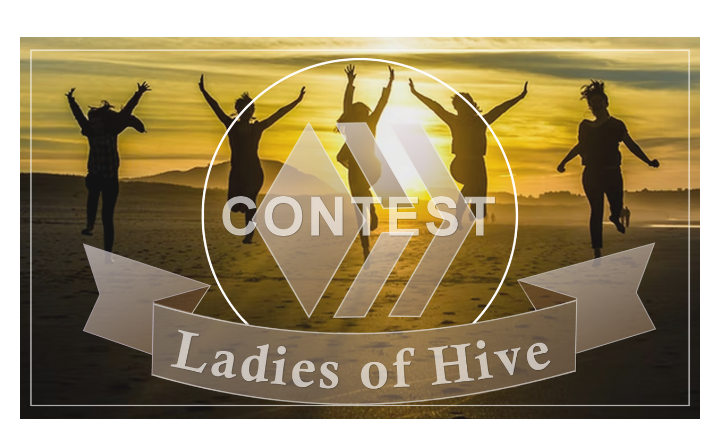 Image by @ladiesofhive
This is my entry to the Ladies of Hive Community Contest #93 and I hereby invite @esther-emmanuel, @estherscott, and @reineesmay to participate.
Thank you so much for reading !!
Remember to keep staying positive and be happy 😊🧡💖🥰💗