I view criticism as a great source of learning to improve myself however, it depends on how the criticism is being generated. Some people criticize out of jealousy or probably dislike and with those set of people, I don't hesitate to press my ignore button and move on. To me, it's negative energy that is not permitted to weigh me down or interfere with my dreams depending on the angle the critic is coming from.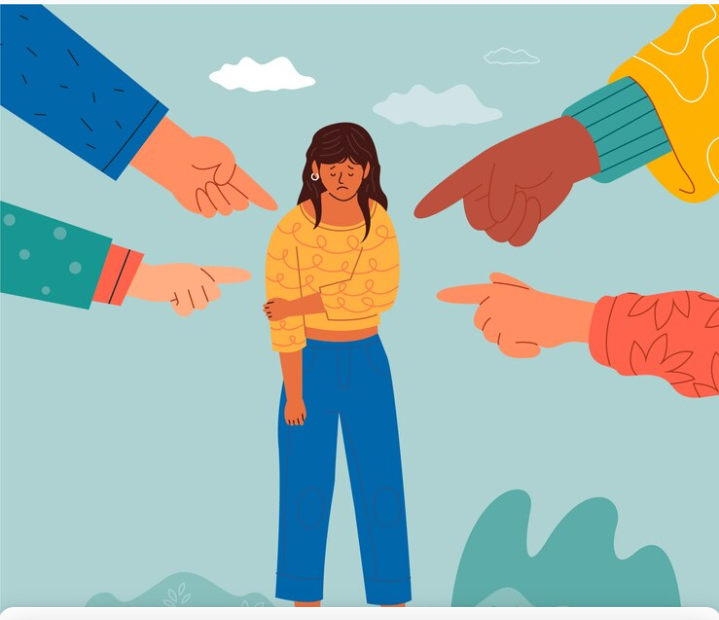 Image Source
We all have our different ideas, and opinions about life and it's not expected that everyone will accept the perspective we see life and so we get corrections and criticism from people. It is also very easy for us to criticize others but when we receive critics from people, it might hurt especially when it is an honest one. The truth is always bitter to accept but then, taking time to look into what the critics are all about will go a long way in unfolding some areas of our attitude that ordinarily, we ignored.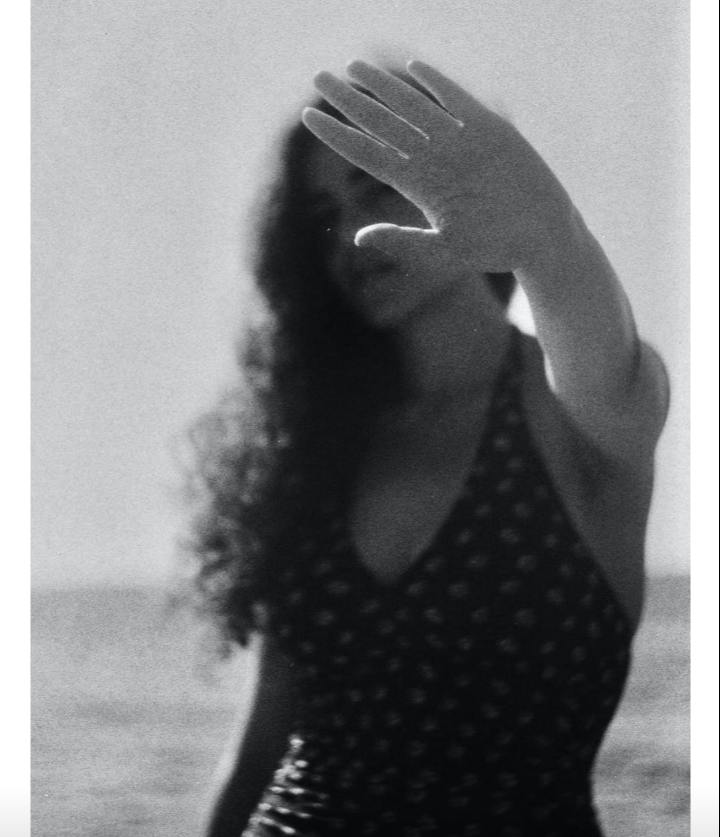 Image Source
Come to think of it, we can't see our back. It's people around us that serve as a mirror on our back by correcting and criticizing us to become a better version of ourselves. If I am not being told that I did the wrong thing in one way or the way, I may not notice it.
Let me share a practical example here, during my last birthday, I invited some of my friends (Ladies ) to come to cheer me up and celebrate me. At the end of the party, I gladly told them to criticize me. Oh, how I loved and welcome the criticism from the ladies. They mentioned many good and bad things about me that I never noticed. I began to work on them to unlock a better me and I am excited at my progress so far.
In summary, I welcome corrections and criticism even here on Hive and wherever I find myself if not out of dislike and I have an open mind to always adjust.
This is my entry to the Ladies of Hive Community Contest #85 and I hereby invite @jmis101 and @merit.ahama to participate.
Thanks for visiting my blog.
Remember to keep staying positive and be happy 😊💞🥰🧡