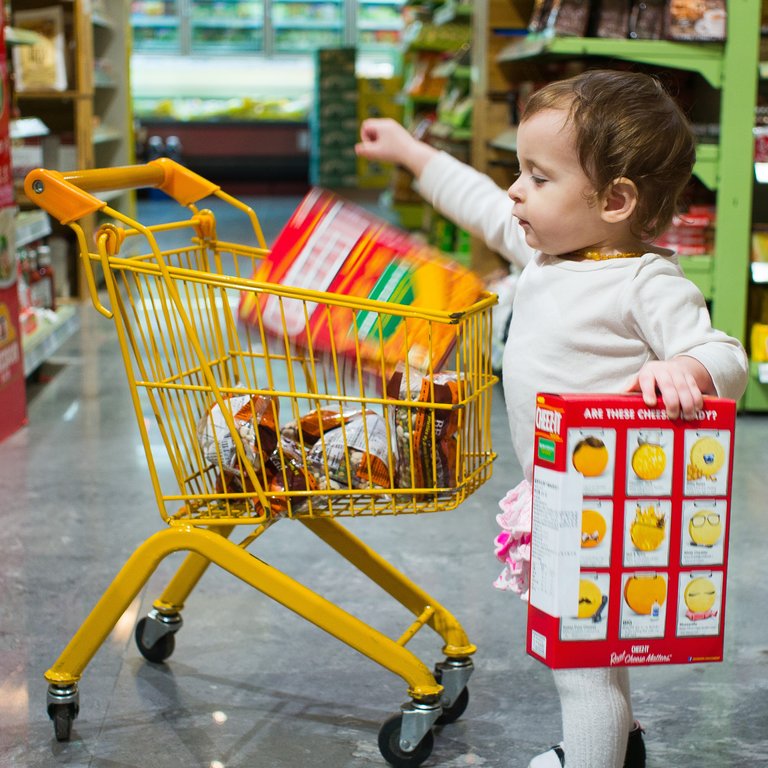 Source
We all know what the pandemic really coursed how it affected everyone whether big or small it was never easy for everyone.
To get what we want was really difficult even to move out from our house was not allowed our movement's were strictly restricted everyone was frustrated thank God for technology for making everything easy for us if not because of it I don't know what would have happened during that period even though life was like that then, we still had one way to get all we want at the convenient of our home which is online they never fails but deliver at your door steps.
So this is how it brought me to the question of the day.
1️⃣ With the arrival of the global pandemic, online commerce has grown into something routine. Do you like shopping online? Have you had a bad purchase, the product you ordered did not arrive on time, or was not what was expected? Tell us about your experience or if you still don't buy online, tell us the reason.>
Many people cannot stay a week without ordering one or two things from online and I am one of them , why do I like online shopping, I use for a example online shopping for me it's very good because I always get what I ordered for , before I started online shopping I made sure to know my vendor very well because that should be the first priority .
I have a friend who sells clothes and sneakers she was introduced to me by a friend so that how I got to know her, ever since I started doing business with her she never fails my order anything I order that's exactly how I will get it unless she doesn't have that particular thing.
Apart from someone I know, what about jumia and all other online shopping vendor's when I was with my uncle he use to order something from them and they always supply to his demand with no stress, one very thing I love about online shopping is that it's fast and it saves time at why do I say so that time you will use and go to the market and buy that particular stuff you have use it to do something else at home so you see why I say that I prefer online shopping.
Since I started online shopping I have never regretted it for one day and I pray it won't happen.
I am inviting @princessbusayo to join.
Thank you for reading my post.