The questions presented by The Ladies of Hive caught my attention. Yes yes yes! I'm guilty of not having been involved in this community for quite a while but it's never too late to make that turn– unless you're dead. Glad I'm not!
I'll be answering the first question in the prompt. You can follow this Link to know more and participate. I'll also take this time to invite @iskafan and @samsmith1971 to participate.
I'll break down the questions so that I can give better answers.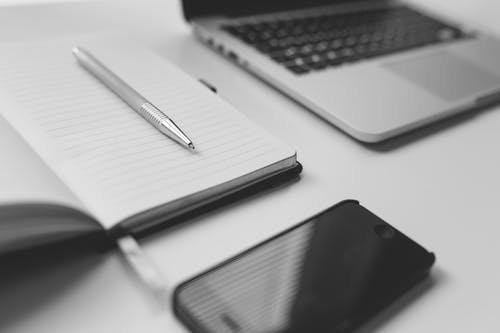 Source
WHAT CHALLENGES DO YOU FIND DIFFICULT IN INNOVATION OR PROPELLING YOURSELF FORWARD?
I believe the first problem I encounter is not being able to think outside the box. Being innovative has a lot to do with being creative and coming up with ideas that'll help and aid society in tackling problems. I do get ideas, yes, my problem is developing them and bringing them to fruition. Also financial challenges because getting hands on can be quite expensive.
One other challenge I face is self doubt and fear of the unknown. Yes. Risk taking. I fear rejection and being called stupid. But soon enough, I've learned that smart people were once stupid.
HOW DO YOU PLAN ON OVERCOMING THEM THROUGH THE FOLLOWING SUPPORT?
EMOTIONAL: I am speaking for myself when I say that going on my knees in prayer does do me a lot of good emotionally. For one, a lot of my fears dissipate. Secondly, my Mom who happens to be my only direct family. She's learned and her advice always come in handy. Especially when I encounter failure, she's a good pillar of moral support. Also, music and books give me a sense of comfort and directive. I do get really creative listening to good music. To the point I make mine. Writing too. When I pen stuff down and review it, I get more insight on what I may be doing right or wrong.
INSTRUMENTAL: I love to write and make music. I believe practicing more and digging deep in educational books would help sharpen these talents I have. Also the internet but to be very honest, purchasing a YouTube bundle isn't quite affordable for me right now.
INFORMATIONAL: I believe that one way to tackle self doubt which could be as a result of low self esteem is empowerment. In this case, knowledge wise. Taking time to get feedback from those close to me would be good. I'm sure it would do me a lot to pitch my ideas/work to close people who'd not take my feelings into consideration and tell me like it is. People knowledgeable in my field. I believe it would push me to get better in thinking and applying strategies. I also believe getting involved in my field of interest with regards to available materials and attending workshops/seminars/webinars would also do wonders. Also it would sharpen my social skills and take me out of my comfort zone.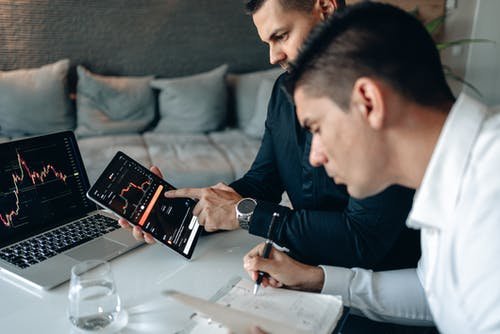 Source
ACCOUNTABILITY: Evaluation and review on my progress with charts or financial statements (it could also be with goal achievement and numbers) is another way to move myself forward I guess. As I learn daily, getting new suggestions on ways to make my learning easier would be very much appreciated. I think I'd seek a mentor in my field as well so I can report to someone.
That's it. I already got started on the Informational part as I've been reading and putting in practice already. So I'm about to get registered at a Tech/Creative Writing workshop close to where I stay. It's time I utilize this talent and turn it to something more professional. Not been up to it because of my fears but, my future depends heavily on this right now.
THANKS FOR READING, SAYONARA!