Spirituality is the experience of man kind and the development of the mind that see spiritual things in a way of believe that creat humans Impact and endeavor to have this believe of spiritual influence while technology in the other hand is the act of scientific study of man, And also the scientific knowledge that do on communication and information that built the world in a general way of life, sometimes phrase the change and manipulation of human environment. Technology built idea of creature and it accurate the mind of man kinds. Spirituality it involves the way of God.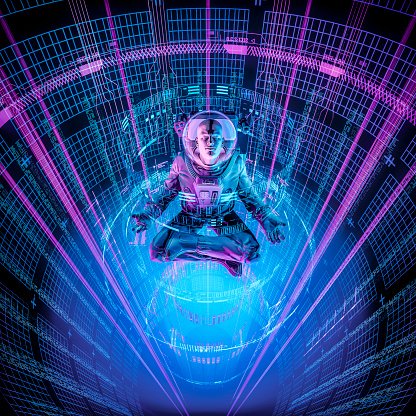 God created us in is own image so we could have the idea of creating technology, spirituality is the effect of technology without spirituality involvement we can't creat technology we dream to creat the impact of technology, spirituality and technology are the source of what we enjoy today. Without God involving spirituality technology will not exist. God make that impact of spirituality in man's so we could have idea of creating technology, and change the world with the authority of technology.
Sometimes in life I wonder how the curation of car and airplane come to an exist, how technology have the idea of the movement of car and the fly of airplane, sometimes I was call it witch craft but sometimes I was say there is something involve in all this creativity. I decided to make some research alone the research I found out that without spirituality encounter we can not creat technology, if you dream and encounter some spiritual force that create imagination in minds and also having this believe of God works. People that that create technology and some other aspect have overcome spirituality, we the believe and having a thought of creating technology you could encounter spirituality true dreams.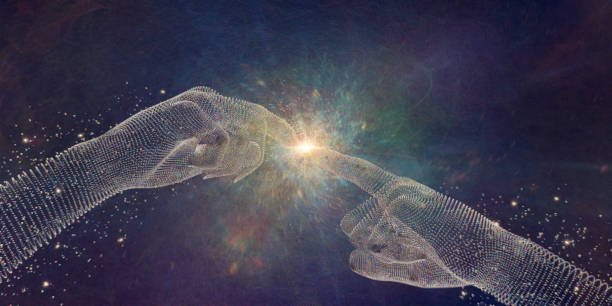 You are a man of spirituality, you can build your technology through the believe of spiritual things in life, we face some experience that lead us in creating good will. The experiencing of technology it the built of spiritual effort, by determination things will work out, in the bible God said have believe in your self that you could do all things without a man been involved, with your believe and your faith others things will be harder, spirituality and technology could live together because they have so much things to do, to creat the world to be a better place.
My idea is spirituality and technology they involved in two aspect about life. Life is all about God effort on spirituality.
Thanks for visiting my blog