A few years ago, you would rarely have seen me in front of a computer. I have always felt uncomfortable with the rate at which technology has advanced (and that's only what we have been told about, who knows what is actually possible right now). I felt that people were wasting their time, sitting in front of a screen, when they could have been outdoors, experiencing 'real life'.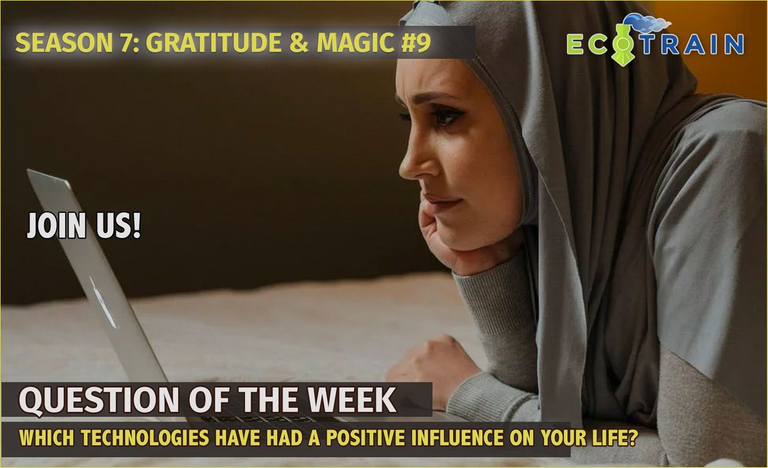 Yes I was one of those people, who liked to complain, about how much time people wasted being indoors. I live the way I do, so that I can spend most of my time outdoors, being connected to nature, experiencing the elements, all of this is very important to me. So working on a computer was the furthest thing from my mind, it just never appealed to me.
Until, a friend of mine, told me about Steemit and how he had connected with lots of people around the world and was getting paid to share his life experiences.
I have always enjoyed writing, especially poetry, it has been such a wonderful outlet for me and has helped me cope with different traumatic experiences in my life.
My friend Mark, told me about @familyprotection and how it was helping to raise awareness about Child abduction by government services and also how there were various people who were writing about government corruption. On top of this, all the information shared, would be posted on the blockchain, where it could not be removed.
All of this, really grabbed my attention, I was well aware of how much censorship, truth seekers faced. Since I was younger, I have always had a desire to seek out the truth. I already had a mistrust of the government, of health authorities and of religious organisations.
So I found myself, very intrigued, I finally took a look and I really liked what I saw. There was also, so much that went over my head, I am not into programming or gaming and I had little knowledge of cryptocurrencies. But once again, the more I learned the more I was attracted to this idea of becoming part of a Decentralized online community.
Living the way I do, I was well aware of the benefits of decentralization.
But could I swallow my pride and become one of those people that I liked to complain about? To begin spending time, sitting in front of a computer for a couple of hours a day. I resisted for a while, but curiosity won out in the end and my then partner signed me up, because I was just not a computer person and the whole sign up process just seemed way too complicated for me!
The first things that I wrote about where birth and home education. Two of my passions. Then followed many posts about nature, deep ecology, truth and natural medicine. The more time I spend online, the more I connected with people and the better my writing got.
During this time, I went through some really tough times. As writing has always brought me healing, I shared my experiences, being very open and honest about what I was going through. I was overwhelmed by the encouragement and support I received from my online community.
There were times where I felt really low and certain messages, by certain amazing people (you all know who you are), really helped me to see the light again. I can not express enough, how important engagement is on here, how incredibly powerful it can really be.
There has also been times, where writing has really helped me to process what I have been going through and to gain more insight into my situation. Being able to do this, is very empowering. Often when I write, certain things just come to me as I share my thoughts and I feel such a relief at finally being able to move forward.
It really changed the way in which I looked at the World Wide Web and it opened my eyes to the many benefits that it has, like everything in life, it has both light and the dark sides and you will get back, what you put into it.
On top of that, I began to earn money. Money that has helped me to support my girls and myself. Our needs are small, but what I earn on here, has been such a huge help.
Back when Steem rocketed, my children and I, were able to travel back and forwards to Ireland, to spend time with my sister, before she passed away. I am forever grateful, to this community for giving me the means to do that. Because what I earned, paid for our flights and gave me money to survive whilst I was over there.
I home educate my girls,so being at home with them, is vital. I have a few things I do, from selling food, to making items to sell, that provide me with an income and Hive is a huge part of that.
It has enabled me, to continue living the life, that I want to live, (off grid and out of the system) as well as providing me with a platform in which to spread more awareness about the things that I am passionate about. Being on this platform, has had a really positive affect on my life!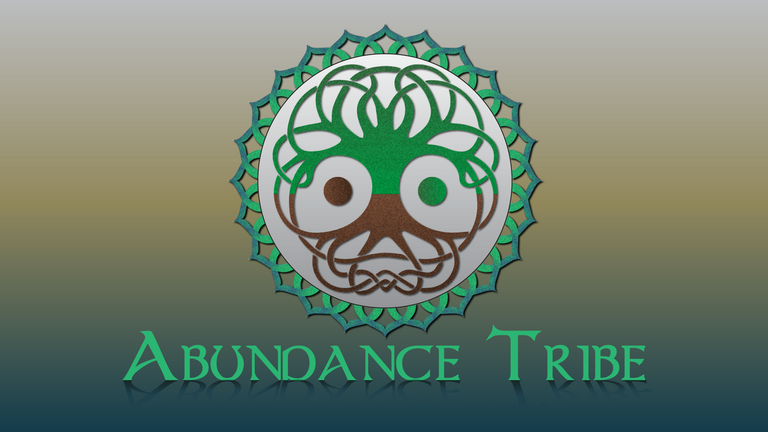 ---

---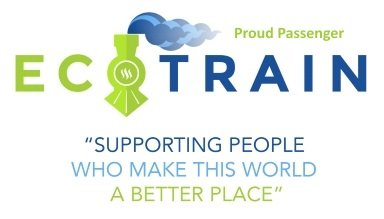 ---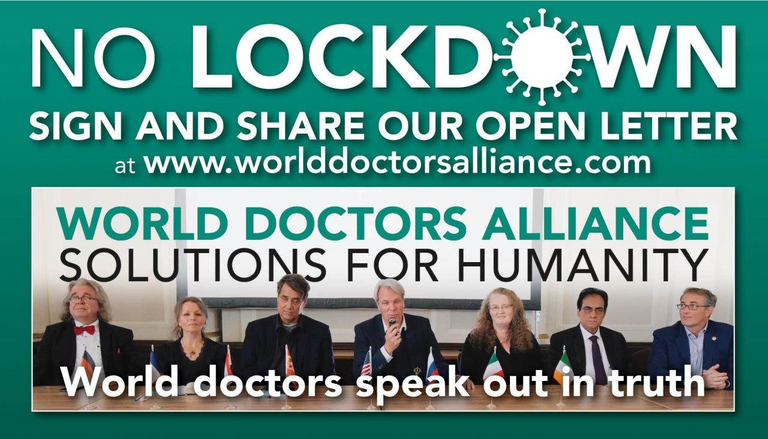 ---