am always been amaze on @ecotrian question, can spirituality and technology live together, yea they should live, without spirituality we can't encounter technology, we build technology through spirituality, the world is full of technology, technology as gone viral till the extent everything look great with the impact of technology, scientific one's said without the aim of spiritual things you can't imagine been form of technology, technology is one of the various things on earth Is easier, everything we do today is the form of technology, sometimes it depends on your faith you have you cant create technology with out faith or believe, you imagine before creating. Technology has help to promote the impact about spirituality now people communicate through the used of information.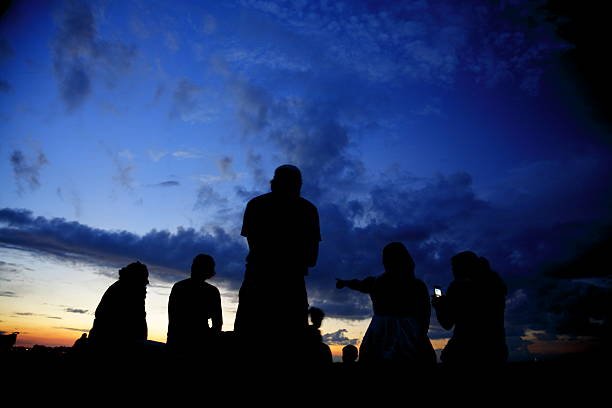 I could remember, on my way to de east, seeing the great works of technology, it have as done a lot of amazing aspect the roads, cars easy to go to your location, phones so easy to reach out to people to access information, amazing things technology as built for so many years, technology as so much make life so easier. I could imagine been expose to technology, with out the creature of technology life will have been unfair.
Spirituality doesn't mean experience, but showing some love to people, in the northern part of Nigeria the Fulani will prefect is cow rather than humans, it doesn't joke with is cow, they believe cow do not think negative thought but humans do so, they so much believe on spirituality, they believe creating something on their own is one of the best part about life, life is most easier with them some of the stuff they used they creat it through the aspect of spirituality encounter, they don't joke with their prayers.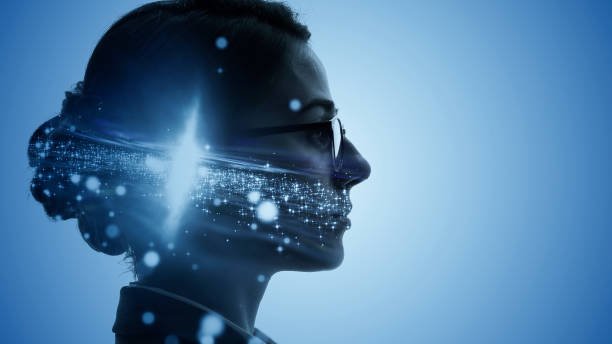 Sometimes we have positive and negative about spirituality and technology but In making great aspect about life we need to creat the positive side about spirituality, we creat technology through thinking and imagine the goals of technology is through the aspect of spirituality, sometimes we dream, sometimes we try to examinate how you could creat something difference, sometimes we imagine on something that we be difference from others, life will always say by creating something great you need to dream and through dreams you will experience the spiritual influence about technology. Sometimes we face negative and positive things about spiritual things in life.
Science will say going close to God and having spiritual encounter can lead you in creating technology without been close to God you cant technology God has given humans the idea of things in world, without him we can't creat our desired technology we are all using now. Technology has seep in many aspect of our life, we now create technology through many aspect of our life, technology as make life easier. Sometimes using digital device to build the spiritual influence about life is sometimes a nice experience.
Spirituality and technology could live together without both involving this world will not exist, involving our self in some things about spiritual is nice, because we could experience the positive part in it and create the technology in our thinking. So spirituality and technology should stay on earth.
Thanks for going through my blog