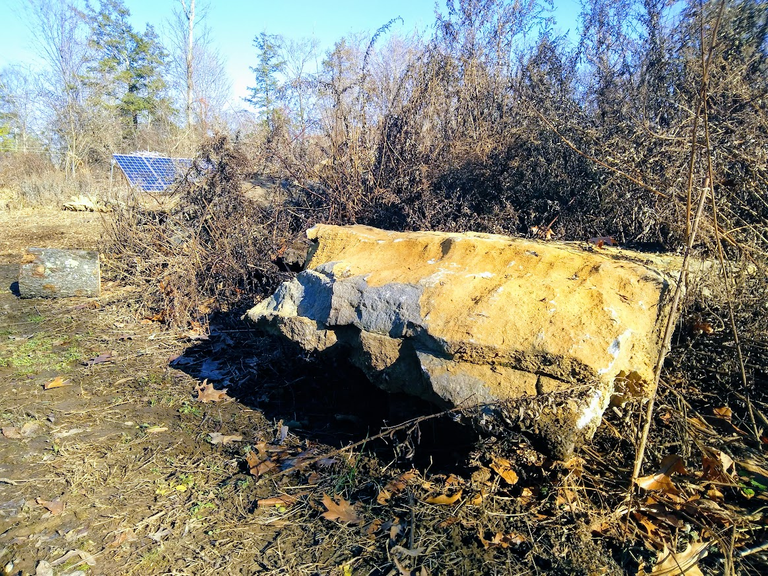 They're everywhere...!

When we acquired our property, there were rows of large boulders and rocks in the middle of what woold be a wonderful field to romp around in. I mean it already is a great place for that, but I plan on making it that way without the boulders in the middle of it all! It could make for a great little field for a few horses. I always dreamed of having a horse… who knows this may be the opportunity to make another dream come true!
I moved a few rocks… but they tested the strength of my machine. It's a 1973 John Deere, and I didn't want to push it too hard. It's still pretty new to me: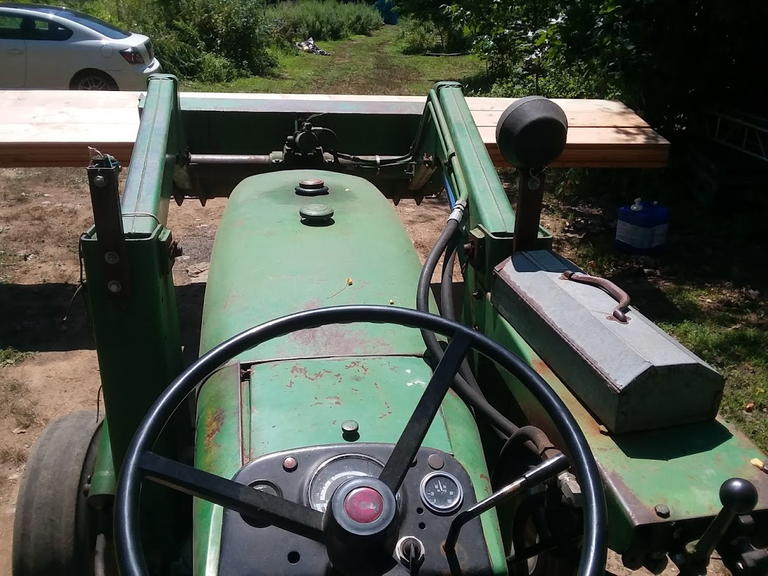 I thought I could push some of the bigger rocks over round logs (like ancient Egyptian), but the ground must have been too soft, the logs sunk down a few inches. It's been cold enough for a proper winter and then, out of nowhere we got some beautiful spring-like days… it must have defrosted the ground, and even the ground seems dry!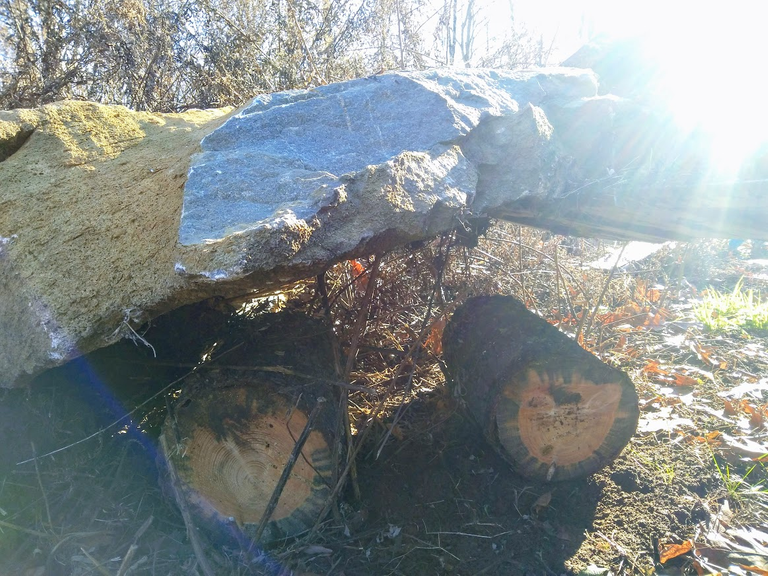 It did not work, but at least I got a bunch of vitamine D hanging out in the sun… I will try again when I have more time, and I will push or pull with the tractor, maybe with a friend who can add a round log when needed so we can keep moving.
The next thing is to figure out something to do with these boulders!
AS ALWAYS... THANK YOU FOR LOOKING, AND DON'T FORGET YOU CAN SUPPORT ME WITHOUT MAKING A DENT IN YOUR WALLET
Simply use our referral links and we'll earn a little extra along the way:

| Hive | Presearch | Odysee | Minds | Hipcamp |
---
---
Find me on Social Media:
Insta: https://www.instagram.com/mugwortexpress/
LBRY: https://lbry.tv/$/invite/@MugwortExpress:5
Odysee: https://odysee.com/$/invite/@MugwortExpress:5
Minds: https://www.minds.com/register?referrer=NoMansLand
---
---
FINDING AND HELPING DECENTRALIZATION EVERYWHERE: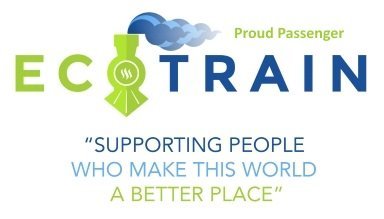 If you want to know what really is inside this Coconut, take a look at my Humans Of Steemit.
And don't forget… Dreams Come True!