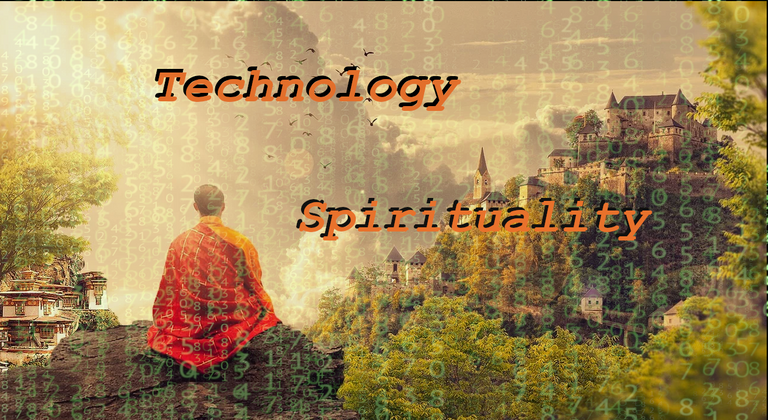 I used GIMP to alter a couple pictures... It ook me way too long (it was my first time) image 1 and image 2

Ecotrain's Question of the Week
Can Spirituality and Technology live together? That is the QOTW that was proposed by the @ecotrain community... So, what do you all think, is it possible? I recently wrote a little something about a similar subject. It had something to do with using apps to help in meditation practices. I can't find the actual post at the moment, but I experienced a good run learning how to meditate with the help of an app.
Yes! Just found the post, here it is: Mindfulness in the digital age
Anyhow it really helped me out (while I was meditating...I have stopped, for no reason but I will again, I'm sure). The point is that it really worked. It's not like having a one-on-one lesson, and far from actually spending some time in a monastery, so don't expect digital technology to be better the real thing... I don't think we're there yet, and I don't know if we ever will be. Artificial intelligence still has a good way to go. Though Elon Musk is already warning the world about the dangers of AI. He says we should think about creating regulations now, before it's too late! Does he mean, before the robots take over and we won't have a say anymore???
So back to the question at hand, can spirituality and technology live together?
In short, I think that, yes, we can live a spiritual life and use technology. What we have to remember is the importance of setting boundaries with ourselves and our relationships to the digital world... It's too easy to spend hours upon hours online researching something, learning something, or just screwing around surfing the web. If all our time is spent manipulation some sort of hardware to feed our needs wants, when will we have time to connect with our spirituality?
You can already see it, humanity is deep inside the world of digital entertainment, even when we consume information that relates to our immediate realities, we tend to always want more, and more, and more. Always more… We're addicted!!!!
---
You go ahead and learn all you want on permaculture, but if you can't take the time to practice what you've learned, what does that knowledge really do for you?
---
Just like Elon Musk, I ask of you to stay alert of the dangers of technology, Consume what you wish, but don't let it consume you. As long as you keep a healthy relationship with your tech, you should be able to readjust your position when you find yourself slip.
That being said… I am using the modern-day definition of technology, our digital world , and devices that allow us to access that world. While meditation is in itself a technology, so is the hunting bow, and the same can be said about the human manipulation systems that may or may not be used by our governments. You know I had to put my anarchist mindset in there somewhere!!!! Can't wait to read what others have written on this subject…
AS ALWAYS... THANK YOU FOR LOOKING, AND DON'T FORGET YOU CAN SUPPORT ME WITHOUT MAKING A DENT IN YOUR WALLET
Simply use our referral links and we'll earn a little extra along the way:

| Hive | Presearch | Odysee | Minds | Hipcamp |
---
---
Find me on Social Media:
Insta: https://www.instagram.com/mugwortexpress/
LBRY: https://lbry.tv/$/invite/@MugwortExpress:5
Odysee: https://odysee.com/$/invite/@MugwortExpress:5
Minds: https://www.minds.com/register?referrer=NoMansLand
---
---
FINDING AND HELPING DECENTRALIZATION EVERYWHERE: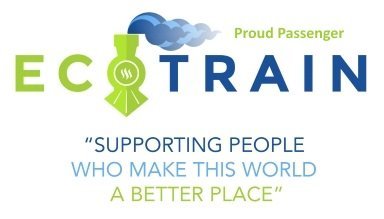 If you want to know what really is inside this Coconut, take a look at my Humans Of Steemit.
And don't forget… Dreams Come True!