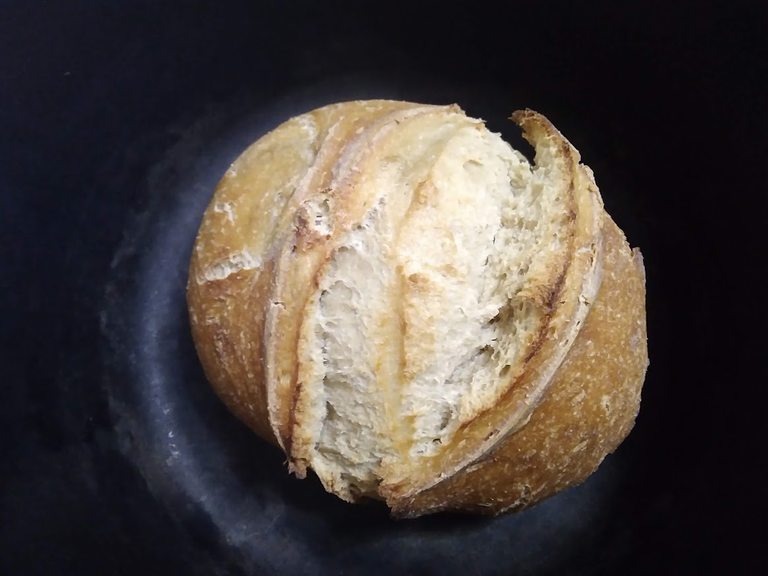 yummy!

I finally got this whole process started again!!! It took having to OFF work to get it going. I have this old sourdough starter and I had to revive it… But I have to re-learn it all.
So, there's this grey liquid that floats up when the starter settles after a while. It's called HOOCH, I read that miner used to drink that stuff in desperate moments where they needed a drink! It does smell like alcohol for sure. I stirred it in, though I think I was supposed to poor it our, as alcohol can reduce the effect of yeast…
I mixed a spoonful of starter in water (I don't remember how much water there was there!), weight out some flower, stirred all together, and put away on top of my fridge. The next day I had to feed it, which is simply taking 50 grams of (reviving) starter, 50 grams of water, and 50 grams of flour. Mix it all up, and let it sit there until it doubles up in size.
Kind of had forgotten about it, and in the early evening I noticed it was just perfect so I started looking up my recipes for sourdough bread making!!! I mixed everything I had to mix:
520 grams of flour
12 grams of salt
90 grams of sourdough starter (fed)
So, I mixed it with a fork until it was too hard to mix. I let it sit like that in its bowl covered with a moist towel for 15 minutes. I stretch and fold the dough a few times, turning the bowl as you do it. Then repeat that process twice waiting 15 minutes in between. I let it sit (proof) over night, and in the morning, I shaped it, scored it, and put it in the oven.
I still have to figure out the oven thing… I preheat it at 500F with my dutch-oven inside it. The bread goes in for 20 minutes, take the cover off, turn the oven down to 445F and let it bake some more until it is brown, another 20 minutes.
This first ball of bread was delicious but it was slightly undercooked in some spots and it was kind of too dense, it didn't raise in the oven all that much. Maybe I touched it too much when I was stretching the dough, maybe it was too dry…. I'll figure it out somehow. The next ball already looks much better… it's in the oven right now!!!!
There's nothing like making your own foods, bread is one of those comfort foods and if it is made correctly it can have no harmfull effects on the body!!! Sourdough is fermemted wheat bread.... fermenting grains makes the human body able to process the stuff, otherwise we aren't made to digest grains!
AS ALWAYS... THANK YOU FOR LOOKING, AND DON'T FORGET YOU CAN SUPPORT ME WITHOUT MAKING A DENT IN YOUR WALLET
Simply use our referral links and we'll earn a little extra along the way:

| Hive | Presearch | Odysee | Minds | Hipcamp |
---
---
Find me on Social Media:
Insta: https://www.instagram.com/mugwortexpress/
LBRY: https://lbry.tv/$/invite/@MugwortExpress:5
Odysee: https://odysee.com/$/invite/@MugwortExpress:5
Minds: https://www.minds.com/register?referrer=NoMansLand
---
---
FINDING AND HELPING DECENTRALIZATION EVERYWHERE: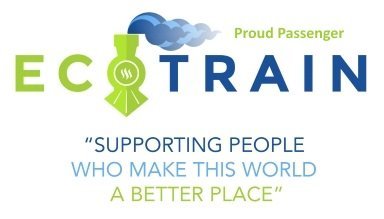 If you want to know what really is inside this Coconut, take a look at my Humans Of Steemit.
And don't forget… Dreams Come True!