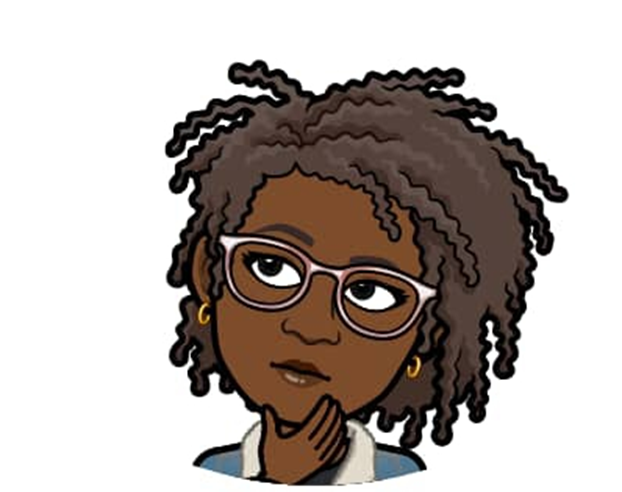 Saludos a esta comunidad de @ecoTrain mi interés es participar en ecoTrain QOTW #9.4: ¿Pueden la espiritualidad y la tecnología vivir juntas?.
Y en ese sentido voy a dejar por aquí esta entrega como parte de mi participación en su propuesta… Gracias por eso.
LO VIRTUOSO DE LO VIRTUAL
El mundo es mundo para cada quien, y las percepciones de ese mundo también son particulares, la espiritualidad siempre está relacionada con aproximarnos a la unidad con el amor. Es posible que muchos lo relacionen con alguna deidad, son tantas verdades como modos de realidades y despertares somos capaces de respetar y permitir. Y muchos coinciden con la búsqueda o mejor dicho el encuentro con el bienestar. Así siempre ha estado vinculada a lo humano a todo lo afectivo que nos habita y que nos sobrepasa por pertenecer al ser que somos, a nuestra identidad y eso la hace profundamente ontológica.
Infinidades de trabajos con la ontología hay para hacernos un sendero hacia el ser que somos, en esa complejidad se encuentra el lenguaje, el cuerpo, las emociones y las relaciones... Todos para acercarnos o para encontrar el espíritu.
Entonces la espiritualidad puede que pertenezca al mundo de lo tan abismalmente humano que si en un momento pensamos que no podía ser concebida en contextos tecnológico hoy ya es un espacio para extenderla.
Digo esto porque vemos a diario montones de prácticas espirituales llevadas desde la tecnología, incluso ahora se amplió el acceso a estás prácticas, existen diferentes formas de incorporarse desde la tecnología. Aplicaciones, Podscast, canales de video, videoconferencias, audios. Porque, por añadidura, los que producen estas entregas, también se valen de las virtudes de estos recursos como algo virtuoso para llegar de manera muy innovadora y además sostenible para todos los involucrados desde quienes originan, hasta quienes reciben el empaque virtual.
Todos participan el acceso lo facilita, acorta distancias, nos remite a lo posible de poder interactuar con grandiosos y destacados autores de este mundo, desde pequeñas inmediaciones hasta magnos eventos. Lo que antes implicaba una movilización o un viaje está a un click de acceso.
---
EL CONTACTO Y LAS CARICAS. SON NEGOCIABLES?
Ahora vamos a profundizar en lo humano de cara a la dinámica que cambia el contexto tecnológico. Problematizar sobre esto es interesante si consideramos por ejemplo los estudios que se han hecho con respecto a los estados de bienestar que proporciona el contacto y las caricias. Muchos pueden ser los estudiosos que pueden ser referente de esta condición en la energía de vida.
Aquí voy a tratar de la mirada biocéntrica (la vida en el centro) del asunto, frente a esta postura, de mantener el contacto y la caricia como algo que nos da acceso a la energía vital y .a la salud regenerativa de las células.
Voy a dejar aquí una cita de Maite Bernardel para soportar esta interpretación:
"El contacto permite la conexión con la energía de la vida que es de naturaleza cósmica y cuya repercusión tiene múltiples efectos creando respuestas en todos los niveles del organismo (cognitivos, neurovegetativos, inmunológicos y endocrinos)." Maite Bernardel
¿Recóndito verdad? … Pero podemos estar hablando del contacto y hacia lo tecnológico lo trasladamos a conexión, entonces listo nos conectamos y hay contacto. Ahora tratemos la caricia, esa misma que estas pensando o con la punta de los dedos o la mano abierta.
De la misma autoría
"La caricia define una forma de contacto peculiar en la medida en que es generada por la energía del afecto" Maite Bernardel
Aquí no hay de otra, es biología lo que nos permite esta cualidad, esta forma de estar, ser y sentir. Si hay algo que no tiene la tecnología es la capacidad de ser tocado, aunque seamos todos firmes pensantes de que la distancia es relativa... frente a una computadora o con una computadora como medio de contacto. Justamente esa mediación es la que hace insustituible la caricia humana, las maneras de expresarlas es además el firme y reparador consentimiento tanto de quien la da como de quien la recibe.
¿Cuál es tu nueva mirada de apreciación al contacto y la caricia? Déjame un comentario al respecto?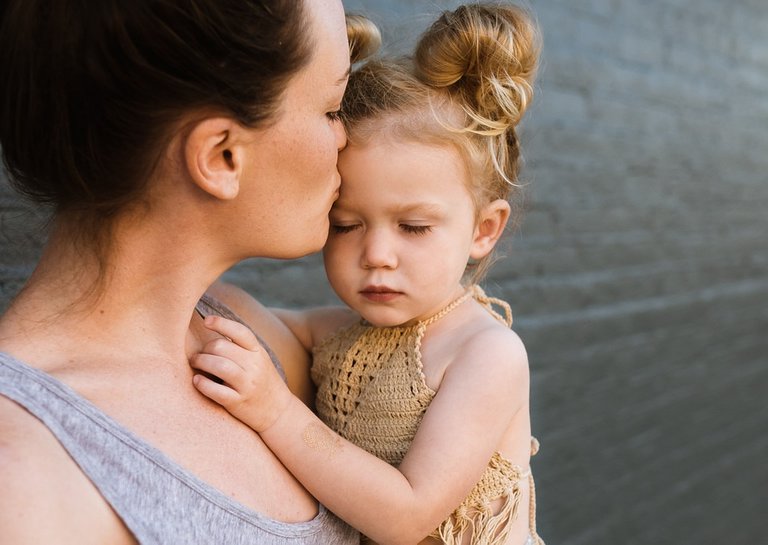 EL ABRAZO UNA CEREMONIA ESPIRITUAL
Cuanta espiritualidad hay en un abrazo, vamos a centrarnos en el sentido del bienestar. Dejar de ser abrazado afecta la respiración, la vida y los afectos…
Rolando Toro el creador de la Biodanza, sostiene que lo poderoso del abrazo, el contacto y la caricia es la capacidad transformadora cuya cualidad se acrecienta en recibirlos mutuamente.
Los abrazos son rescatadores, y cuando digo que son una ceremonia entonces hablo de los abrazos con emoción, porque hay abrazos mecánicos o por cortesía, esos no, me refiero a abrazos conscientes de contención que te sostienen y me sostienen y que podemos aderezar con una mirada que no es para cautivar sino para encontrarnos a nosotros mismos en los ojos del otro. Bendito espejo nuestra mirada como dice la canción "Bendita la luz de tu mirada". Esos son abrazos íntimos que no tiene que ser a parejas nada más, sensibles, afectuosos e intensos.
Hay una inteligencia afectiva que nos impregna desde nuestra biología, y voy a decirlo asumiendo mi responsabilidad en esto, es insustituible a la inteligencia, tecnológica, robótica, mecánica y todo aquello que pueda ser mediado por una máquina.
No es sentencia, ni rechazo. Es para mí una poética centrada en el rescate de lo humano, y del recuerdo de nuestros orígenes desde el amor, siendo amamantados, abrazados desde nuestros primeros días de nacido, eso quedó grabado en nuestra memoria celular y nos afecta grata y grandemente.
¿Cuánto bienestar espiritual hay en tus abrazos?
---
ENGLISH VERSION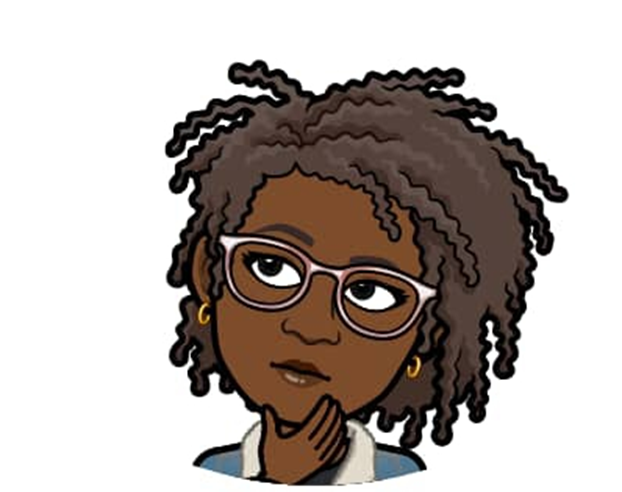 Greetings to this @ecoTrain community my interest is to participate in ecoTrain QOTW #9.4: Can spirituality and technology live together.
And on that note I'm going to leave this installment here as part of my participation in your proposal... Thanks for that.
THE VIRTUOUSNESS OF THE VIRTUAL
The world is a world for each one, and the perceptions of that world are also particular, spirituality is always related to approaching unity with love. It is possible that many relate it to some deity, there are as many truths as modes of realities and awakenings we are capable of respecting and allowing. And many coincide with the search or rather the encounter with well-being. Thus it has always been linked to the human to everything affective that inhabits us and that surpasses us because it belongs to the being that we are, to our identity and that makes it deeply ontological.
There are infinite works with ontology to make us a path towards the being that we are, in this complexity we find language, the body, emotions and relationships.... All to approach or to find the spirit.
So spirituality may belong to the world of what is so abysmally human that if at one time we thought that it could not be conceived in technological contexts, today it is already a space to extend it.
I say this because we see daily lots of spiritual practices carried from technology, even now the access to these practices is broadened, there are different ways to incorporate from technology. Applications, Podcasts, video channels, video conferences, audios. Because, in addition, those who produce these deliveries, also use the virtues of these resources as something virtuous to reach in a very innovative and sustainable way for all involved, from those who originate to those who receive the virtual packaging.
Access makes it easier for everyone involved, shortens distances, brings us closer to the possibility of interacting with great and outstanding authors of this world, from small proximities to major events. What used to imply a mobilization or a trip is just a click away.
THE CONTACT AND THE CARICAS. ARE THEY NEGOTIABLE?
Now let's go deeper into the human in the face of the dynamics that change the technological context. Problematizing this is interesting if we consider for example the studies that have been done regarding the states of goods that contact and caresses provide. Many scholars can be referents of this condition in the energy of life.
Here I am going to deal with the biocentric look (life in the center) of the matter, as opposed to this position, of maintaining contact and caress as something that gives us access to the vital energy and the regenerative health of the cells.
I will leave here a quote from Maite Bernardel to support this interpretation:
"Contact allows connection with the energy of life which is cosmic in nature and whose repercussion has multiple effects creating responses at all levels of the organism (cognitive, neurovegetative, immunological and endocrine)." Maite Bernardel
But we can be talking about contact and towards the technological we transfer it to connection, then we are ready to connect and there is contact. Now let's deal with the caress, the same one you are thinking about, either with the fingertips or with the open hand.
From the same author
The caress defines a peculiar form of contact insofar as it is generated by the energy of affection" Maite Bernardel
It is biology that allows us this quality, this way of being, being and feeling. If there is something that technology does not have, it is the capacity to be touched, although we are all firm believers that distance is relative in front of a computer or with a computer as a means of contact. Precisely that mediation is what makes the human caress irreplaceable, the ways of expressing it is also the firm and restorative consent of both the giver and the receiver.
What is your new appreciation of touch and caress? Leave me a comment about it.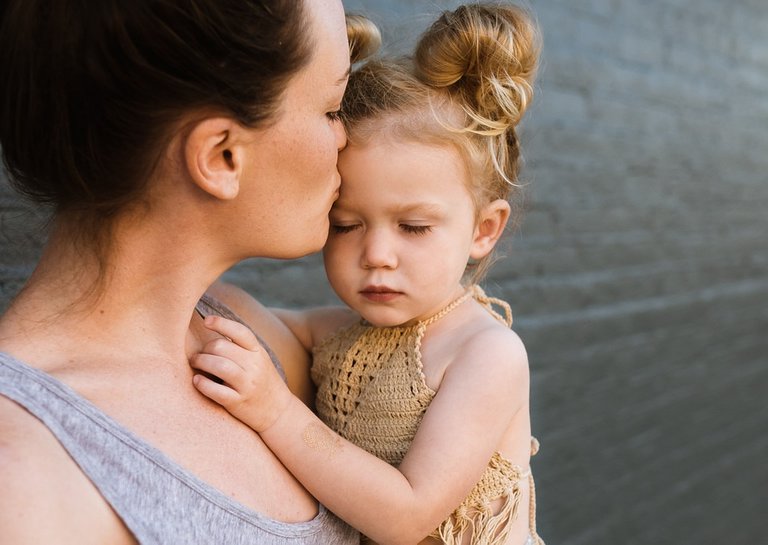 THE HUG A SPIRITUAL CEREMONY
How much spirituality is in a hug, let's focus on the sense of well-being. To stop being embraced affects breathing, life and affections... Rolando Toro the creator of Biodanza maintains that the power of the embrace, the contact and the caress is the transforming capacity whose quality is increased in receiving them mutually.
The hugs are rescuers, and when I say that they are a ceremony then I speak of hugs with emotion, because there are mechanical hugs or courtesy, not those, I refer to conscious hugs of containment that support you and support me and that we can season with a look that is not to captivate but to find ourselves in the eyes of the other. Blessed mirror our gaze as the song says "Blessed is the light of your gaze". Those are intimate embraces that do not have to be to couples only, sensitive, affectionate and intense.
There is an affective intelligence that impregnates us from our biology, and I am going to say it assuming my responsibility in this, it is irreplaceable to intelligence, technological, robotic, mechanical and everything that can be mediated by a machine.
It is not a judgment, nor a rejection. It is for me a poetics centered on the rescue of the human, and the memory of our origins from love, being breastfed, embraced from our first days of birth, that was recorded in our cellular memory and affects us pleasantly and greatly.
How much spiritual well-being is there in your hugs?

Translated with www.DeepL.com/Translator (free version)
Imagenes de mi exclusiva propiedad, con la APP. Bitmoji (gratuita) / Images of my exclusive property, with the APP. Bitmoji (free).
Imagenes citadas de Pixabay versión gratuita / Images quoted from Pixabay free version
Banners y separadores diseñados en Canva con los elementos disponibles en su versión gratuita / Banners and dividers designed in Canva with the elements available in its free version.