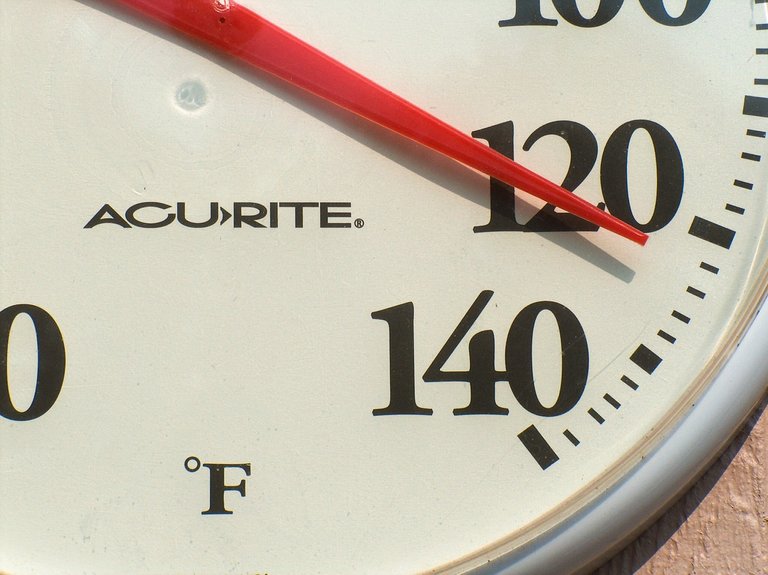 During the last days of June 2021, Pacific northwest areas of the U.S. and Canada experienced temperatures never previously observed, with records broken in many places by several degrees Celsius.
Has the weather gets worse and research proving the human causes of climate change pile up, the damage piles up as well.
An entire town in Canada was destroyed by wild fires.
"..new all-time Canadian temperature record of 49.6ºC in the village of Lytton. Shortly after setting the record, Lytton was largely destroyed in a wildfire"
Sudden heat related deaths are up. Not a surprise during record breaking heat waves in regions where snow and jackets are what usually come to the mind of outsiders.
"Using published peer-reviewed methods, we analysed how human-induced climate change affected the maximum temperatures in the region where most people have been affected by the heat (45–52 ºN, 119–123 ºW) including the cities of Seattle, Portland, and Vancouver (with well over 9 million people in their combined metropolitan areas)."
You can debate what sort of actions can be taken to slow or stop climate change and its damage but you can not debate the causes and how it is causing said damage.
Pull your heads out of the sand if you are still a science denier. Thanks.
Read the research and the findings from World Weather Attribution : https://www.worldweatherattribution.org/western-north-american-extreme-heat-virtually-impossible-without-human-caused-climate-change/


Goals of Port Sundries
Educate the public about marine conservation and how marine conservation is important to all other ecosystems on Earth and all of humanity.
Provide basic sailing resources and teach how the hobby and lifestyle can adapt to assist marine conservation.
Share ecofriendly and sustainable methods of coastal and island travel and tourism.
Share the joy of life at sea, love of ocean adventure, a fondness for culture, and the enjoyment of nautical history.
If you would like to help us with these goals, please follow and consider upvoting this and our other posts. We are always thankful for those you upvote, follow, or repost.
Help defend the oceans. Support sustainable fishing and aquaculture/agriculture practices. Don't pollute your local waterways. Donate to your local marine conservation charity.
🐬🐬🐬Donate to the Dolphin Project 🐬🐬🐬https://www.dolphinproject.com/donate/
Dolphin Project is a non-profit charitable organization, dedicated to the welfare and protection of dolphins worldwide. Founded by Richard (Ric) O'Barry on Earth Day, April 22, 1970, the organization aims to educate the public about captivity and, where feasible, retire and/or release captive dolphins.
The mission of Dolphin Project is to end dolphin exploitation and slaughter, as dolphins are routinely captured, harassed, slaughtered and sold into captivity around the world – all in the name of profit. Dolphin Project works not only to halt these slaughters, but also to rehabilitate captive dolphins for retirement and/or release, investigate and advocate for economic alternatives to dolphin slaughter, and to put a permanent end to dolphin captivity.
Port Sundries is not affiliated with Dolphin Project but supports their goal 100%.
Follow us @portsundries for more Marine Conservation, Sea Life, and Sailing News.
Image courtesy of Pixabay