Hello friends in this community. I am so excited to participate in this week's ecotrain contest, it's really interesting to take part in the discussion.
Can Spirituality and Technology live Together?
My answer is yes.
Last week ago the topic Spirituality came up and people gave their different opinions about Spirituality.
This week is spirituality and technology.
I want to say that God is my Spirituality, I don't know for others. Having God in you, you will be able to do the things He asked us to do or wanting to be like Him. It is through wisdom God has bestow to men to create or develop things in our world today like technology, electronic, and otherwise that can live with Spirituality.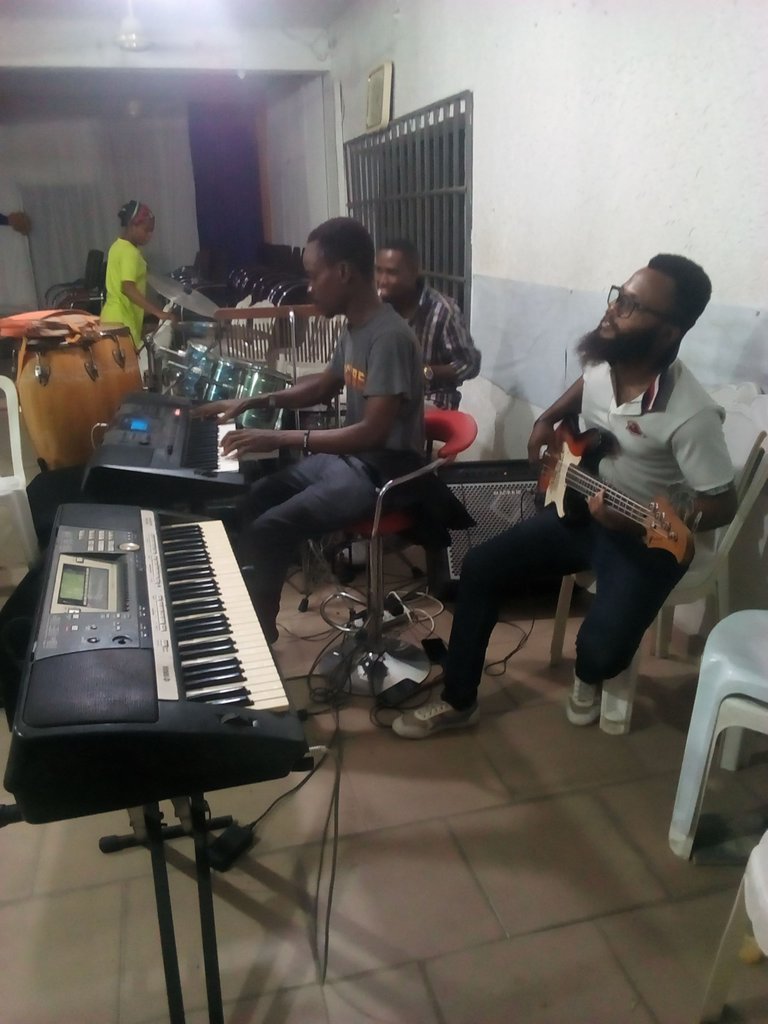 All this instruments God gave man wisdom to make it, in other to be used in worshipping God.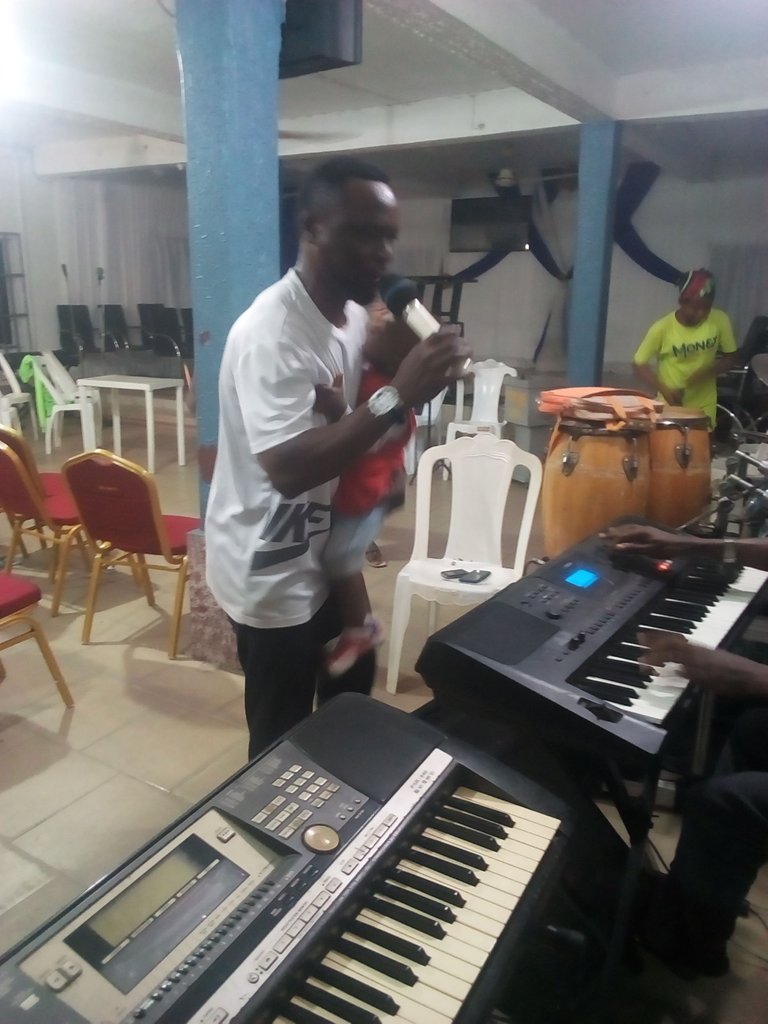 Technology makes it easier to praise God. Just like the Bible says in Psalms 33:2-4;
Praise the Lord with the harp;(A)
make music to him on the ten-stringed lyre.(B)
3 Sing to him a new song;(C)
play skillfully, and shout for joy.(D)
4 For the word of the Lord is right(E) and true;(F)
he is faithful(G) in all he does.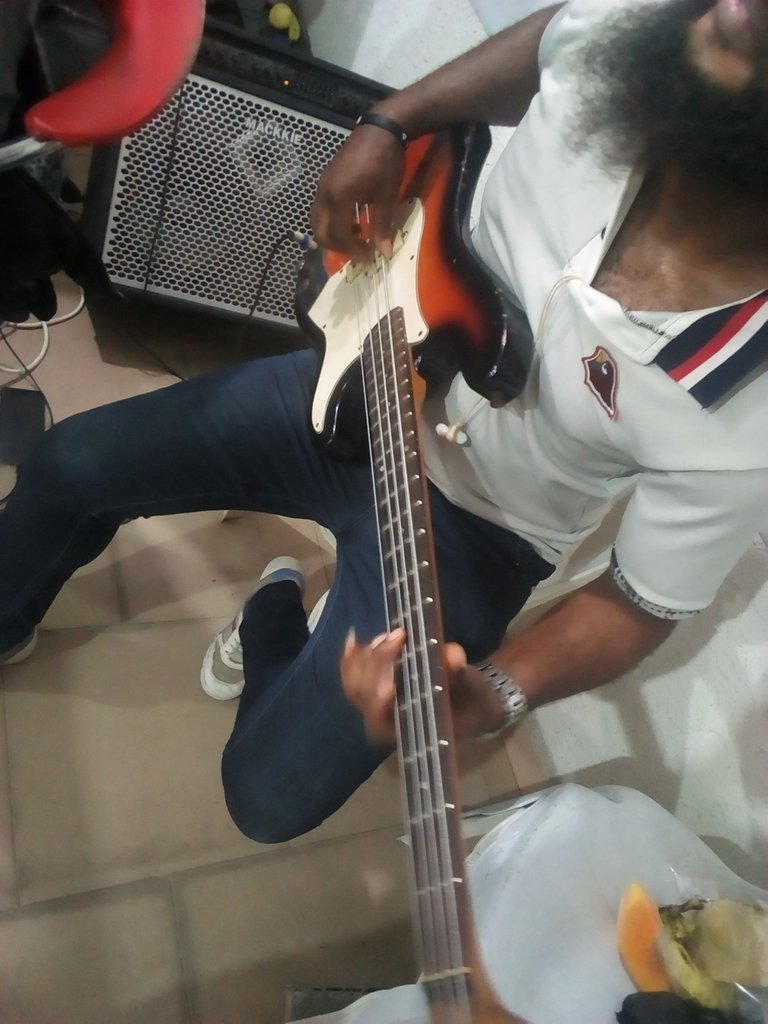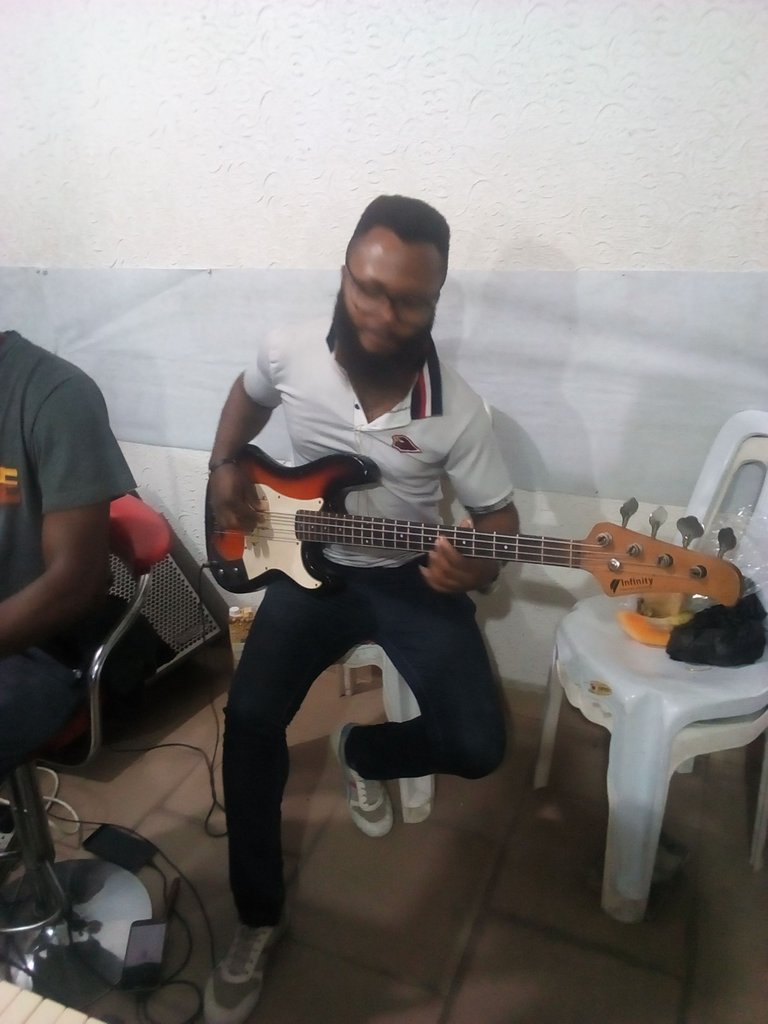 We have many technology that can be used in Spirituality.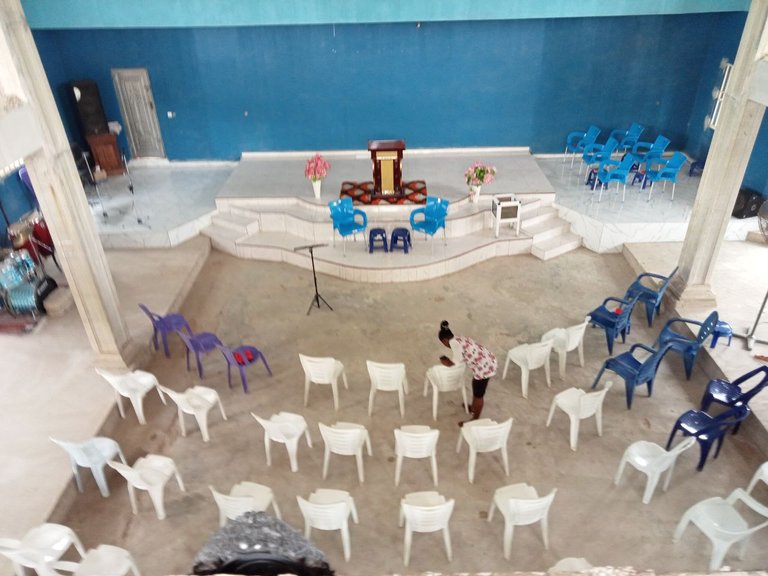 This is a church auditorium where Children of God come in and serve God with ease.
In my own perspective Spirituality in this context is the SUPREME GOD.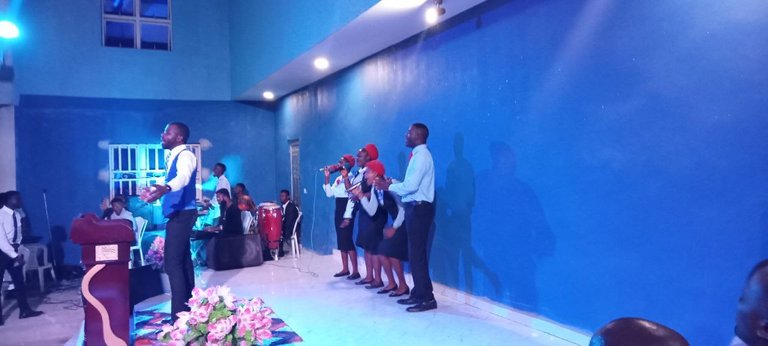 Lightening in the case when tarry night is held in which generator set is used.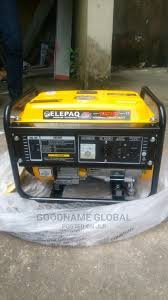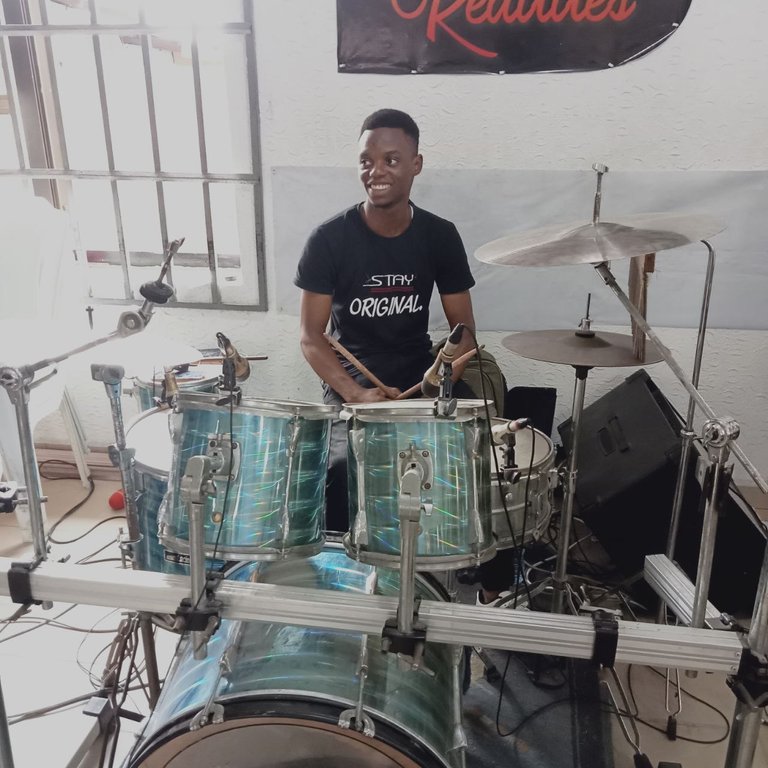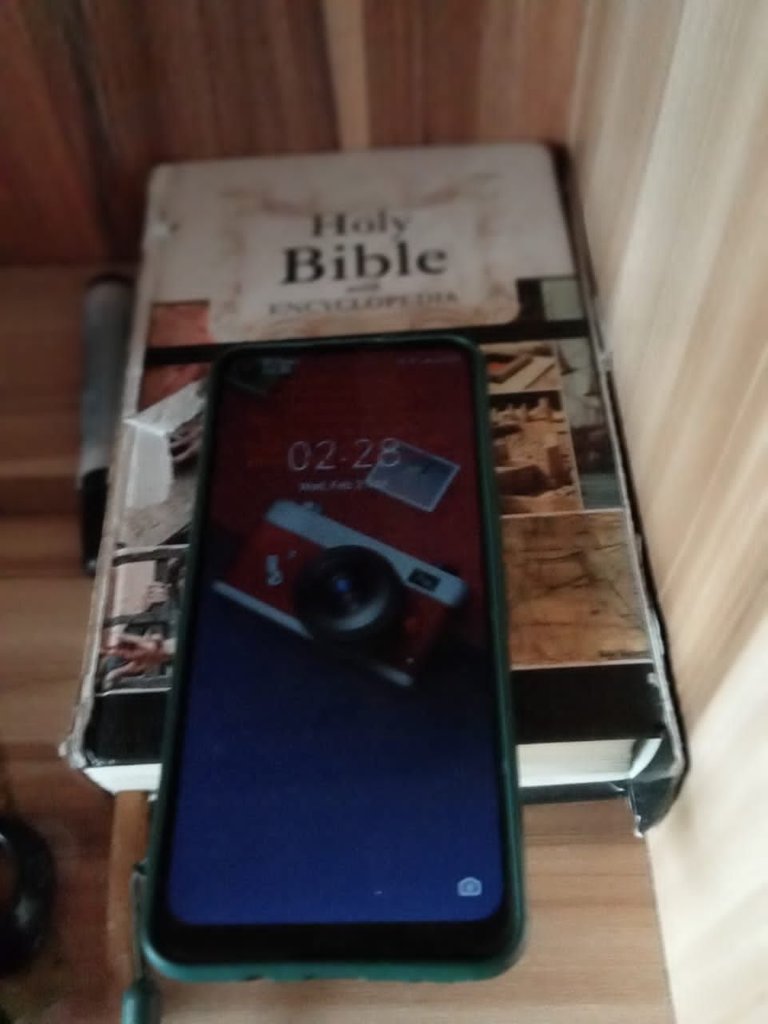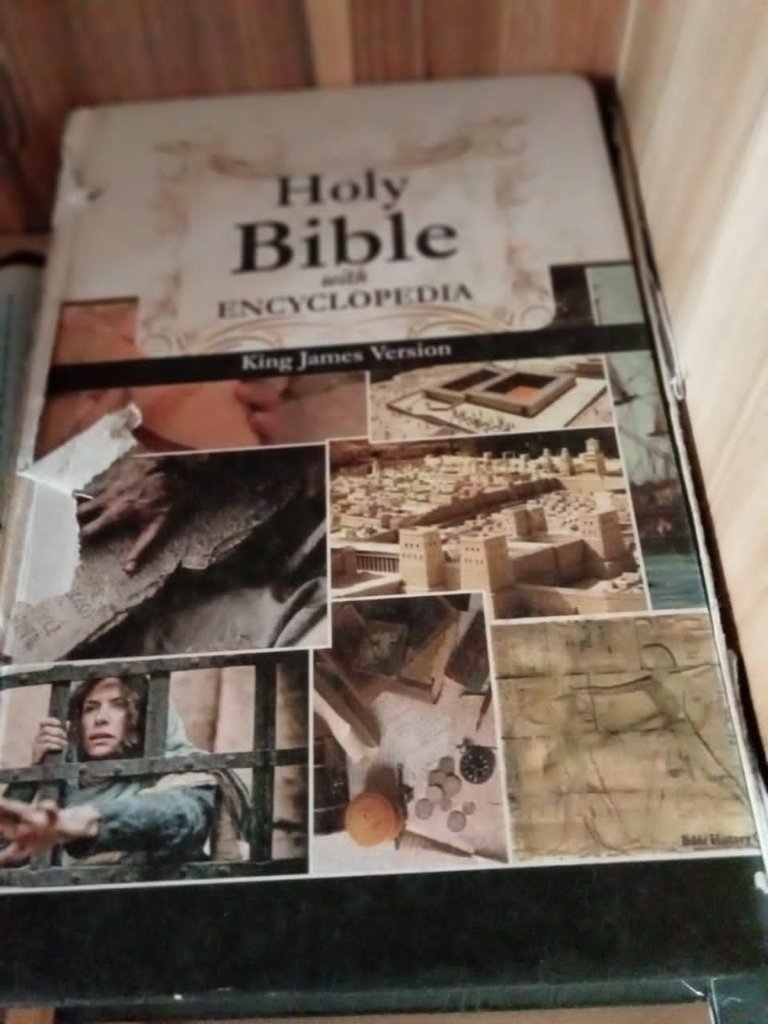 It is the usefulness of technology that make it possible for the believers to carry the written Bible which contains the word of God and the word of men if carefully search or noticed.
The use of technology has added more value to us and also technology has make our different places of worship advanced.