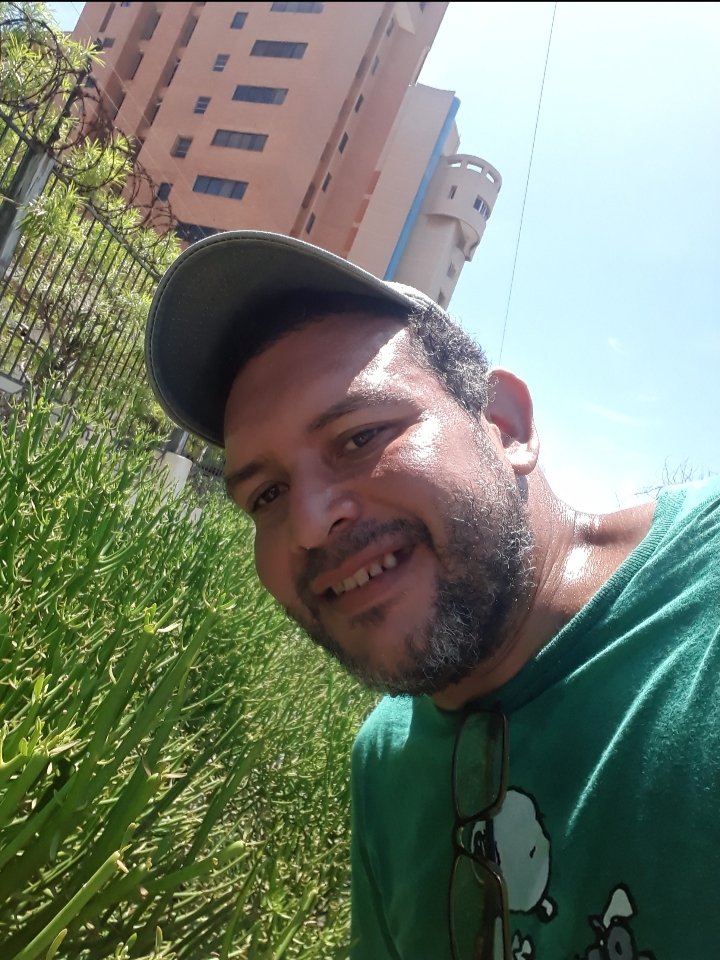 Greetings friends and colleagues especially
#ecotrain
, as also to the other Spanish-speaking communities, for this also beautiful and hot Sunday in the land of the beloved sun of Maracaibo / Venezuela, today after going out to visit a relative with my girlfriend, I was curious about a plant typical of the area and is sedentary, and well continuing with my work of photographic documentation, which I came across the plantSalicornia europaea.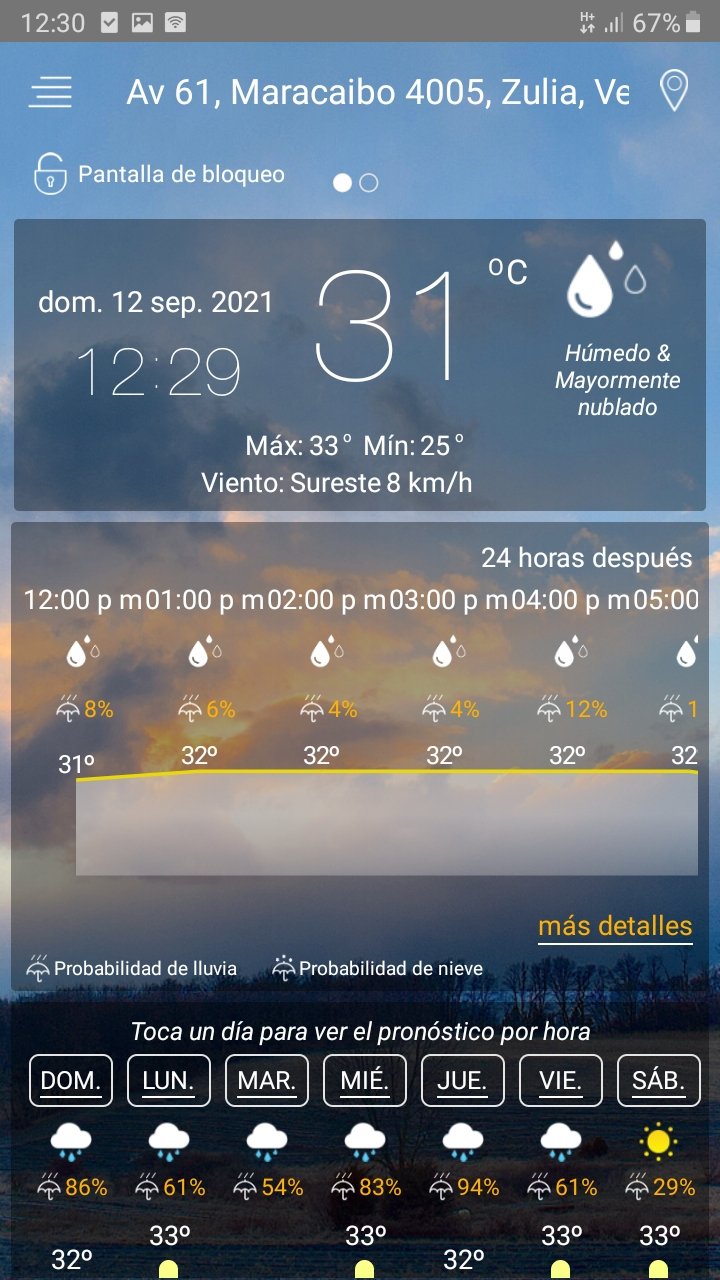 Thanks to the daily weather app, it shows us in real time the weather report of my area.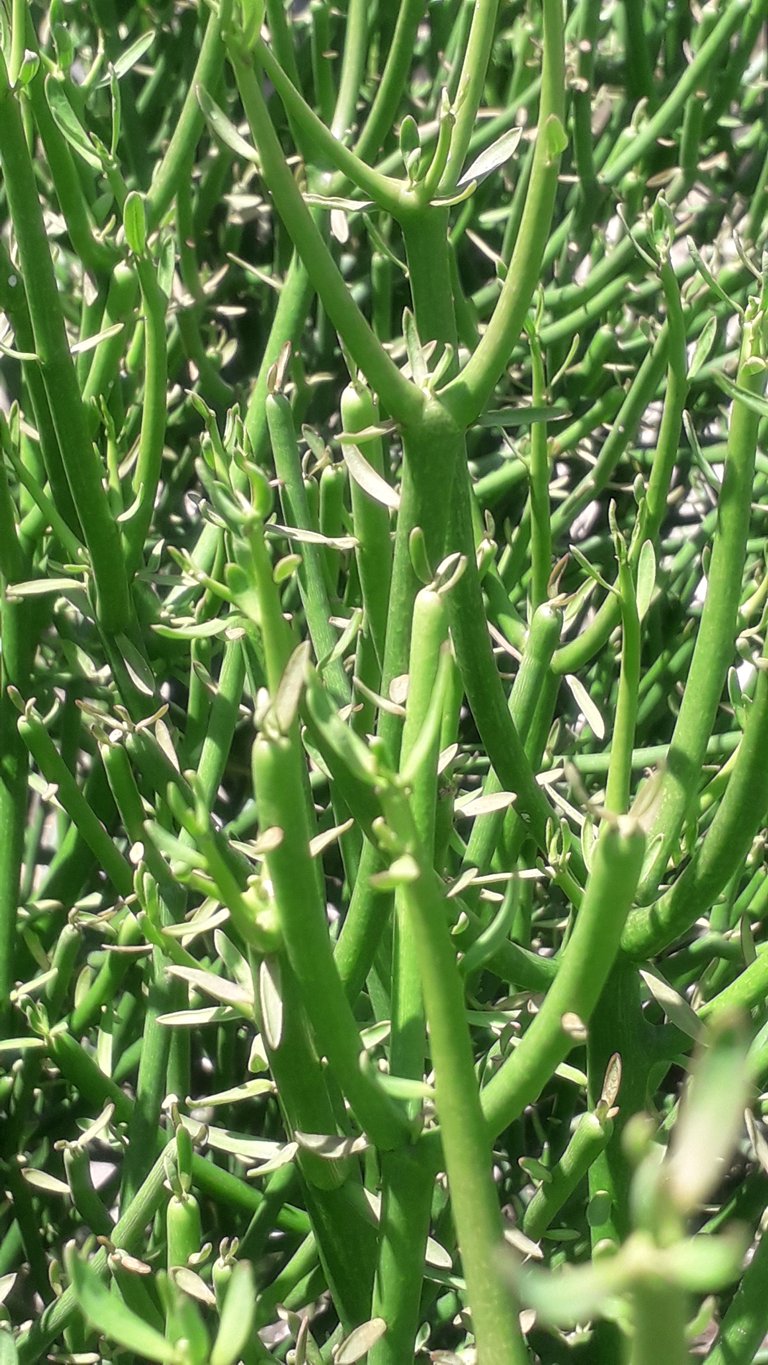 This plant is "Salicornia europaea" has the same properties as the horsetail horse flower plant, a perennial halophyte plant, which has the following Taxonomy.

Kingdom:
Plantae
Division:
Magnoliophyta
Class:
Magnoliopsida
Order:
Caryophyllales
Family:
Amaranthaceae
Subfamily:
Salicornioideae
Genus:
Salicornia
Species:
S. europaea.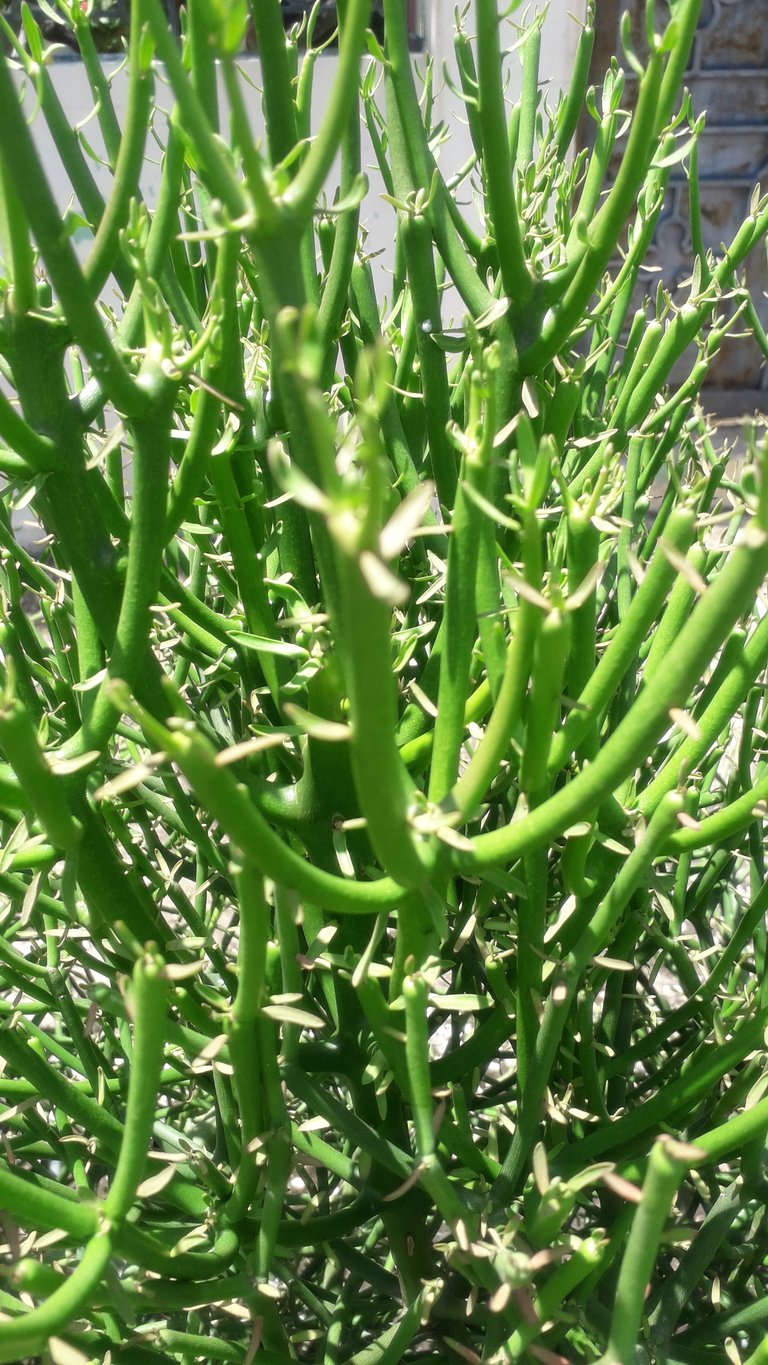 What is unique about this plant is that it withstands extreme drought conditions and a lot of dust, high temperature of more than 40⁰, thanks to its structure possess It can have sterile and fertile stems, thanks to it also within its structure are the so-called Trace elements, which contains these chemical components organic silicon combined with proteins and salts rich in potassium, magnesium and aluminum, hydrogen, oxygen, chlorine, sodium and a lot of carbon, thanks it form soda for the manufacture of glass and soap.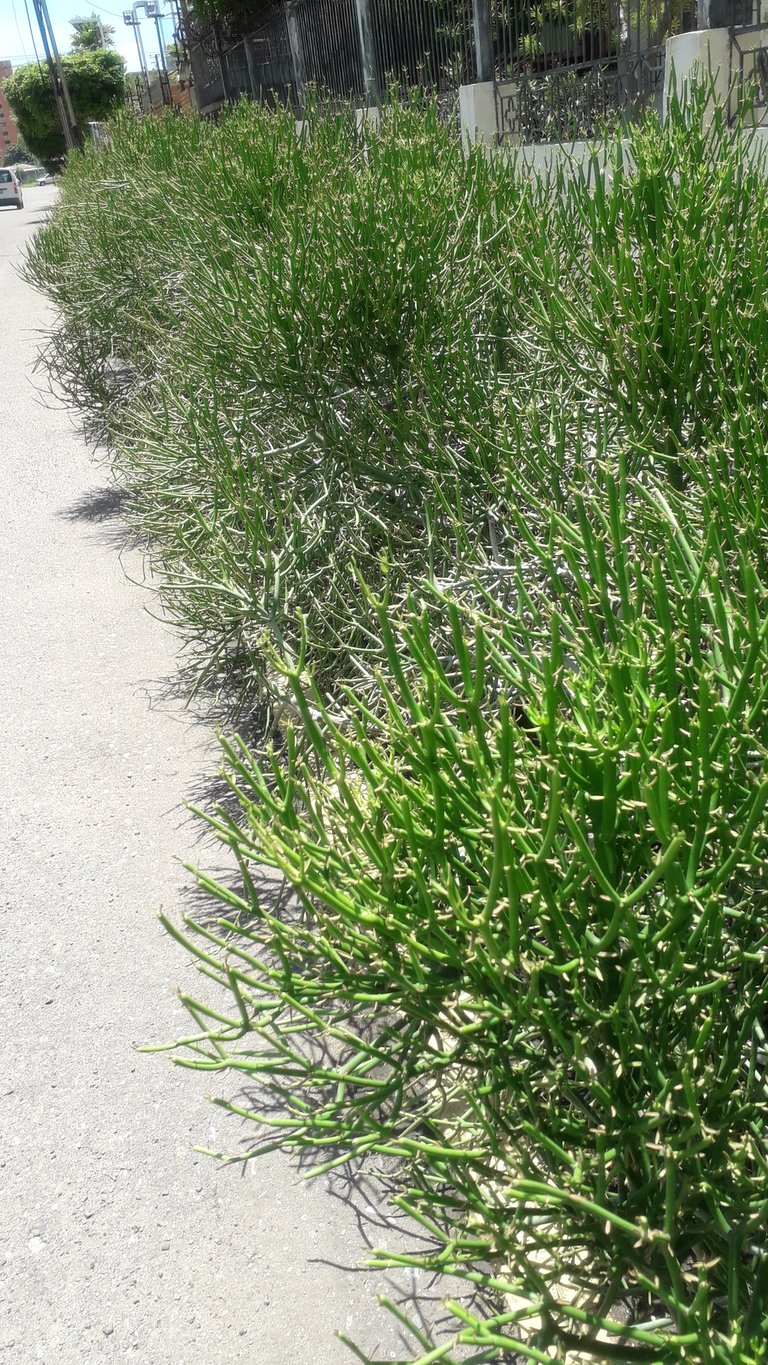 Thanks to its morphology has the following properties, it is used to treat edema, such as, topical use for skin and burns, formerly this tuberculosis that will seem to them. I was talking with my father, he informed me that my grandfather used it to treat uric acid from gout disease, thanks to its chemical composition is anti-inflammatory only for topical use.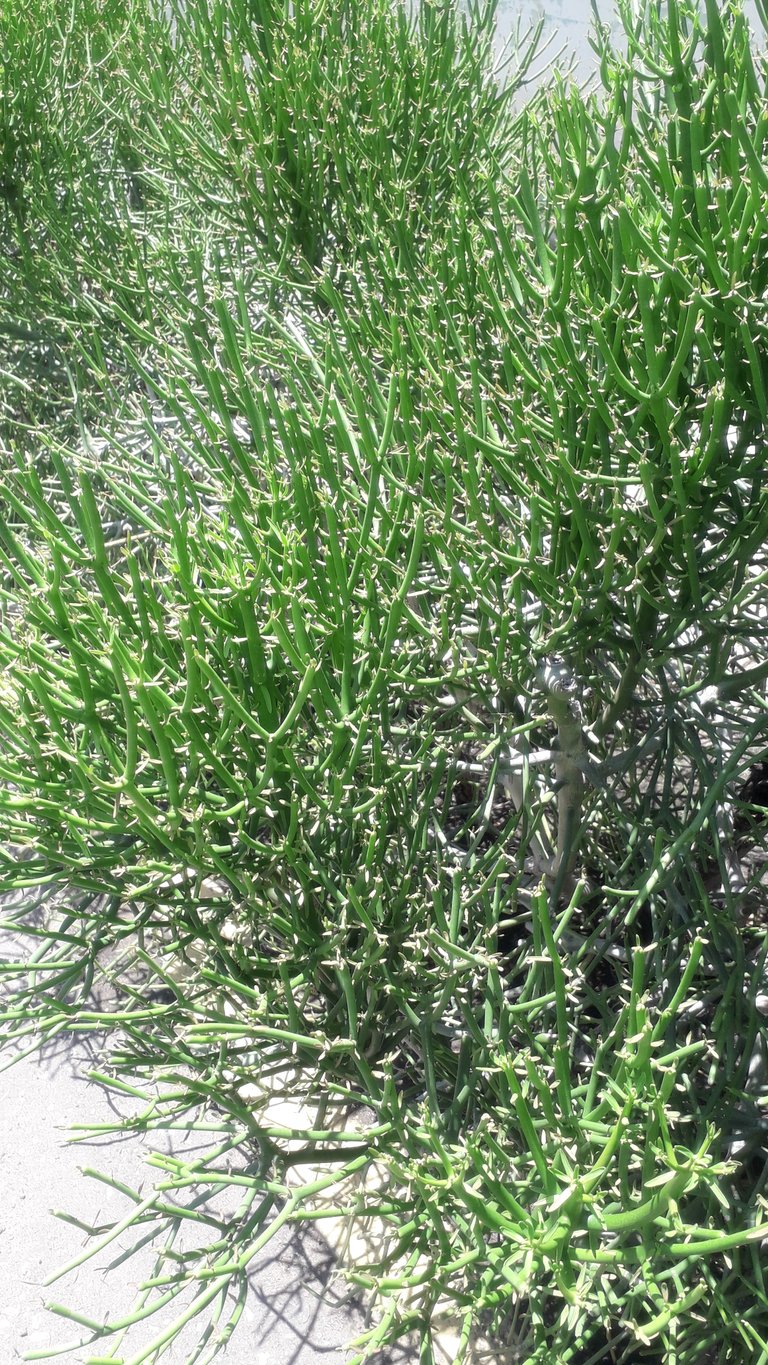 Another curious fact is used in gastronomy is cooked well and is well removed all the shell and its pulp is used to accompany with butter to a suitable accompaniment for fish or seafood. It is only cooked well in water or steamed without adding anything, because of its sodium content.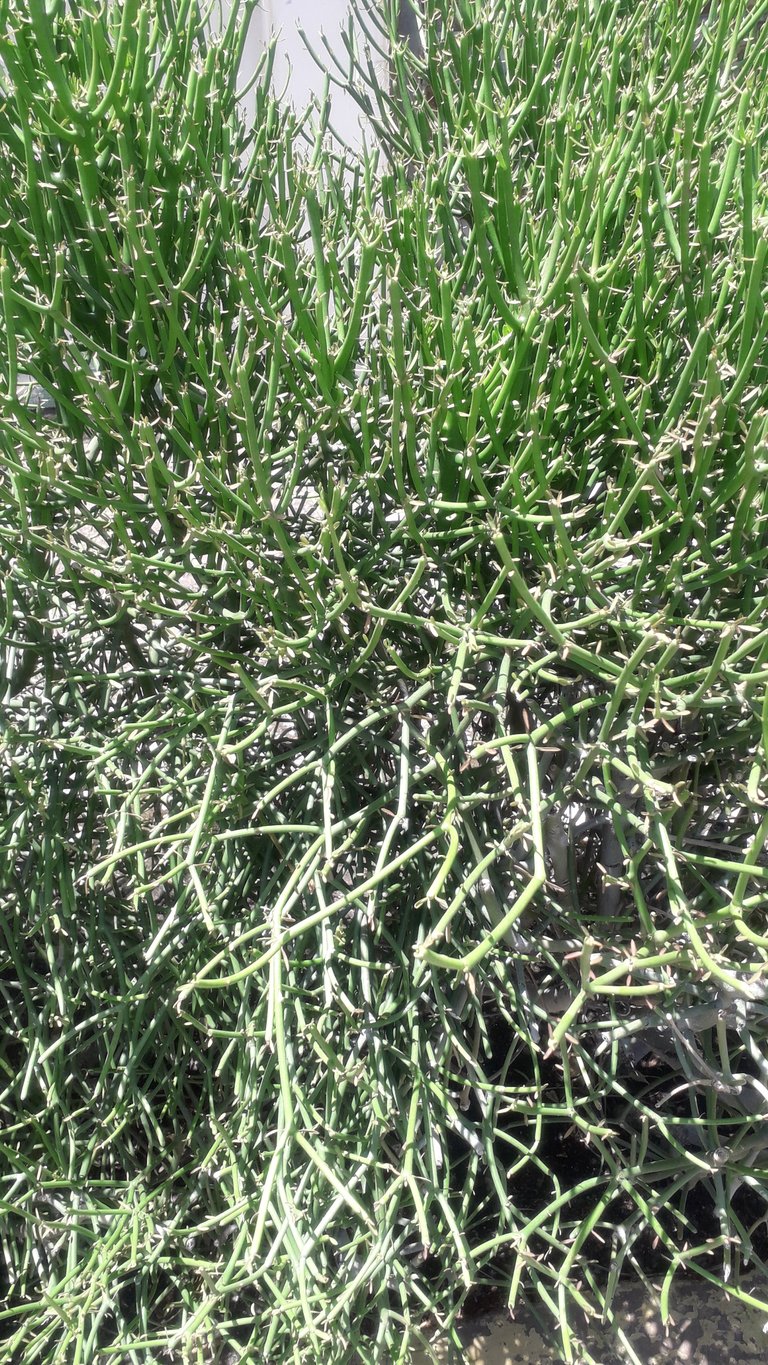 All photos were taken with my Samsung j4 in HD mode.