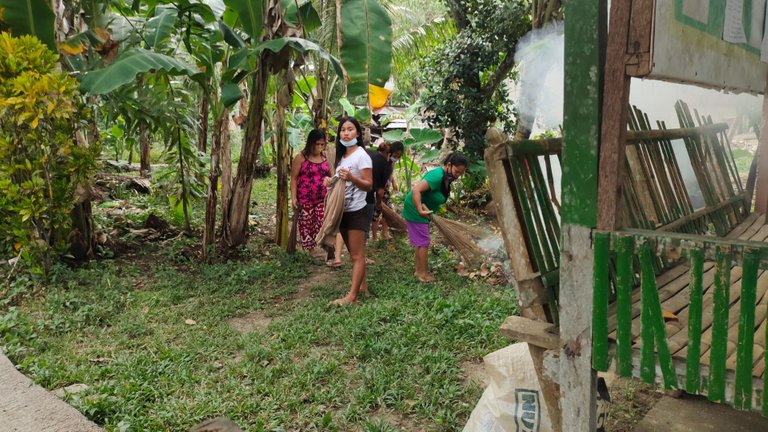 Let's make the world a better place and to do that we should take good care of it. There's a simple thing we should do but it works so much for the environment. No need to spend money in dealing with it but the community's unity to make it possible. Yes, cleaning the surroundings, not letting the waste become toxic to every living thing in this world. It's always a process but if you just ignore it, you will never know it becomes worse. The things to be destroyed or to be affected by it will not happen right away. Don't wait for it to happen if we can prevent it.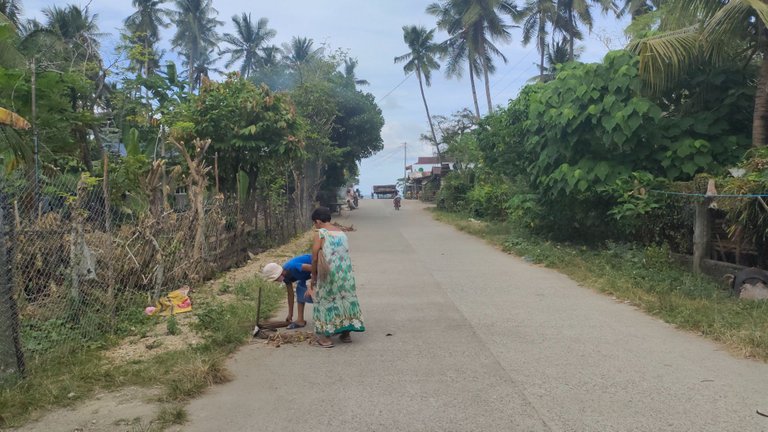 Hey there!
Today is a perfect day in our place and it's perfect after the council of Brgy. made an announcement yesterday. It's the end of the month and it's a General Clean-Up Day. We're doing it once every month and I don't have any idea how it started. I left home that time and when I went back I just learned that our Brgy. won 3 times in 3 consecutive years as the cleanest Brgy in the whole province of Region IX. From what I understood, since that person who died at a younger age became the head of our Brgy. or also known as a Captain in the small village this happened. After his term, he left our village because he became a counselor in our town. He couldn't watch it all the time since he was busy working in our town.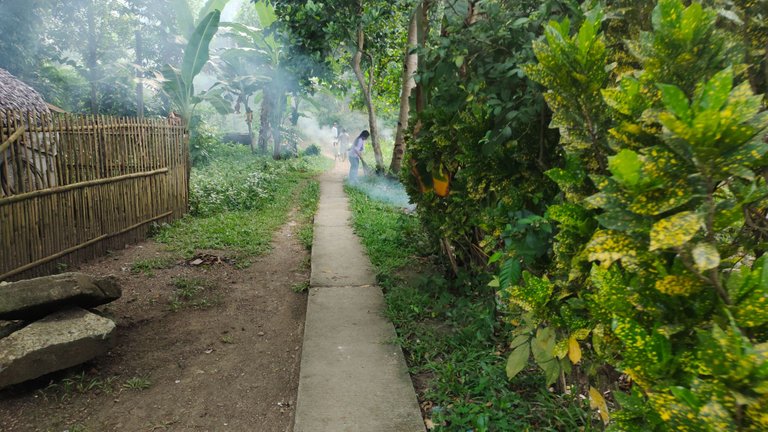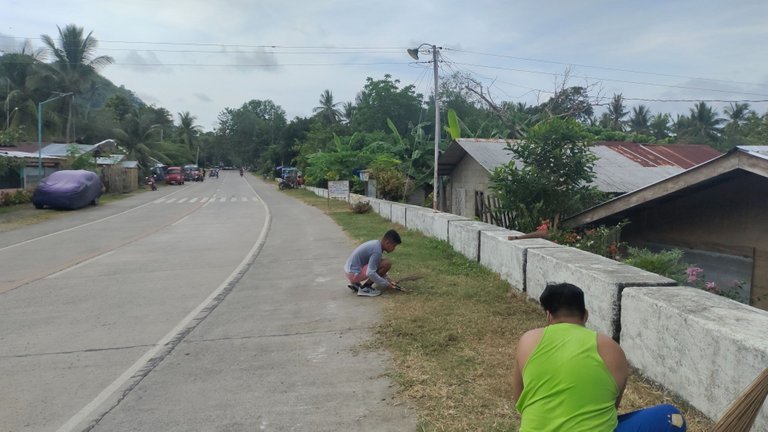 The new head of our small village voted or being placed. He's fine, he doesn't have a lot of bad reputations but his thinking of what's good in our small village is not the same as the previous Captain. Although, he continues the things and the activities that were left behind by the previous Captain. This clean-up day is just one of them and that's the reason we are doing it monthly to make sure our surroundings will look clean. There's an occasion or not, we keep on doing it.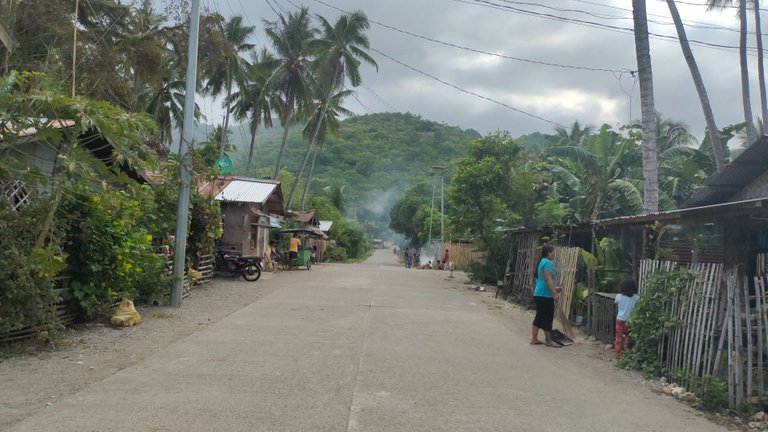 It's always nice to have a clean surroundings. It can't just look good but it can also provide healthy well-being. The clean surrounding will help the air fresh and safe to breathe in. The carbon Dioxide of humans is enough already to provide dirty air. That's why a dirty surrounding that can provide dirty air is not acceptable since the one who is consuming is getting low their numbers. Yes, I'm referring to those trees, the big ones are being cut endlessly these days. I'm afraid of what will happen to the world if this continues.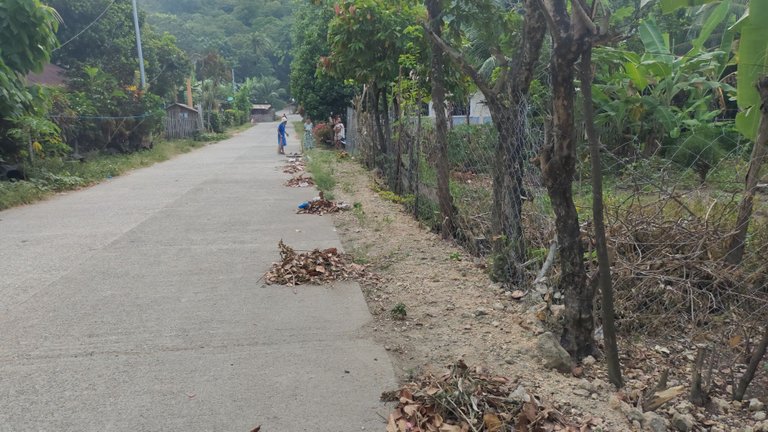 Of course, I cooperated and that's the reason I was late taking pictures. When I went to a different side in our small village to see many people cleaning they were already finished. I walked the streets and it was clean already. Only a few people left were burning the dried leaves and some biodegradable wastes. I took a walk further and I saw there were still cleaning near the hills.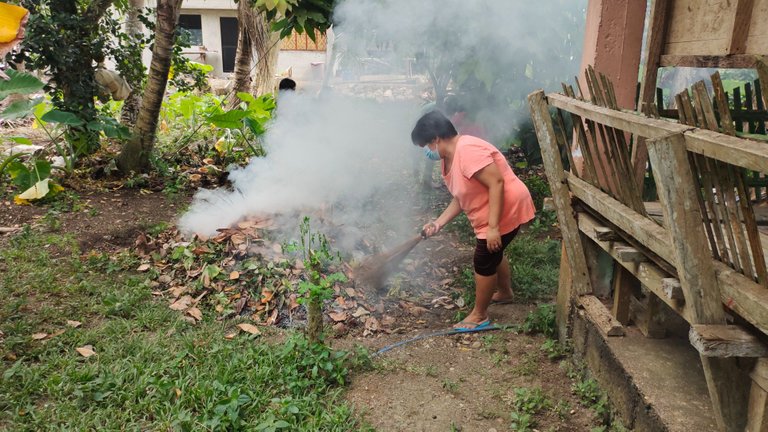 Another one..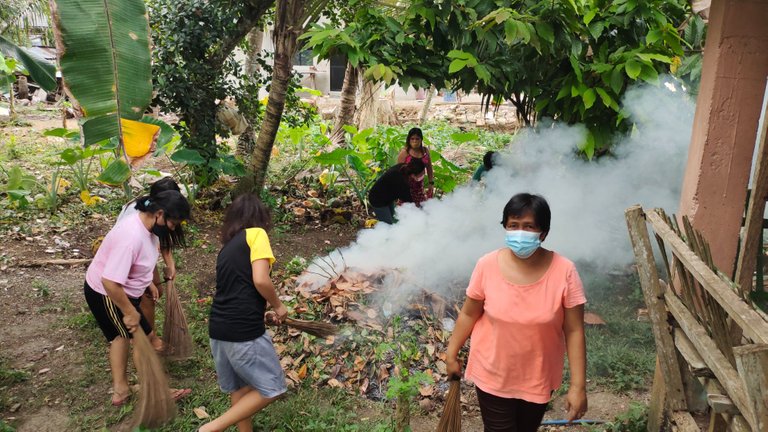 show more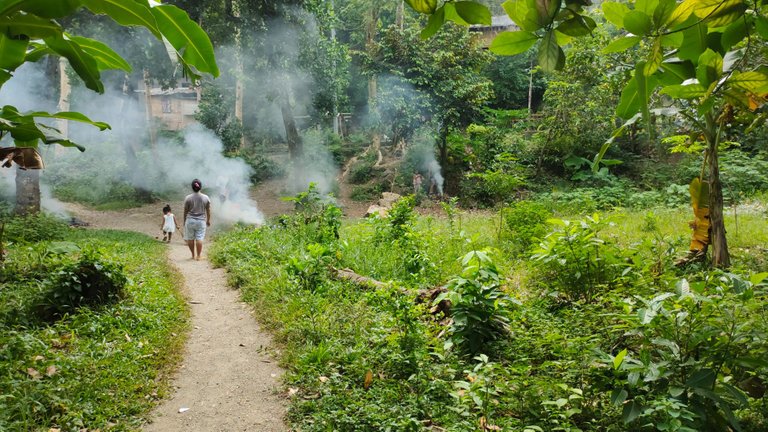 Even though, there's an activity like this we should not throw our wastes in our surroundings. What if before we can clean it, the bad effects are already starting. That's why let's be responsible because it's just us who can suffer from it.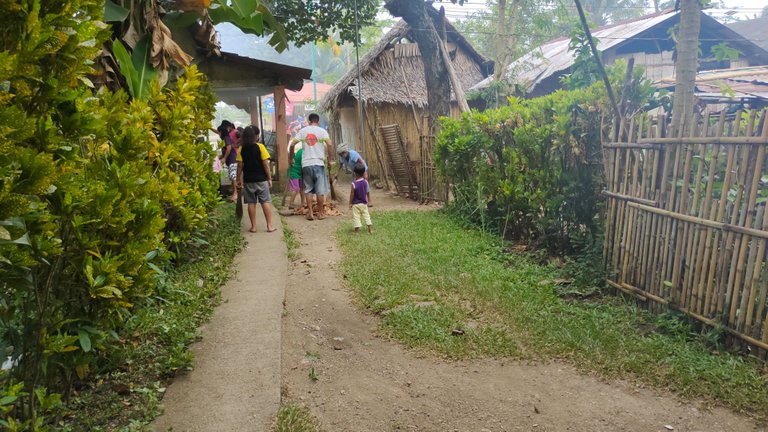 Thank you for reading
images are mine
ABOUT ME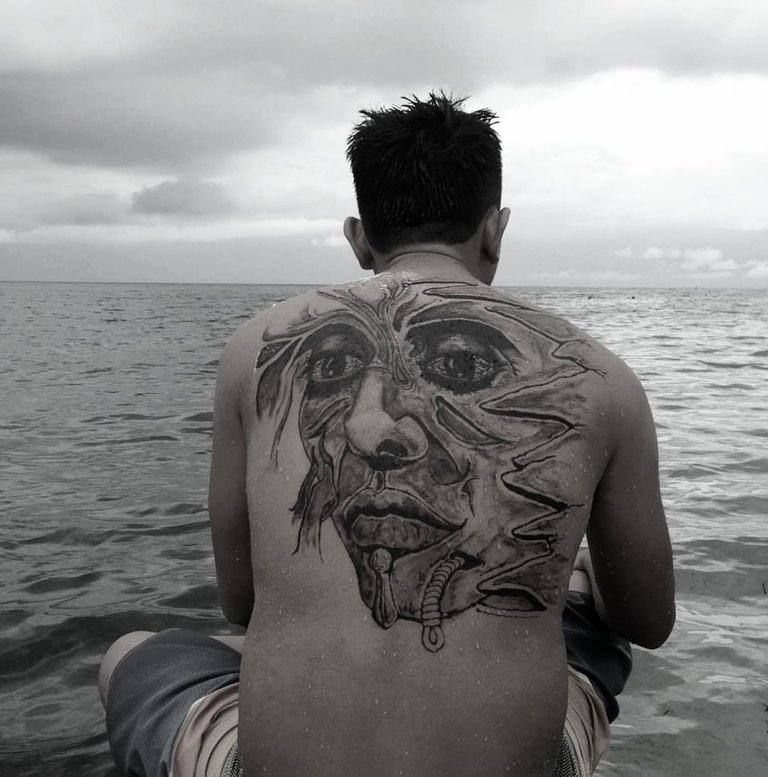 Paul is the name but prefers to be called mrnightmare that feels like living in the dream. A country boy and a dreamboy (dreamer) who likes to stay in a small village even though it means abandoning the future to become a seaman. The passion is writing but not sailing in the vast ocean. Don't wonder if the face will not be shown, this is better where the words can flow smoothly. Come, have fun with me talking about life events and random activities. It's fun to learn about life, don't hesitate, let's figure it out as we continue enjoying staying in this world.