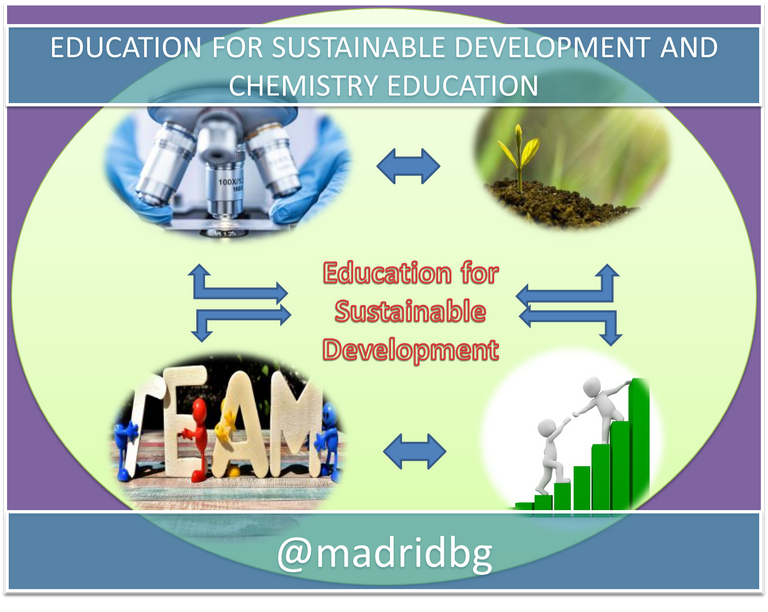 Author:

@madridbg

. Using public domain image. Edited through Power Point 2010.
---
Hello friends readers of the Hive community. In this issue we will be talking about the relationship between Science Education focused on chemistry and Sustainable Development, a polysemic concept that has been studied as a consequence of the environmental damage caused by society.
---
INTRODUCTION
The population as a whole needs a scientific-technological culture that allows it to understand and relate to its environment and participate in the problems of society.
In this sense, UNESCO (1997), in the Report of the Sixth Meeting of the Regional Intergovernmental Committee of the Major Project of Education in Latin America, states that:
"Science education in the context of education in general, must be committed to contribute to the formation and preparation of each and every young person so that they can face and cope with their later life, that is, that they have the capacity to apply the knowledge achieved through science education in different situations of their daily life".
In this way, if we take a look at the different levels of education around the world, we can see that access to quality science education is not currently balanced. People still perceive themselves as citizens without a minimum handling of scientific concepts and facts, due to not having the opportunity to develop some fundamental skills or procedures common to science in school, which would allow them to develop properly in daily life.
Therefore, through this material we will describe some fundamental aspects that must be approached from an education of scientific character, as well as the principles that Chemistry must fulfill to orient it towards Sustainable Development.
THE FRAGMENTATION OF KNOWLEDGE VERSUS SCIENCE EDUCATION
The imbalance that is presented in the access to Scientific Education, has generated the fragmentation of the knowledge and has been causing gradually the loss of holistic visions of the reality, which in turn generates negligence at environmental level, since by ignorance we use substances and technological products that attempt the biological and natural systems of our proposal, surpassing in some cases the local limits that are counted on.
According to the OEI (2012), in the Ibero-American Program for the Decade of the Bicentennial, it states that another important aspect resulting from the imbalance is the weakness of nations to intervene in the differences that exist between public and private education in their educational systems. In addition to the problems of dropout and exclusion associated with the impact that social and economic transformations have on the school context.
A Scientific Education for all is necessary, which must consider the development of values for informed decision-making, facing the challenge of a Sustainable Development, where responsible citizens are required whose values, options and perceptions are impregnated with a scientific culture, so that they can interpret the physical-natural environment and the scientific and technological components behind them.
In the opinion of the OEI (2012), Science Education should fulfill the following tasks:
- Generate science for all. - Application of knowledge. - Emphasis on societal issues. - Less content, more learning. - Science in the community. - Learning for decision making. - The teacher as a mediator of the learning process. - Student work in groups. .
From my point of view, the ideal way to apply the principles proposed by the Organization of Ibero-American States is to use science and, based on its principles and advances, to teach. What we are looking for is a contextualization of knowledge from real problems presented in our communities, that is, problematic situations of a local nature, and from there to do science.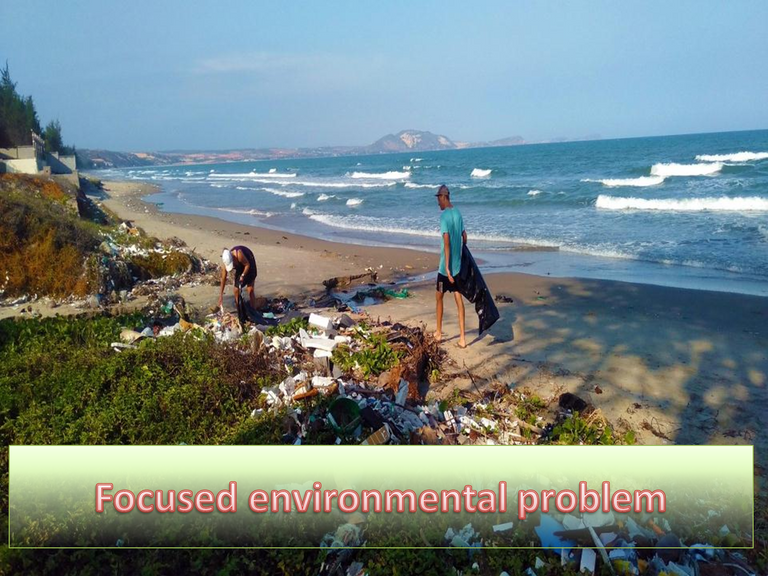 Image 2. Environmental problems. Author: Sergei Tokmakov in Pixabay. Edited by

@madridbg

through Power Point 2010.
TEACHING CHEMISTRY FOR EDUCATION FOR SUSTAINABLE DEVELOPMENT (EDS).
Education at all levels, formal or non-formal, is fundamental in advancing sustainability and improving the capacities of individuals to address social, environmental, and economic content and challenges. Therefore, UNESCO (2006), states that ESD provides guidance for educational research, teaching, and changes in teacher education.
UNESCO (2006), provides pedagogical guidelines for teaching in general, which can be taken as a reference for chemistry education. Consequently, in these terms, Chemistry Education should:
- Be interdisciplinary and holistic, where ESD should be incorporated into the entire chemistry curriculum and not just presented as a particular subject.
- Be based on values and ethical principles, which are guiding the teaching and learning of chemistry with a focus on Sustainable Development.
- Promote critical thinking and problem solving, with emphasis on understanding the dilemmas and challenges of Sustainable Development.
- To be based on a multifaceted pedagogy, where diverse scenarios in culture, methods, and strategies prevail, that strengthen the conceptual and practical knowledge for the multidimensional approach of the requirements and difficulties that the paths towards sustainability pose.
- Promote participatory decision-making, where students have the opportunity to engage in discussions of priority issues for the community.
- Focus on day-to-day application and transfer, with the purpose of integrating learning into students' personal and professional life contexts.
- Achieving local relevance, through teaching that addresses global as well as local issues, including using the primary language or languages that students use most often.
On the other hand, the learning of chemistry is strictly linked or intertwined with ecological, economic and social fields; where the resulting decisions to solve these problems are even more important. Therefore, chemistry education through participatory learning shows great potential to improve the level of teaching and skills in students, who will be responsible for continuing and advancing the achievement of sustainability in their communities.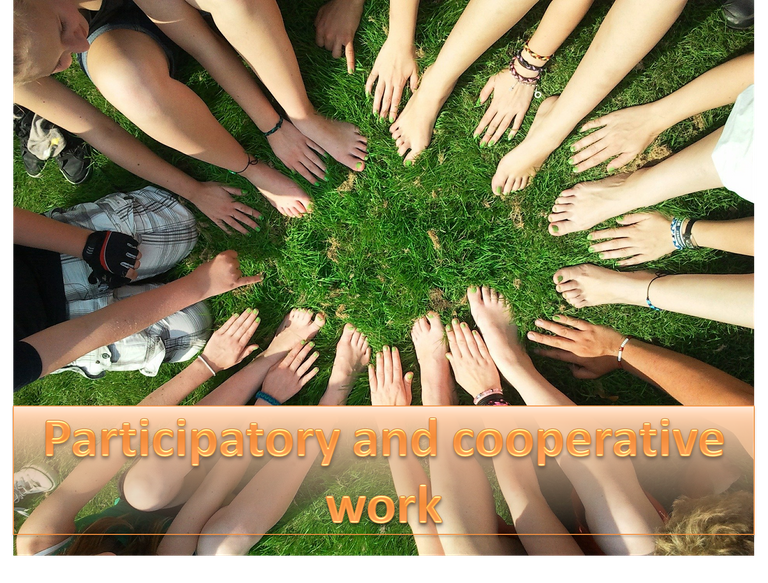 Image 3. Participatory learning. Author: Henning Westerkamp at Pixabay. Edited by

@madridbg

through Power Point 2010.
Anastas and Warner (1998), incorporate 12 fundamental principles that guide the teaching of chemistry based on an ESD.
1. Prevention: It is better to avoid waste than to treat or clean up waste after it has been created.
2. Atom Economy: Synthesis methods should be designed to maximize the incorporation of all materials used in the process into the final product.
3. Less Hazardous Chemical Synthesis: Whenever possible, synthesis methods should be designed to use and generate substances that have little or no toxicity to human health and the environment.
4. Design of safer chemicals: Chemicals should be designed to perform the desired function and minimize their toxicity.
5. Safer solvents and auxiliaries: The use of auxiliary substances (e.g. solvents, separating agents, among others) should be unnecessary whenever possible, or harmless when used.
6. Design for energy efficiency: The energy requirements of chemical processes should be recognized for their environmental and economic impact and should be minimized. If possible, synthesis methods should be carried out at ambient temperature and pressure.
7. The use of renewable raw materials: A raw material should be renewable rather than exhaustible, provided that it is technically and economically feasible.
8. Reduce derivatives: Unnecessary derivatization (use of blocking groups, protection/unprotection groups, temporary modification of physical and/or chemical processes) should be minimized or avoided if possible, because such measures require additional reagents and may generate waste.
9. Catalysis: Catalysts (the most selective possible) are preferred because they are superior to stoichiometric reagents.
10. Degradation design: Chemicals should be designed so that at the end of their function they are transformed into harmless degradation products and do not persist in the environment.
11. Real time analysis of pollution prevention: Analytical methodologies should be further developed to allow real time, in-process monitoring and control of the formation of hazardous substances.
12. Intrinsically safe chemistry for the prevention of accidents The substances and form of a substance used in a chemical process must be chosen to minimize the potential for chemical accidents, including emissions, explosions and fires.
Applying the principles studied so far, we can engage them in a multifaceted pedagogy, where chemical aspects are involved, with economic, social and environmental aspects from an interdisciplinary vision that allows addressing all fronts of the problem to provide timely solutions and with the acquisition of meaningful and lasting learning.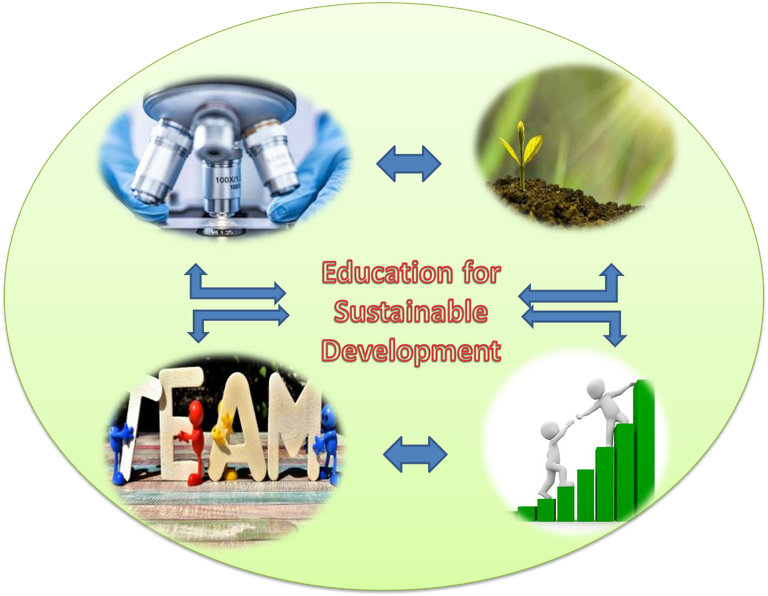 Image 4. Interdisciplinary Vision. Author:

@madridbg

through Power Point 2010, using public domain images
FINAL CONSIDERATIONS
Dear readers, through the research we wanted to inform you about the mechanisms we can use to integrate the scientific, economic and social aspects in the preservation and care of the environment. Without a doubt, this is not an easy task, but the goal is to start with small contributions that will allow us to give a second wind to our planet. Disinformation, disinterest, apathy that we have as individuals, are the biggest problems we have to fight, if we want to observe improvement in our great house called earth.
It is relevant to note that it is the small things that allow changes on a large scale and from the different educational institutions, from the small villages, we can apply a scientific education in values, participation, motivation and environmental care.
BIBLIOGRAPHIES CONSULTED
Anastas, P. Warner, J. (1998). Green Chemistry: Theory and Practice. Oxford University Press. New York. pp. 30. By permission of Oxford University Press.
Organization of Ibero-American States for Education, Science and Culture (OEI), (2012). Science, technology and innovation for development and social cohesion. Ibero-American Program in the Bicentennial Decade. Spain.
UNESCO, (1997). Education for a sustainable future: A transdisciplinary vision for concerted action. Section III, p. 29
UNESCO (2006). United Nations Decade of Education for Sustainable Development (2005-2014): International Implementation Scheme Section V, literal A, numeral 4, page 21.
---
OF INTEREST
---
For more information related to the areas of science, technology, engineering and mathematics, do not hesitate to visit
#stemsocial
and
#stem-espanol
, they are communities that promote scientific advances in these areas.