Day-by-day technology is changing everything as well as our whole world. Technology is a very good device to reach the peak of improvement in people's lives and to upgrade ourselves to keep pace with the times.
The number of people who have not affected people's lives is very low at present. Technology is changing the lives of people in rural areas and urban areas. My case is no exception. Technology has also given me a lot and taught me something to update myself to keep pace with the times. Such as my used smartphone through which I have learned a lot and I have benefited a lot from using it.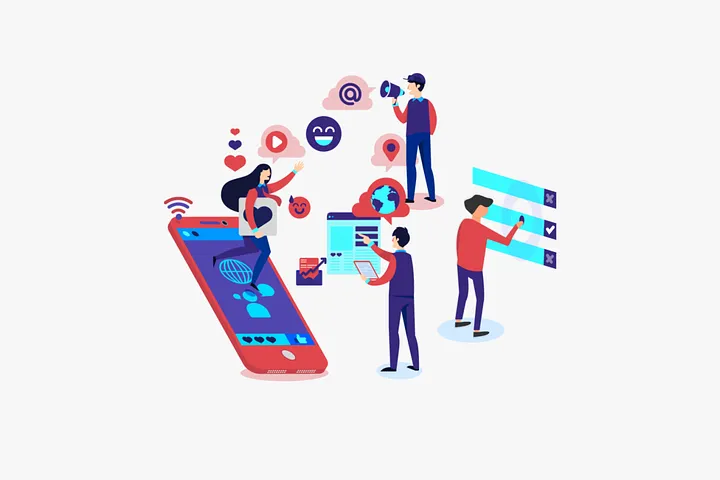 Once upon a time I had to go to a computer store to do anything. For example, to apply for a job online or to receive a salary, to send an email online or to view an email or to scan a copy of a document or to read a magazine, I had to go to the library or buy a newspaper from the store. But now I can do all this using my smart phone. Especially before entering the workplace, I initially spent a lot of money on computer shops to apply for jobs. But later I used my smart phone to learn how to do them on my own and was able to save my money.
I use my smart phone to communicate. Although through this I am able to communicate with many of my relatives. The biggest thing is that many people are in danger as a result of using the Internet, but we can learn a lot from using the Internet. I especially read many books of my favorite local and foreign writers using the internet through my smartphone which I needed to go to the city library to read. Which is time consuming as such books are not available in rural libraries. In other words, if we have a smartphone in hand and it has an internet connection, we all know that our whole world is in our hands.
One of the devices of technology that has given me quite a good amount of enjoyable time is the internet-based FM radio. I have been addicted to FM radio for a long time since 2007 and have always listened to music or chat. Radio worked like a good friend of mine during that time. Because I didn't have any friends around then, so I was very lonely. And during this time I spent time listening to FM radio and from there I learned a lot and got to know as well as take entertainment. Because at that time I used to listen to the news regularly of some news channels including BBC News. Which, of course, made the video an overnight sensation.
However, there is nothing wrong with using them. In fact, it is entirely up to us. We can control everything if we want. The biggest thing is that anything has to have two sides. But we have to accept that the good side of these technology devices is more than the bad side. Which is changing us with the age. And helping to move forward in tandem with the times.
Thanks For Your reading and visiting
@kawsar8035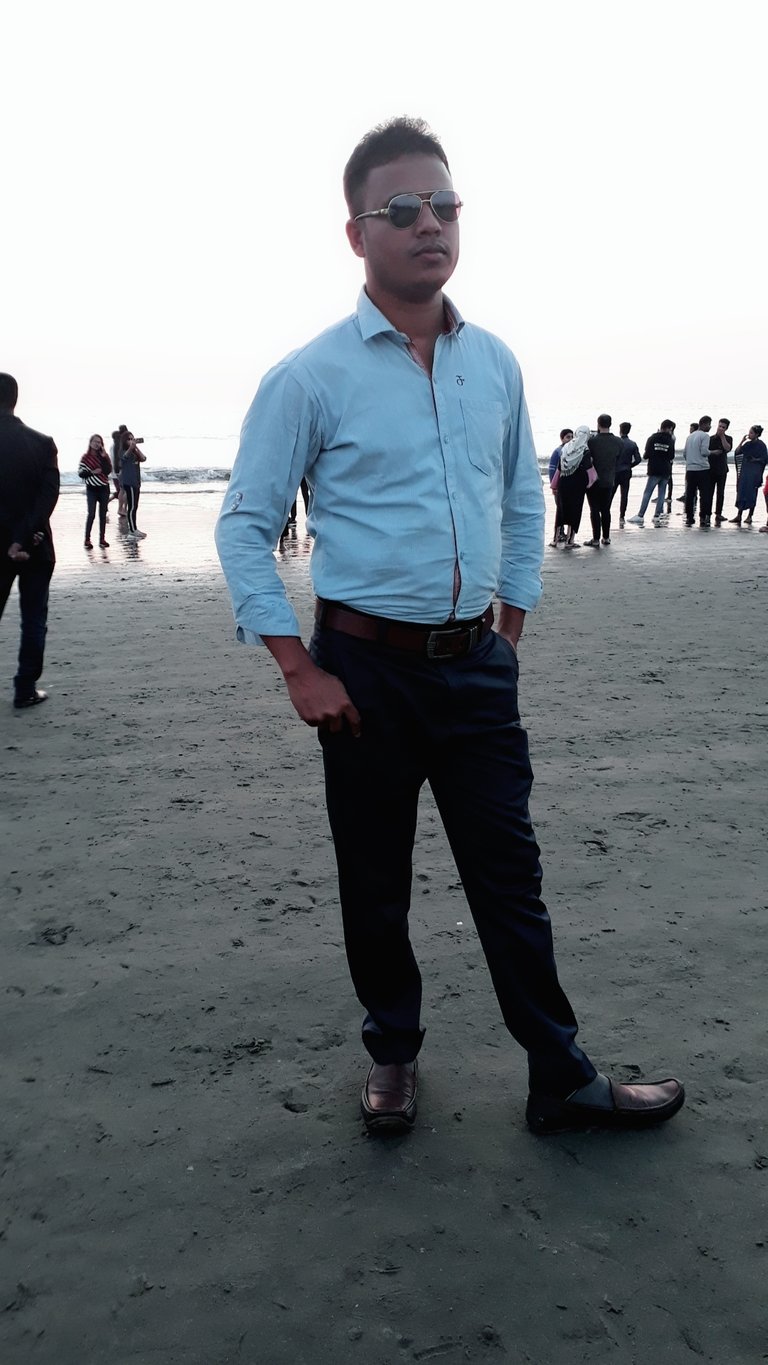 I am Md. Kawsar Hasan. I am Bangladeshi and proud to introduce myself as a Bangladeshi because I love my country so much. Because this is my motherland. I am engaged in the teaching profession. When I can teach my students something new, I have a different feeling. I also like to learn and do something new every day, I like to mingle with new people and like to learn something new. I always think of myself as a student of nature. Because we have a lot to learn from nature. I just try small to learn. I love to travel. A lot can be learned from nature through travel. Love to learn and write. I have been trying to write since I was a child and that is why I often fall behind in writing. I try to respect people. I think if you respect someone, your self-esteem does not decrease but increases.