The way we look at things in this life is based on our various perspectives, Why do i say this? It is because most people mistake spirituality, Spirituality has nothing to do with technology, This things work in different ways and have stylishly helped both in different ways without knowing, I Will tell us why I say this, our spirituality has to do with our faith in Jesus Christ. What is spirituality to my understanding spirituality has to do with our level of connectivity to our God. Technology on the other hand is just a scientific knowledge to the practical aim of human life, So you see they're to different things that Also have something in common. If you take a look very well when the world was in chaos with the whole cora virus, and pandemic, the world was in grief because so many souls were lost and through technology we could reach our love ones from far away and also listen to news and updates, while on the other hand we were praying for the lost souls and also praying for redemption and that can only happen with your spirituality life.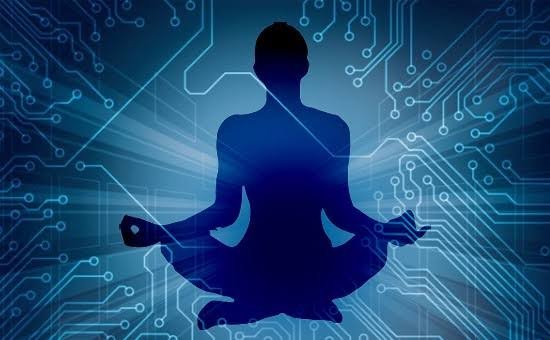 photo credit
Spirituality and technology if you come to think of it they're a perfect match, they work hand in hand. Why do I say this if you look closely the church service this days happens life and for any service to go live, it needs technology to achieve that If we look at it this route the people who are not able to make it to church service due to some important reasons like maybe a woman who gave birth, Someone maybe having accident and couldn't walk at that moment can actually turn on the hospital tv or anywhere the person is laying and you are watching the service. That can only be achieve with the help of technology. Technology has made so many things possible for us.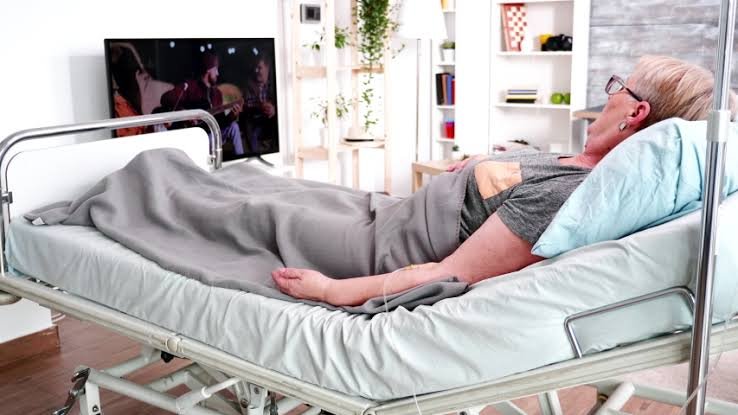 photo credit
Do you know that church service also take place on radio, so you see all these are from technology while we are in our spirituality life, we also reaching out to others via technology productions. While we focus on technology we should also focus on our spirituality lifestyle, There is a reason why people won't agree to spirituality and technology working together is because, technology has made a lot of people lost focus, youths especially are carried away by technology and letting go of spirituality. and like i said before now it is based on one's perspective, I can't allow myself be distracted by technologies such as phones, laptops e.t.c. I don't allow that be my distraction because,I chose not to be distracted so it depends on the human who is so focused on technology and letting go of spiritual life.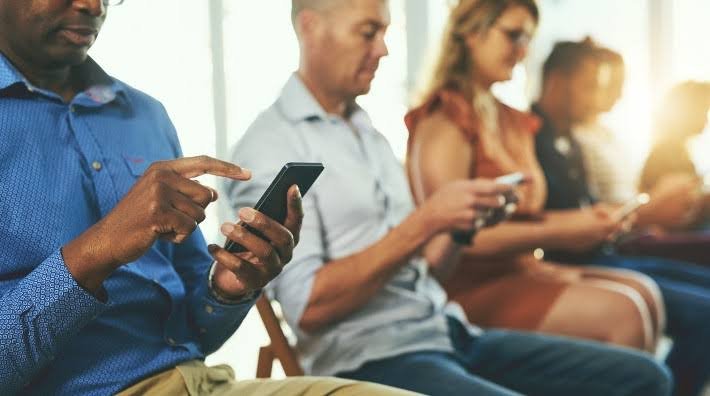 photo credit
It is a choice either you want your spirituality life to merge with your technology lifestyle. I use myself as an example, I don't let my phone be my distraction, I say my prayers in the morning when i wake up say it when going to bed. So you see it doesn't stop you or get you unfocused, Spirituality and technology unknown to some of us have been working together, I hope you know you can now download bibles online? I guess that alone should let you know they work together.

photo credit
My answer to this question which has been asked by @ecotrain Spirituality and technology can definitely live together, I am very sure because in these 21st century the church need technology to Spread out to the word to the world.