Imagine living in a world without technology. I mean no access to phones, computers, cars, AirPods and all. life would be empty and dark but with the help of technology no matter how small it may be they all benefit us one way or the other.
Technologies are devices used for practical purposes, they help make our everyday life easy and have help influence positively in our life. This brings me to answer this week's question.
WHICH TECHNOLOGY HAS HAD A POSITIVE INFLUENCE ON MY LIFE?
PHONE
The very first technology that has helped influence my life positively is my phone.
The phone is a versatile piece of technology that has helped in many ways, it helps communicate and at the same time plays some vital role. it has helped me gain a lot of knowledge and help me have access to a lot of things, part of it is HIVE. I got to be part of this platform with the help of my phone and so far HIVE has been a platform to express my opinion, belief on topics and help create awareness on things I love. This technology phone has had a positive effect on my life.
INTERNET AND SEARCH
One major tool that has also helped positively is the Internet and search. Google and Wikipedia are in this category. The help of search engines to acquire more knowledge and information has been a positive influence. With the help of the internet and search engine, more knowledge has been acquired. This help in the area of study and has been a blessing in form of technology. we get to have access to tutorial videos and learn more about what has been taught through the help of videos on the Internet.
3.CRYPTOCURRENCY
Cryptocurrency is a product of technology and an example of technology innovations that help have a positive influence. Cryptocurrency a digital currency in which transaction is done. It another form of currency we exchange and helps give jobs and earnings to a lot. A very good example is how we all earn on this platform.
All these technologies one way or the other have helped and have contributed to our moving forward. They make life easier.
Technology has had a positive influence on every one of our lives it all just depends on our usage.
Technology is a blessing and has helped had a positive influence on our lives.
THANK YOU FOR READING AND VISITING.
Photo source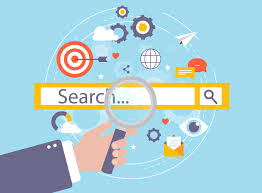 Photo source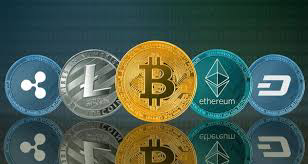 Photo source