Hello Ecotrain,
Friends, welcome once more here in my blog in a new fresh and sunny day, I guess we all are busy in our own schedules and personal routines.Living in midst of city weather its pretty hard to spend some time in recreational activities in between green and natural atmospheres. The more we are getting used to city life, the harder it is becoming to be a part of darling nature, even we look at city life,in metropolitan areas where there is no sign of greenery and big trees that gives us enough living support, and we all know how crucial part it plays when we talk about plant animal existence.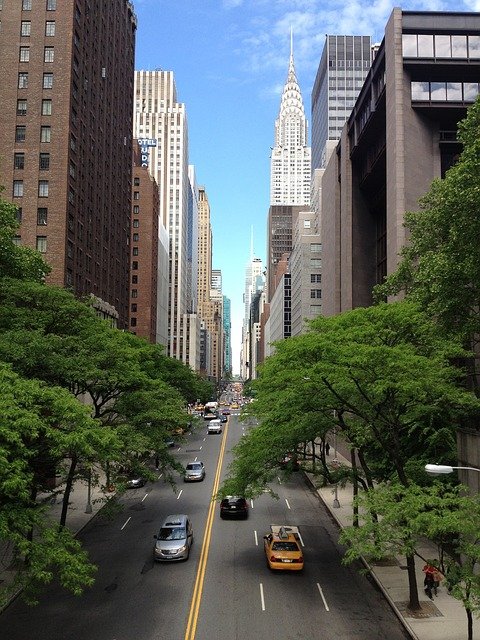 Source
City life is full of bricks and stones, sky high buildings, apartments and bridges, lanes and streets, flag lights,traffic lights switching on and off frequently,roads and bridges are made of solid rocks,everything we see in that scene are made of artificialities and not much exposure to nature and life.Like all other active and busy people, we are concerned at improving our economic conditions, trying hard to fill our large pockets, dreaming to enrich us with riches and assets and with the process we go for cherishing ambitious dreams to live in abundance.But thats not should be our only motto, putting aside what is biologically needed to fulfil,rather we should focus on to think about the already deadened nature.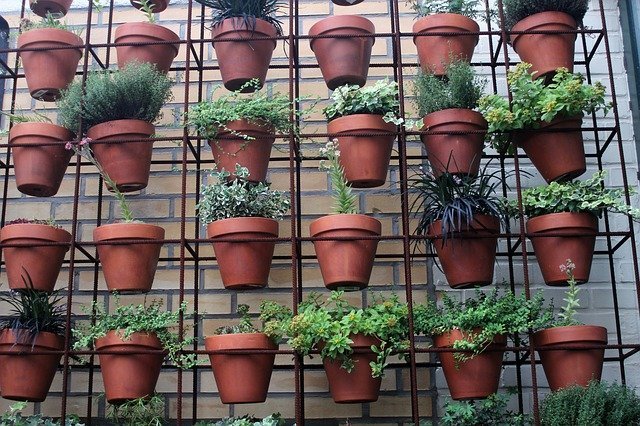 Source
Here, standing in that context of natural needs, there are also examples where the city engineers chalked out smarter designs to furnish the city to be eco friendly, causing lesser harm to the atmosphere and the people, supporting wildlife and animal preservation and really trying to solve the strategical needs, which is essential for a better tomorrow. Looking at some of the cities, I become very anxious with the attitude people does to the nature.Their primary thought is this,let us think about only our ownselves interest, letting loose what consequence it might create to others.But here is the fault and wrongdoing and that is, if you throw stones at others,someday that would be echoed and return towards you.And the proof is the ever increasing climate concerns, natural disasters,famine,droughts etc.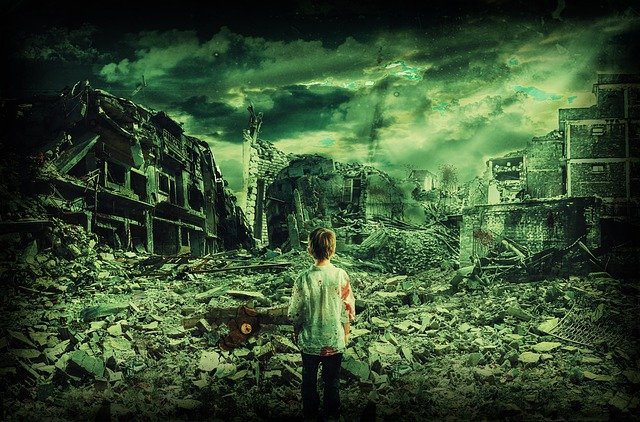 Source
I guess, if people do become more catious in behaving smartly towards the nature, letting loose the voracious nature of earning more assets,minimising haste to go to offices and giving importance to take measures to clean up city streets and houses,lower the carbon emissions and trying to support the nature in positive way, then the face of the earth will change and people all around the globe would be benefitted with the process. Whst we can do collectively,will bring good to common people and thus the Earth will be greener and habitable and we would be able to take more control of our life.
Thanks For Your Time,🙂
Best Regards,
Bruce Rashford.