Hello Ecotrain,
First of all,lets say thank you to the community admin panel for arranging such a great contest. Questions here in a weekly basis help us to focus on some of the particular aspects of life,mostly these questions make us thoughtful and considerate in our life.We just not only answer these questions but moreover we learn good lessons from the answers that come up from the questions.So,a big round of thanks for arranging such questions, it means a lot.
Now, coming into the context, it is really a nice question this time to talk about. I have been a great part of technology since my childhood and lived my whole life on finding the sweet spots of technology and science. It was a great fun back then to be amazed with the great gifts science offered us and still it is a massive turnover that science is bringing us as the days progressing. My HIVE account username is also named after STEM, that shows my primary blogging objective is to write about science and technology.
So, this time I would just write with comfort because I found this piece of question suits my subjects.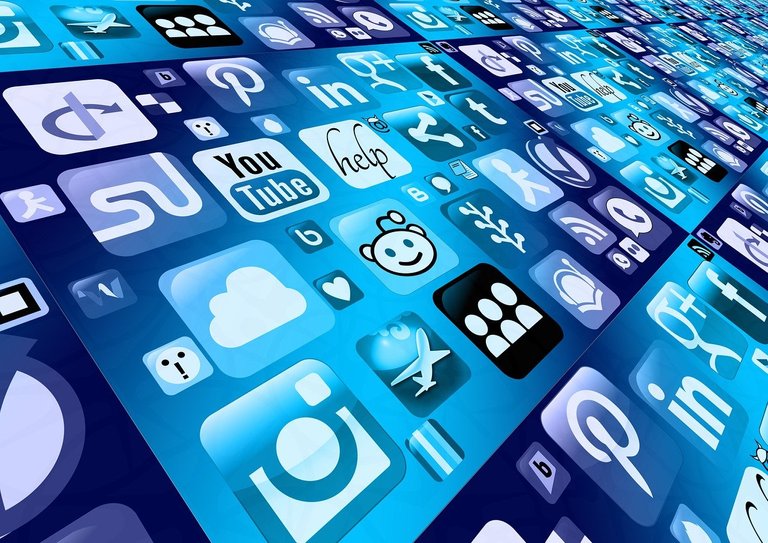 Source
There are many technologies that has created change and growth in our life, so if I go for choosing the best one then it would be really a tough job to do. Because everyday in our life, we are enjoying lot of technological devices and items. Each one of these have unique characteristics. Few of the co writers mentioned some of the technologies they found to be have great influence on their life, I appreciate all of their views, these are wonderful technological milestones.
Now, I know I have to choose one of tbe best technological traits which have had positive influence on our life.I would say, its Internet.The calibre is so gross when it comes to the largest network on earth. Today, all the modern life is incomplete without it, if we notice, from the starting of our day to the end of night, all over we see the use of it. Now as I am writing to you using the smart blockchain technology through internet, then I am to rely for a massive part of it.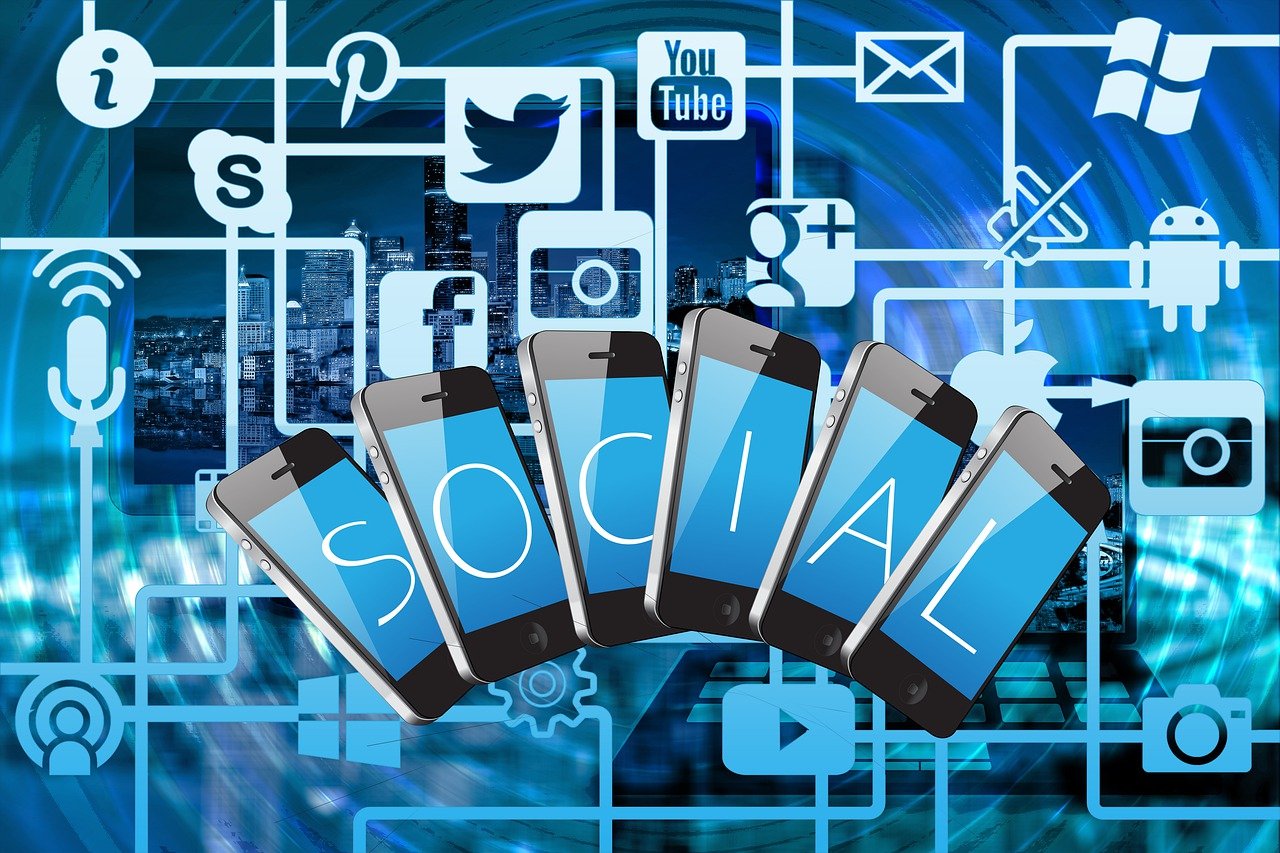 Source
Starting from the personal level to the global level we use it and now today as we see our life, it wouldnt be possible for us to get away from internet,it has become that much inseparable for us to use it in every sector.All of the governments in the world are relying on the large gateway of internet to run their parts and sectors and securing a greater control on people and in terms of regulation.The whole electronic life is dependent on it and as far as virtual life plays role in our lives,then its understandable what is the effect internet and scientific technology has played on our life.
Technology has created al lot of improvement and the invention of internet has mobilized our life to a great extent. Our very social media, online platforms, business , e commerce, jobs and IY tools are also getting benifit from internet. The web of this network is all over around our world and life. If there is one thing that has been successful to create most powerful impact, it is then internet.No doubt about that.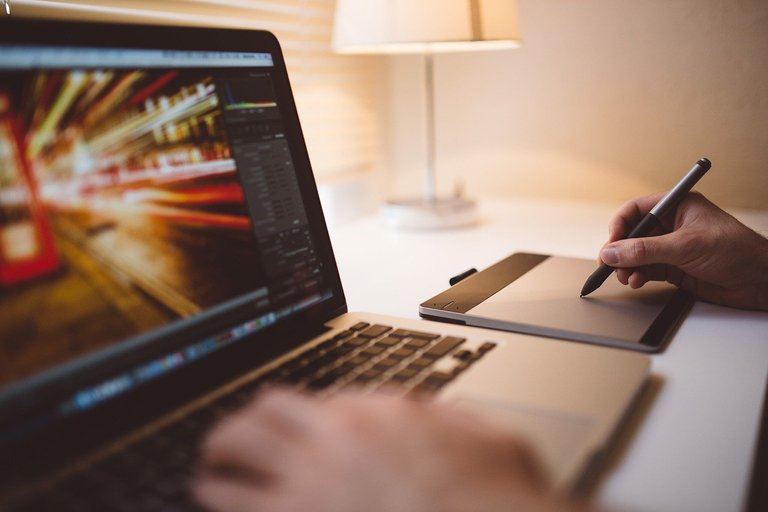 Source
In times of covid outbreak, when there were minimal chance to get out and interact in actual real life, with all the embargoes and rules not to go outside and carry out business in open market, then we had to largely rely on internet. Still we are adjusting with it when the onslaught has decreased but at the time of finding balance, we are making a great use of it. During the pandemic, internet has played a saviour role to carry the business, jobs, commerce, governance, product delivery, online exchange etc.
So, lastly I would say, the positive influence on our life is immense when it comes to internet and usage.There has been a great development in this field but hopefully we would always take the good side of it and use it in our own convenience from time to time. Thanks For Everything and Its a good day to all of you.
Follow me @ford.stem.and If you find the write good then rehive,opine and support me.
Have A Nice Day.