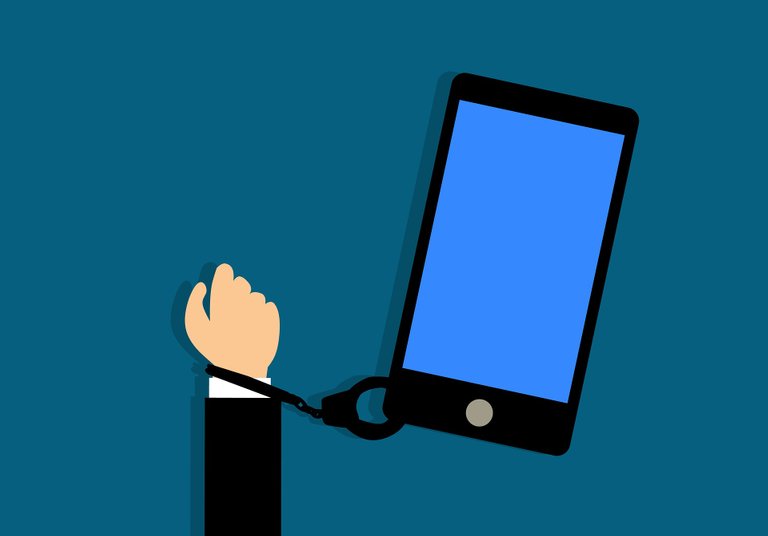 Source: Image by mohamed Hassan from Pixabay
---
The Corona situation is going on all over the world. In this situation, schools and colleges are closed in most of the countries. Schools and colleges have been closed in Bangladesh for almost one and half year. It has been possible for university and college students to take online classes, but the future of primary and secondary school students is in darkness because they are not as much as adaptable to technology as youth students. In other words, the habit of using zoom or Google meet online classes is much less for primary and secondary students. Many of them are not used to with such a technology.
In this situation, there is no opportunity to get out of the house, so the only way to sit at home to learn. Parents who are aware can download content from various online platforms or get used to the zoom app, but children who cannot afford mobile phones or are not accustomed to technology (because there are network problems in the village) find it very difficult to overcome this problem.
In the vicinity of the village where boys and girls are having difficulty in studying, it is seen that many children are just playing games with smartphones. It is a kind of addiction that has spread widely all over the country. Recently, several newspapers have written about this issue and it has been shown how much the boys and girls of the village are addicted to mobile phones.
Most of the children who are seen playing games on mobile phones are those who don't really understand reading but are only good at playing games and surfing Facebook and YouTube. They spend all day just using facebook, youtube and games.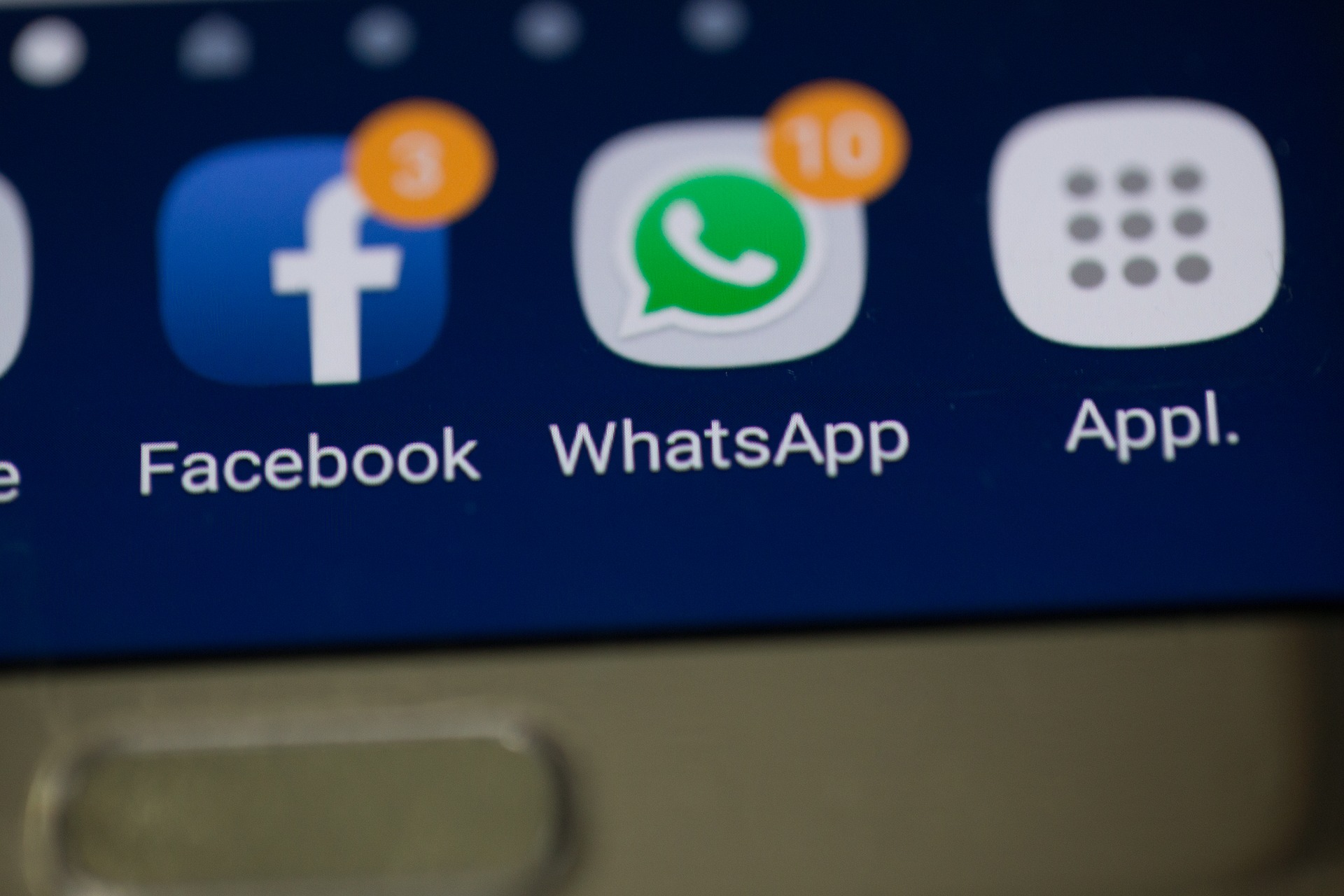 Source: Image by Robert Cheaib from Pixabay
---
When it comes to educating children, thinking about the future, thinking about how to move forward, how to develop themselves for the future as more efficient and competent, they are busy all day long on topics like Facebook, YouTube and games. They have no thinking about the above mentioned issues which are pretty helpful in their future. As far as I know, there are some boys in the village who work only for ten to fifteen days, collect money to buy mobile phones, then stop working and stay with smartphone all day and night. You can understand how much addicted they are. I think, its a huge addiction compared to smoking or even drug. They can not spend a hour alive without focusing on the screen of smartphone.
There are many people who don't work in the family and by this way they put pressure on the family to buy a smartphone and get an internet connection. This is a fairly normal situation and in this way, a large part of the youth is spending their days.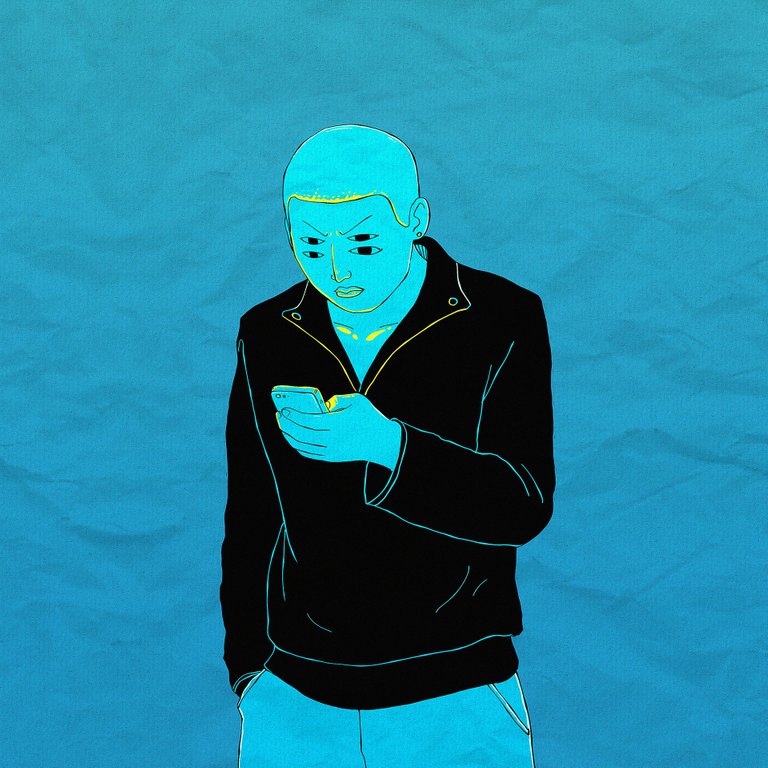 Source: Image by 愚木混株 Cdd20 from Pixabay
---
If this is the case today with the youth who will lead the country in the future and take the helm of the country, then it is easy to guess what we will see in the future or what is waiting for us. There are some groups who are busy with ticktok video making and some groups are spending their days and nights with games, YouTube and cartoons. They have no worries about what to do in the future, to take the helm of themselves or to take the helm of the world. They are happy with the excellence of technology that is doing well at the present time.
Looking at all these things in the vicinity, it suddenly seems as if we don't have a mobile phone, because we are reaping more evil from it than from the good. Finally I want to end my writing with a joke. The joke is:
Mobile phones have been invented to save people's time


Source: Image by Krzysztof Kamil from Pixabay

---

Who I am

This is Sayful

Ex Banker
Part time blogger
By Profession Lecturer
Fasinated by Nature and Cricket
Day dreamer and a round pig in square hole
Write on Textiles, Online Money Making, Agriculture & Technology

Upvote, Reblog and Follow me on hive @engrsayful

This is Saiful's Classroom from @engrsayful

Find me on