Intro
It is very difficult to predict future because in this present situation we can see how quickly the technology, climate and overall situation of the world is changing. Sometimes it is aversive and sometimes it is positive. So, it is very difficult to predict even what will happen after 1 year. But still, I am going to predict from my end about How this world will look like in 20 years and 200 years.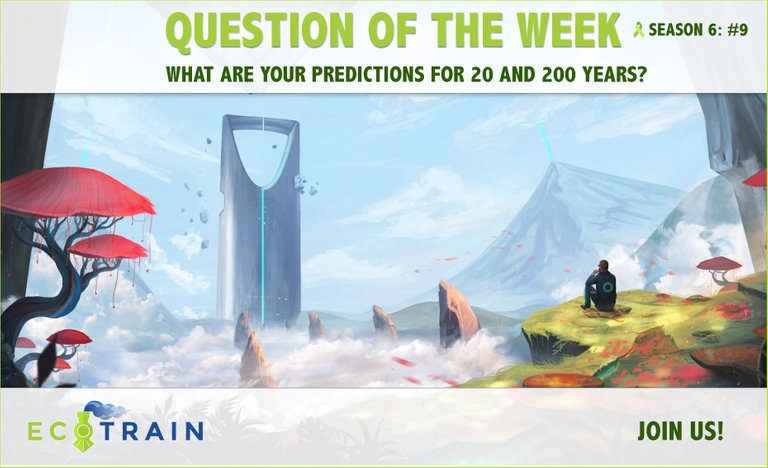 Source: https://hive.blog/hive-123046/@ecotrain/ecotrain-question-of-the-week-season-6-9-what-are-your-predictions-for-20-and-200-years
How this world will look like after 20 years
I just want to mention about the technology and its changing. Twenty years later the technology will be so fast to us and we will have 6G telecommunication technology to the mass people. So, in that way the communication will be so fast and people will not wait for data transfer as there will be various wireless direct transfer method which will be so so faster. Now we are thinking about uploading or downloading something and it is taking some time. But 20 years later it will be super-fast and anyone who just want to upload and download something will be a matter of click.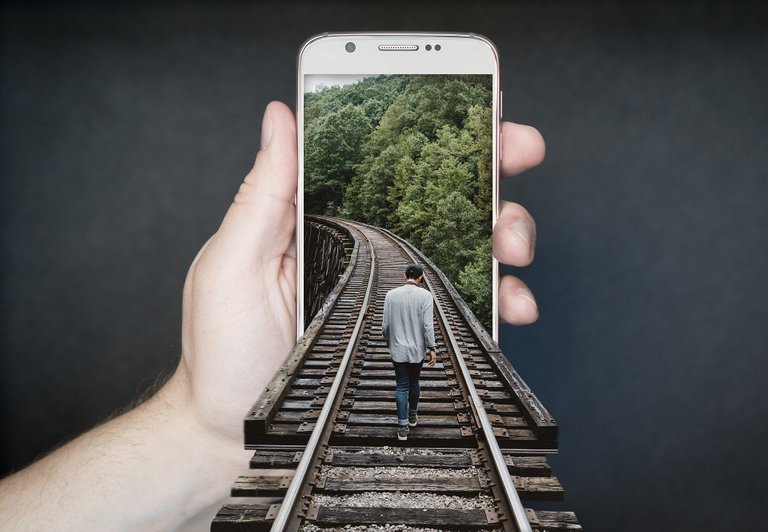 Source: Image by FunkyFocus from Pixabay
---
Our privacy will be at stake obviously. The technology of mobile phone will grab all the information what we are using. Whatever we are doing in our home office outside will be e recorded and can be accumulated. There will be a greater number of satellites in the sky which will be more capable to capture the world with ultimate zoom. The economic superpower will be the technology-based countries like China America Japan. Watching sports or arranging program will be a matter of click and fun because there will be start technology which will be very much fit to the wall.
Education system will be completely online and will not find books except online. There will be some rare books which will be available in the library offline. For the technological advancement we will face lot of natural disaster and problems like thunderstorm pandemic and at a time Dyeing of many animals. People will be so lazy that they will have to face lot of difficulties in their health. Technology will make us lazy in our lifestyle and we will find more and more fatty people around us.

Source: Image by Free-Photos from Pixabay
---
I think for technological advancement, many countries will not tolerate others and will go for fight against each other. And when they will go for fight then it will be a use disaster for technology and human being as the smarter technologies will be used for killing the people.
---
How this world will look like after 200 years
If you just look back to 200 years then we can easily understand the change and obviously we cannot predict what will happen 200 years later because nowadays that change is very Rapid. I think after 200 years the world will be about at its ending point. One day this world for this planet will be destroyed. And I think with the technological advancement we will destroy this planet in such a way that it will not survive anymore. The planet will be destroyed for our own bad deeds. For the betterment of our lifestyle, we are destroying nature and will destroy in a continuous fashion. So, it will be at its ending point by natural disaster or fight against each other or anything else what is the belief of the religious concept of Islam, Christianity and Judaism but this world will be destroyed by The Almighty after a certain period of time. Basically, I cannot predict anything what will happen in the technology in next 200 years later.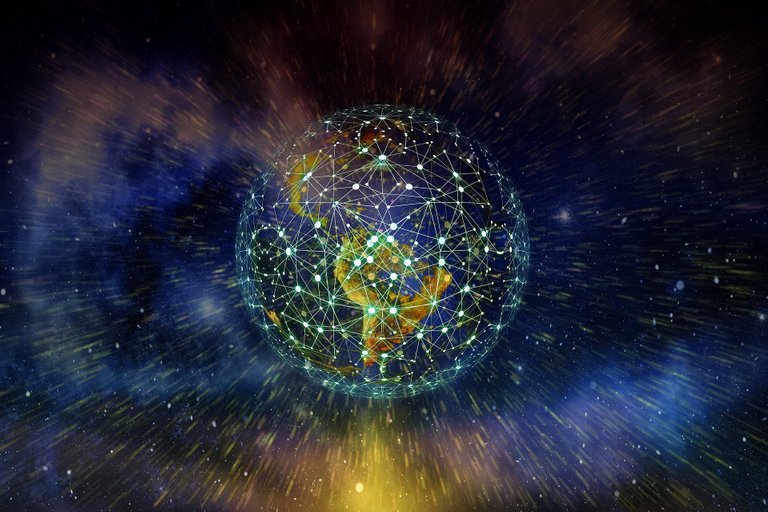 Source: Image by Gerd Altmann from Pixabay
---
Thanks all for stopping by.
---

Who I am

This is Sayful
Ex Banker
Part time blogger
By Profession Lecturer
Fasinated by Nature and Cricket
Day dreamer and a round pig in square hole
Write on Textiles, Online Money Making, Agriculture & Technology

Upvote, Reblog and Follow me on hive @engrsayful

This is Saiful's Classroom from @engrsayful

Find me on