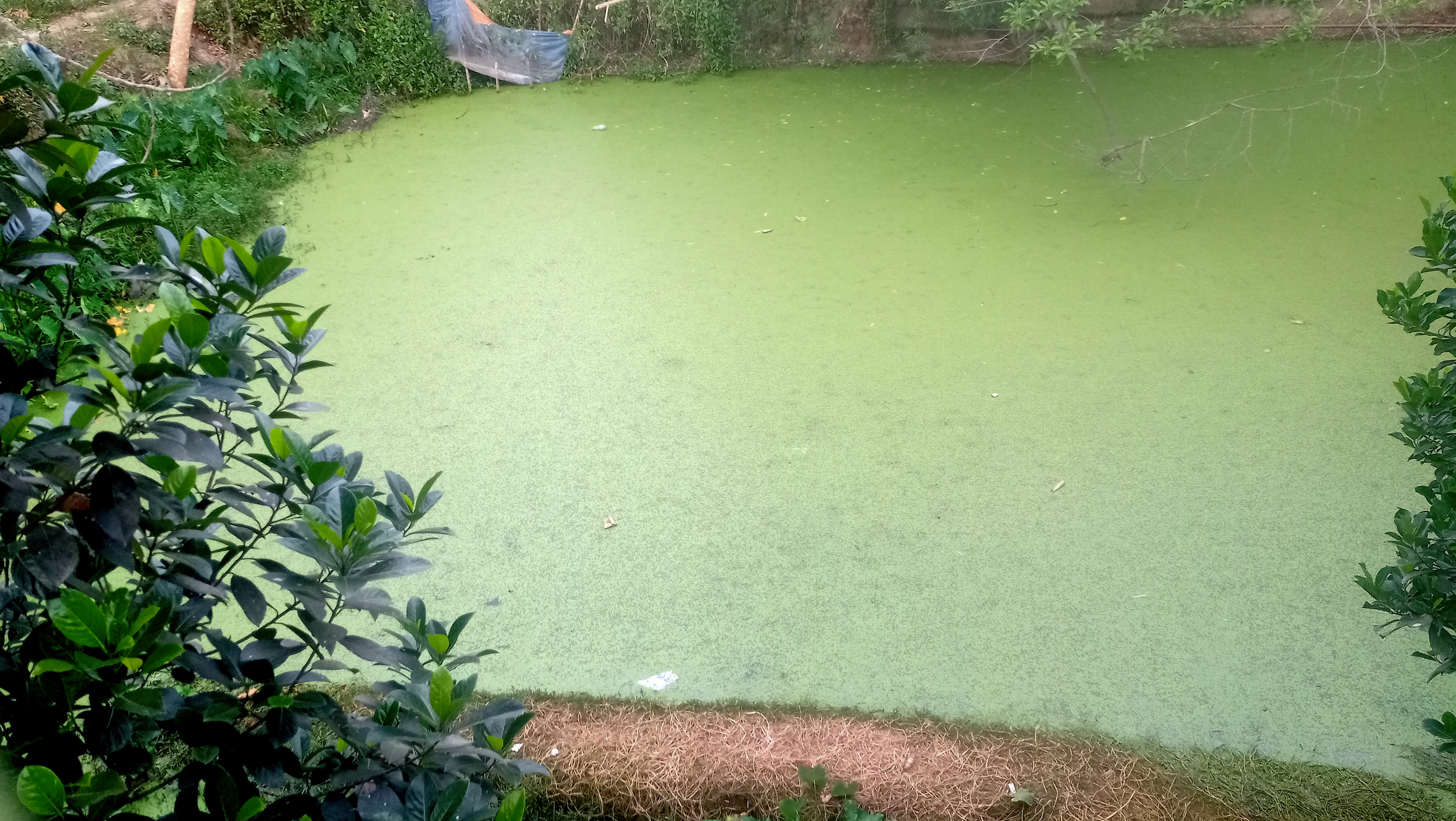 Fish is one of the best food item for many of us. There are a lot of benefit of fish compared with meat of several animals like beef mutton pork chicken. Fish is not only delicious at testing but also its healthy for us in terms of calorie intake and other health benefits. But where it is a matter of cultivating fish then we can see a variety of techniques to cultivate fish. As I am from a country which is in the fourth position among the world in the production of sweet water fish and for this I know many of the techniques as all are happening just around me and when I go there I can have some experiences and from there I am going to share a very convenient and eco-friendly techniques of cultivating fish.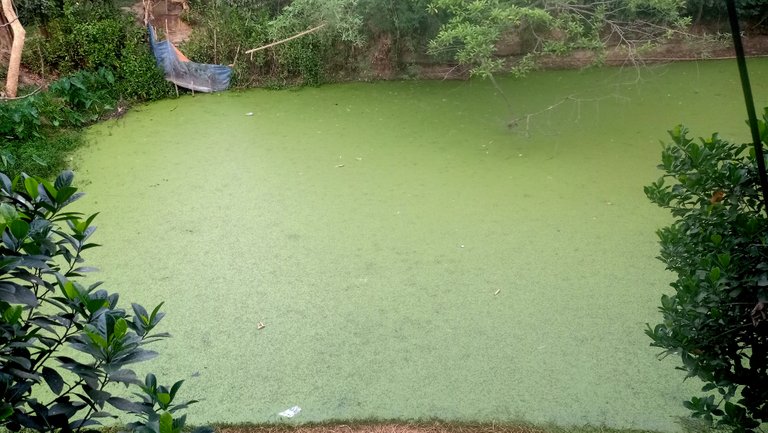 Among most of the techniques used in Bangladesh for cultivating fish, using the land of paddy field in the rainy season is very common. The fields which are used for cultivating wise stays under the water for about six months. So most of the fish farmers use this time only to grow their fish. It takes just about four months to go the fish up to the required size. And this is another eco-friendly technique because when the land is underwater this is natural but we are using this land for fish cultivation and if we could not do so that it was unusable. With the same types we can have the fertility in the land as fish are cultivated on the land. So we are benefited in both list for this technique.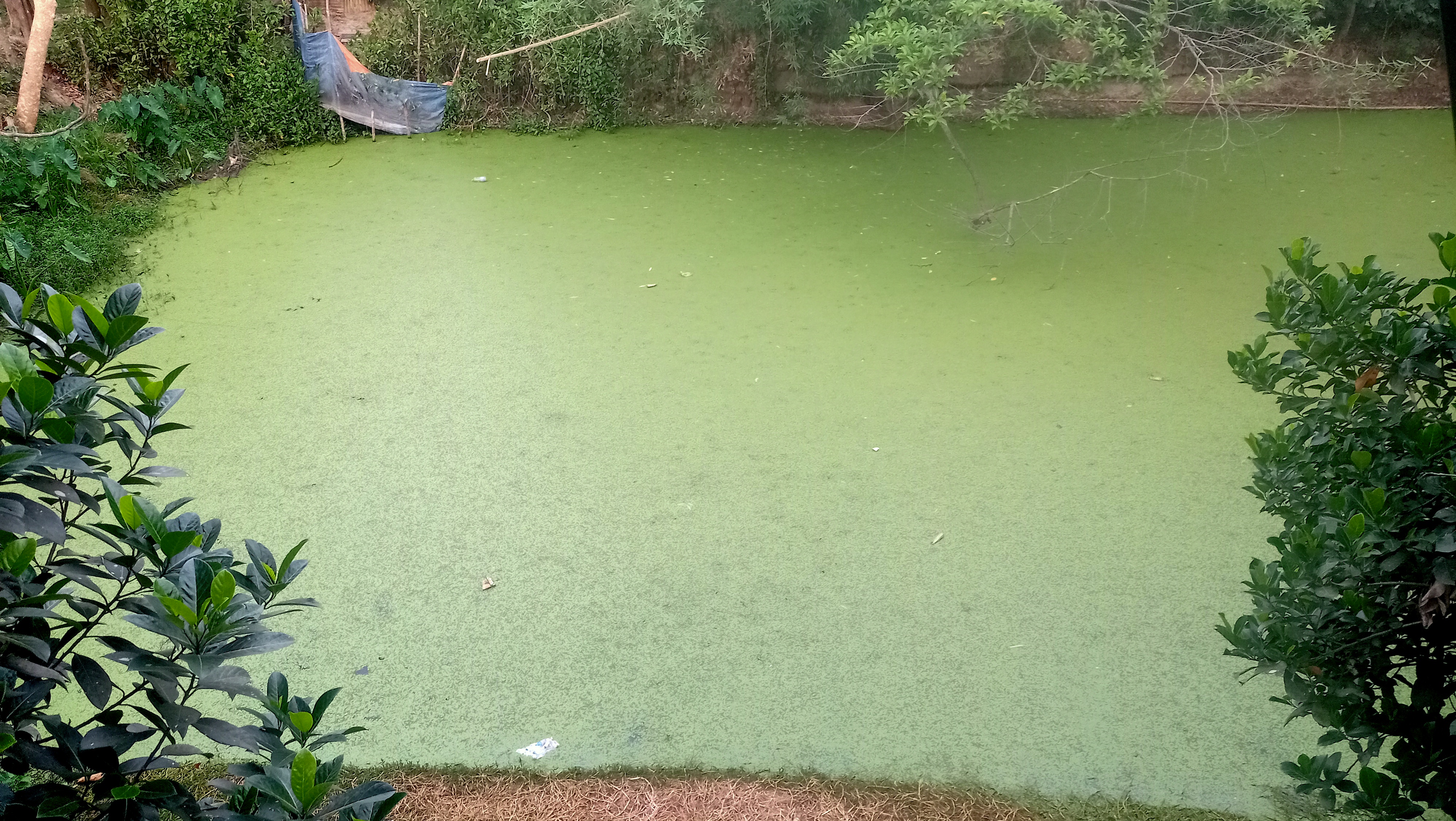 Out of this main techniques there are some other options available to the fish cultivating farmers like using river, pond and narrow khal. These are also common and this is the suitable technique for the farmers are living close to this kind of suitable areas of fish farming. Normally in Bangladesh ponds are very common. In village areas you will find a number of ponds and almost all of those are used for fish cultivation. This pond was not created it rather when anyone have just established home for that reason we had to collect soil and ultimately the pond automatically generated there. So this ponds and rivers are another great sources for the farmers and the best choice for them as well.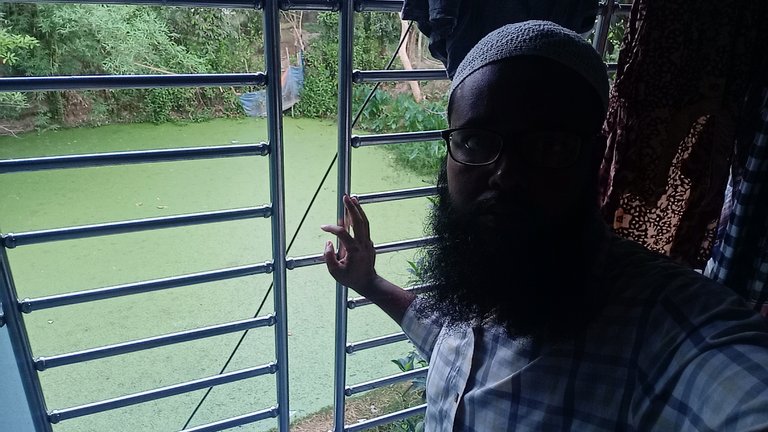 But today I am going to mention another most important and updated the technology which is adopting by many of the farmers in my country. I shall mention couple of those. First one is obviously the biofloc technology which is gaining popularity day by day. This technology requires less food because the shet of fish is converted into amino acid and it is also again taken by the fish by using useful bacteria. So this is popular and economical technology which is using by many in the farmers and I know many of them are very much interested and adopting this technology more and more as it takes many few amount of land for cultivating fish at a greater density. As we are basically the son of farmers, I am mentioning just as a whole because we have grown up by watching those fish cultivation, that's why the basic techniques of reading growing and cultivating nursing is known by many. In this time they just only need to adopt with the technology so that they can shift from traditional method to this updated technology of biofloc.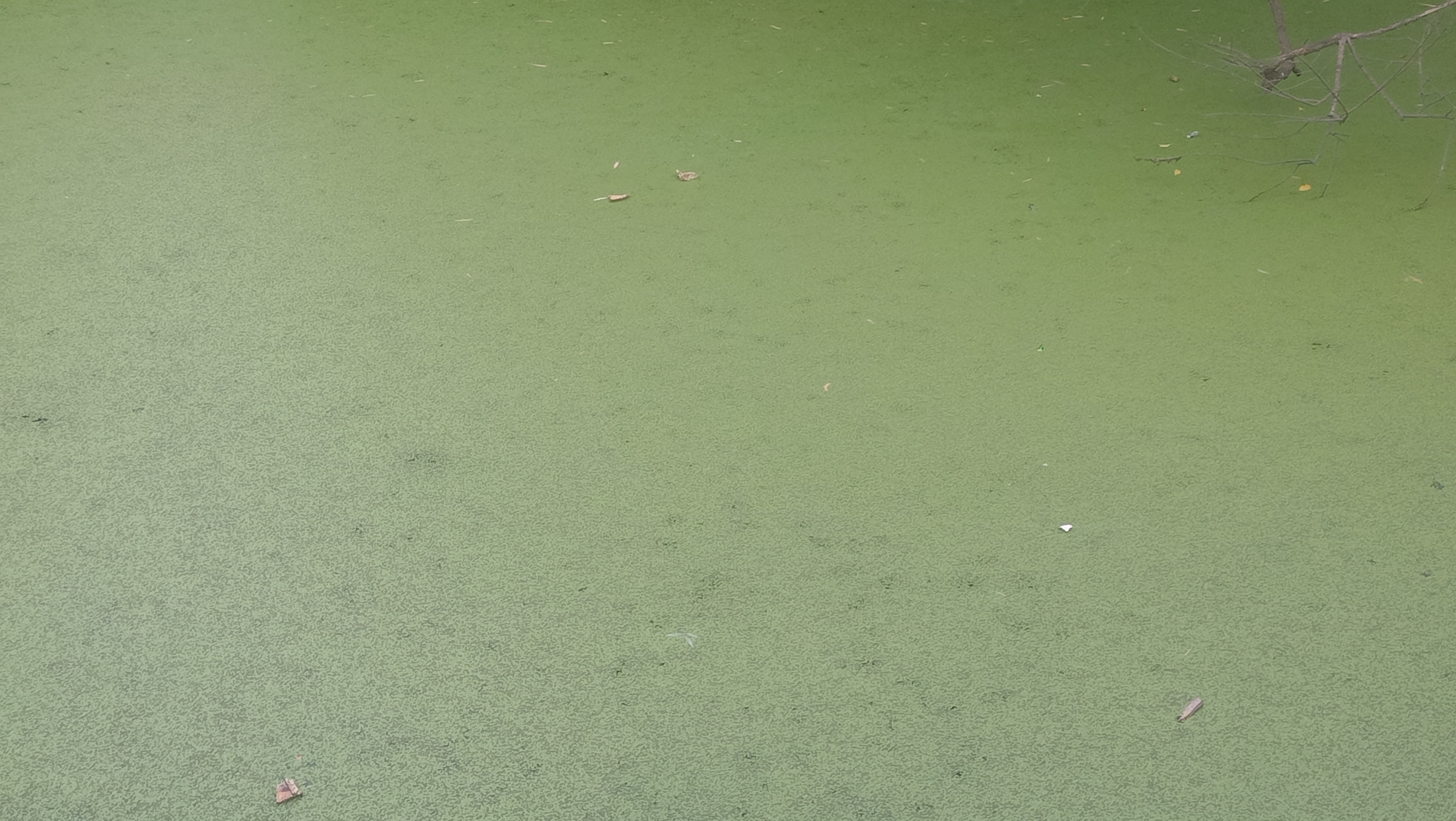 The most important technique the second one I wanted to mention which you can see in the photographs. This is the most effective and eco-friendly technique I must say because it is cultivated by feeding grass. Some grass has a greater quantity of protein and those are used for feeding the fishes. This techniques turning out to be the best techniques of fish cultivation as the main costing of fish cultivation like feeding is reducing dramatically. The price of artificial feed for the fish is very high and this is the main costing. As grass grows very quickly and some small based places are required for growing those glasses, so it is obviously a very effective technique and most importantly there is no lack of protein with those glasses for the fish.
For feeding grass technology, bottom clean method is used which is another updated technology of fish cultivation where fish can be cultivated as much as dense as biofloc technology. The most important thing is you are not using any food. Just feeding the grasses which have very much natural and eco friendly. In this way you need to just contribute those glasses as well along with the fishes. In previous times it was unthinkable to grow some fishes with feeding grass only. But for the research and in this technological advancement era we are adopting with this technology. Main problem with this waterplane technology is its initial investment. For pure 'bottom clean' technology with glass feeding is very very high initial investment needed compared with all above.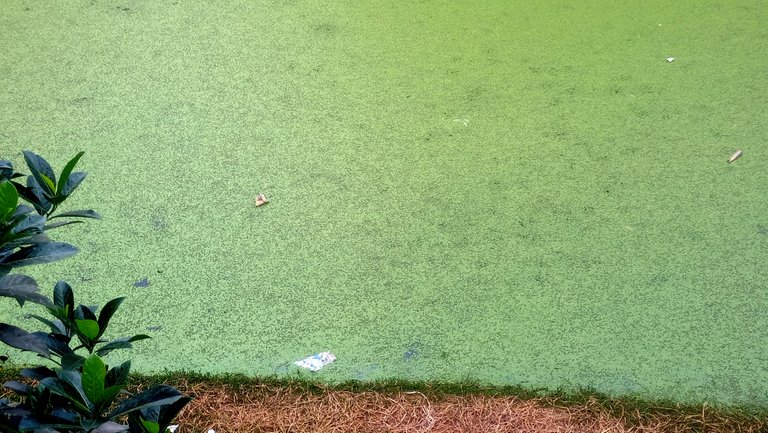 In the photographs you can see just in front of my house a pond which is green. The water cannot be green but you can see the grass which are very small and growing above the water of the pond.
In this technological world we have many of the inventions in front of us and some are very much useful for the eco friendly environment. If we just take the positive invention of the technological world and science, you can make this world even better that I think and believe strongly.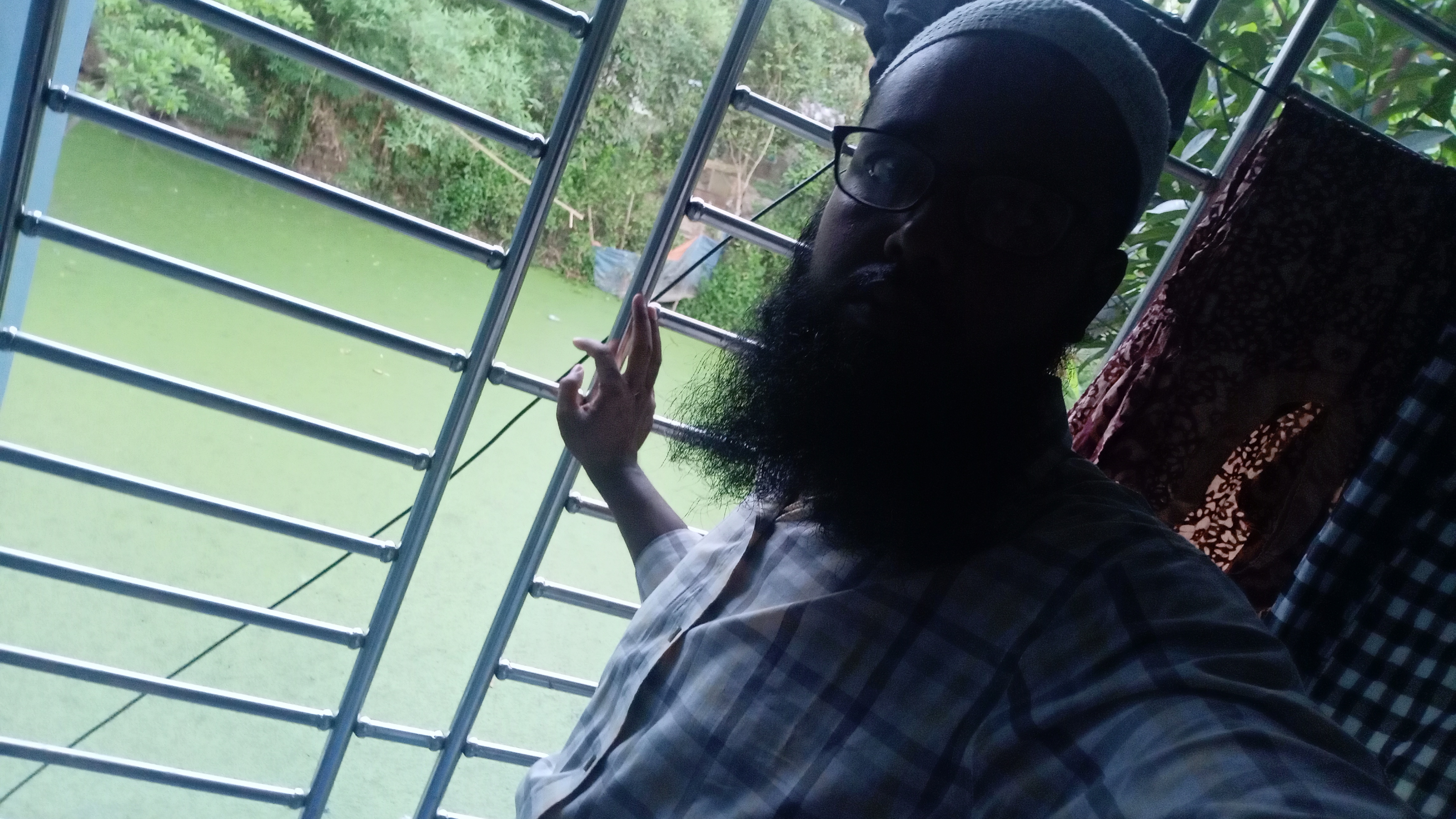 ---

Who I am

This is Sayful
Ex Banker
Part time blogger
By Profession Lecturer
Fasinated by Nature and Cricket
Day dreamer and a round pig in square hole
Write on Textiles, Online Money Making, Agriculture & Technology

Upvote, Reblurt and Follow me on blurt @engrsayful

This is Saiful's Classroom from @engrsayful

Find me on