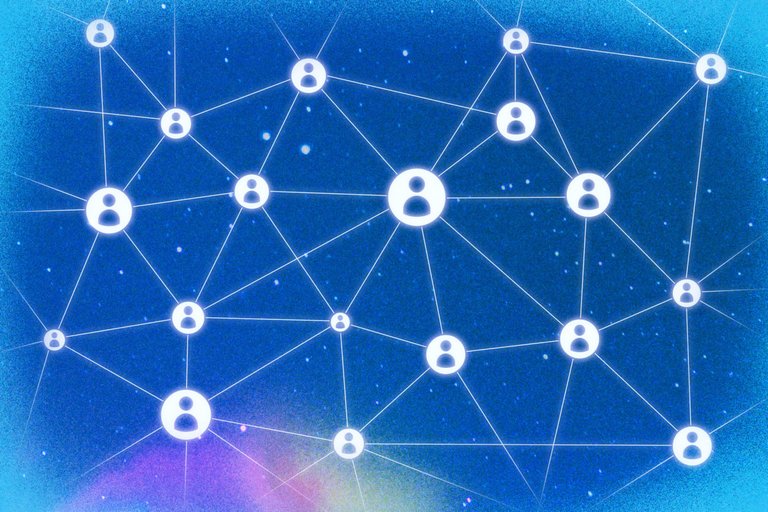 Finally it feels like we are waking up to the very great need to get out of the mainstream social networks. Some of us understand the reasons, and others just know it in their gut. Whatever the story is, its clear its time to start migrating to decentralised and i say local systems. The recent moves made by Facebook, Twitter and others have made people flock to other, slightly less centralized systems like signal. The question that has been on my mind is whether a large group of people could be diverted from mainstream systems and start using our own system made by us and made for us. After a couple of months of good ol fashioned computer time i managed to create this system, called the www.penamacor.network .
It is very hard to change peoples habits, and especially with technology! I think its already quite amazing that most of the population are able to navigate and use Facebook.. which is quite a complicated system. I attribute this to the 100th monkey effect but that's another story. So once i had launched this new website and shared with my friends i sat back and waited eagerly to see what the response would be like. That was two months ago, and it was not much fun watching a few people sign up and no one post anything.
Its also hard to start this ball rolling when there is not much to look at! My friends did all sign up but no one really posted for various reasons. And last week i was almost ready to let it go. When i posted about it on our local Facebook group i did get a pretty good response from people in the comments. Nevertheless it seemed that very few people took the time to check it out properly. Then two days ago i started to think about closing it down. It costs me around 60 Euros a month to keep it alive and i felt like it was not really working.
So i shared this with one person who had commented in my Facebook post, and she was surprised and told me that she didn't see my previous posts in the group. SO she told her friend and then her friend told another.. and the comments on that post suddenly got very busy. .. and that's how Facebook works folks.. You'll never even know how many people even saw your post .. those algorithms are always busy deciding for us what we should see and what we miss.
Now since the last two days, a received my first donation toward covering the running costs, and we are just about to break 100 people. There's quite a lot of activity and it feels so good! What i mean by that is it feels different.. because it is different. and also it is made to really help us connect and share and do things in so many ways.. It´s hard enough even having a basic conversation in Facebook with the long stream of disconnected comments and responses. Its a bit of a joke we ended up using Facebook for everything.. its not made for it and it doesn't work well for most things.
SO this makes me very happy and gives me hope again! Sometimes i wonder what it will take to make people change their habits. How much discomfort to we have to endure before we start making the effort to do things differently. It feels like it is time, and now i see so many people signing up to the Penamacor Network that i believe this is the path to go down for our local friends and community. WE can have a semi private and uncensored, cozy space for everyone to commune and share.
I'd like to take this opportunity to encourage anyone reading this to think about making your own network. I am using open source systems and am very happy to help you make one for yourself. I believe we should have millions of these independant systems, decentralised and operated by the people who use it. That is the only way to have OUR needs and desires represented. So if you want to make your own social network for your community please do DM me or let me know!



Disrupting the "Cost of Living" Industry

HOW TO SUPPORT THE ECO VILLAGES PROJECT
RE-BLOG THIS POST
https://peakd.com/hive-123046/@eco-alex/ecovillages-journal-16-the-new-approach-what-it-means-for-you
SHARE ON SOCIAL MEDIA
https://peakd.com/hive-123046/@eco-alex/ecovillages-journal-16-the-new-approach-what-it-means-for-you
BUY ECOVILLAGE COIN
https://hive-engine.com/?p=market&t=ECO
DELEGATE TO ECOTRAIN

Your delegation will go a long way!



The 8 Pillars of Abundance Tribe

Supporting People Who Help
Make The World A Better Place