Hello everyone in this community! I'm new here and I'm so glad to be able to join and participate in QOTW created by @ecotrain for the first time.
---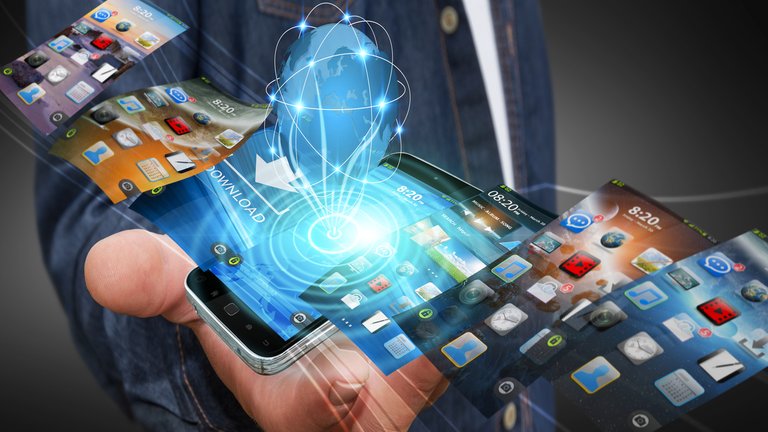 Like all things in life, technology can have both positive and negative influences on our lives, and it is probable that each of us has experienced both of them.
I could list both negative and positive impacts, but since QOTW is about positive impacts, here is my TOP 3 based on their benefits:
---
Internet Search
Since the internet is available to a wide number of people, numerous web browsers have been created such as Mozzila, Google Chrome, Opera etc. Each of them allows you to search for anything that interests you at any time, from anywhere. You can learn many things online, find out about the latest developments in the world, enjoy your favorite music or watch movies and many other things.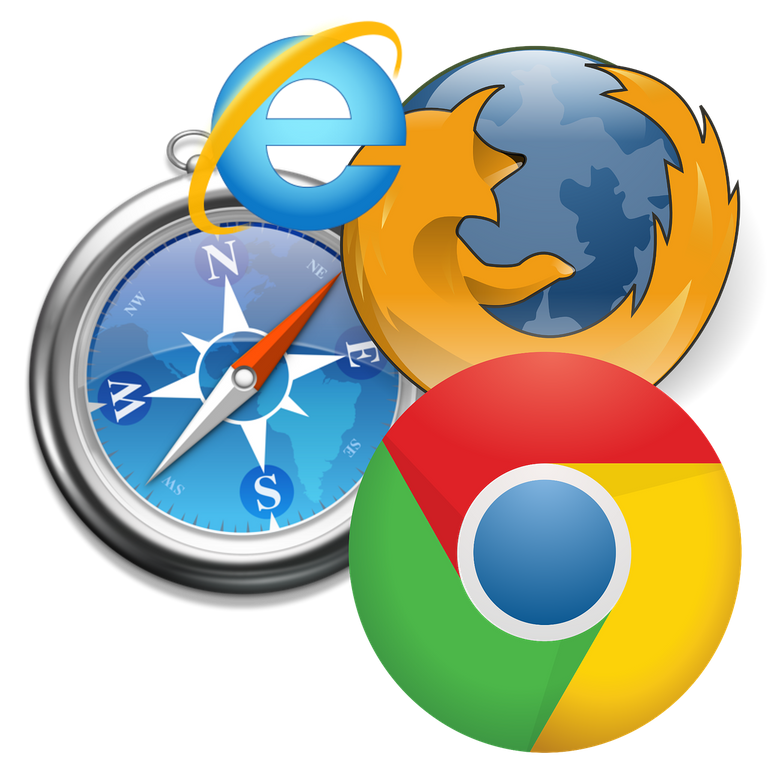 ---
Video Calls
Smartphones are widely used in the world, and the advantage of these phones is that they allow the use of numerous applications. Do you remember the period when mobile phones didn't even have a camera? Now you just enter the Play Store or App Store and download many applications for different purposes. A lot of social media such as Facebook, Instagram, WhatsApp, Viber etc. offer the ability to make video calls. As I like to say - video calls are level up technology.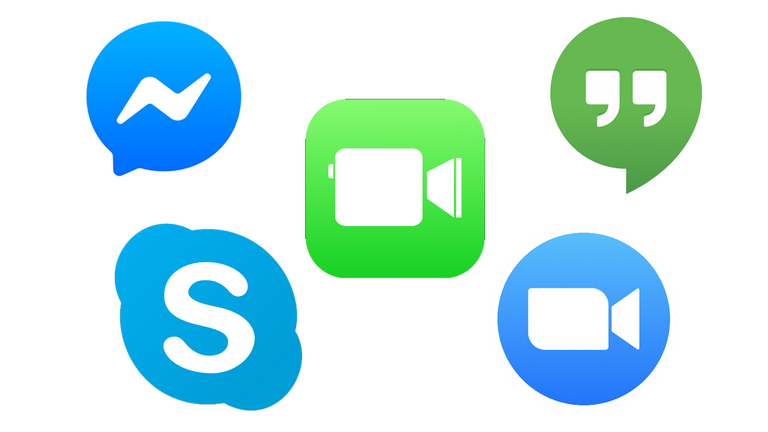 Many people are not able to spend time together every day, especially if they live in different parts of the world. Since the world is in a pandemic caused by the COVID-19 virus, many of us have been forced not to visit elderly family members in order not to infect them because they are a vulnerable group. Although a video call cannot completely replace the energy that reigns when we sit and talk live, it is a good alternative in such situations.
---
Maps and Navigation
Although it feels better to hold a piece of paper in your hand (map) than a phone and feel like a real tourist explorer, some people may not be the best at maps. Google maps and GPS made BOOM in the world of technology. Also, I think that it has significantly improved many other industries, and above all tourism. You have to admit that it's amazing - just enter the place you want to go and have a "guide" who tells you where to go.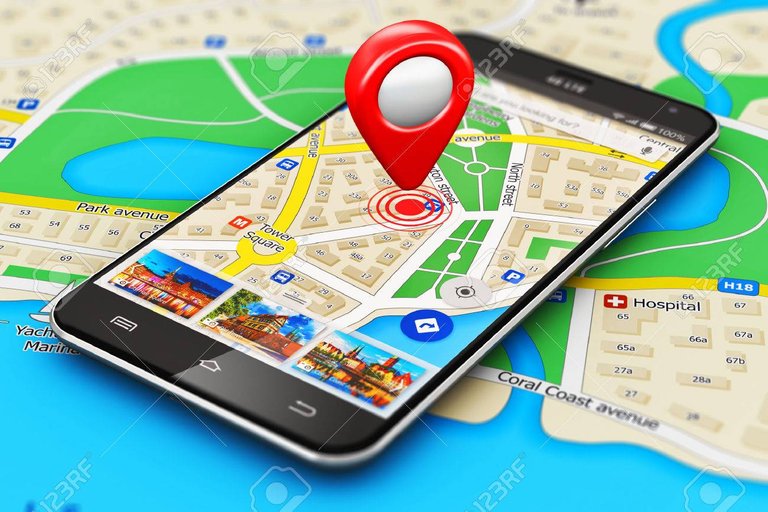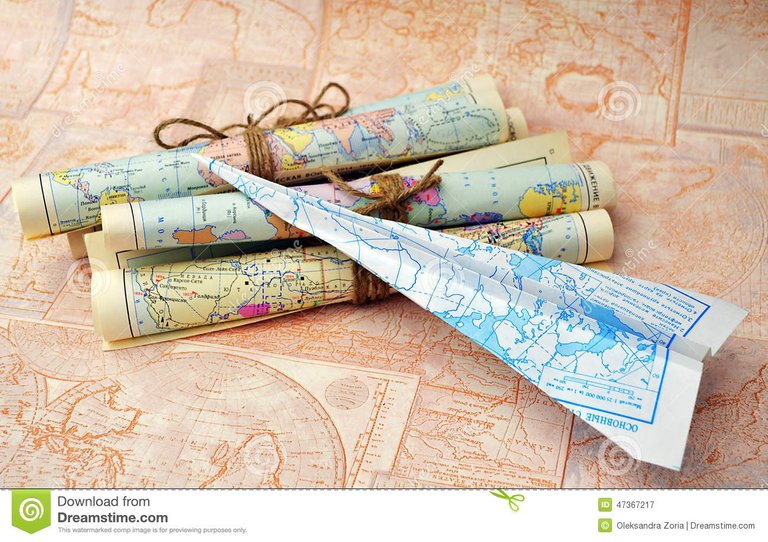 ---
Conclusion: With its constant development, technology has increasingly become a part of everyday human life because it offers numerous possibilities. The new generations are almost generations of technology. In our time, it is rare for anyone to have a mobile phone before going to high school. We were informed about everything via radio and TV. Now when you ask a teenager if he uses TV, probably only every tenth person will give you a positive answer, but that is why almost every other person goes to primary school with already developed skills of using mobile phones.
The reason why I wrote all this at the end of my post is that no matter how much we enjoy the technology and the numerous possibilities it offers, we still need to live our real life beyond social networks and appliances.
---