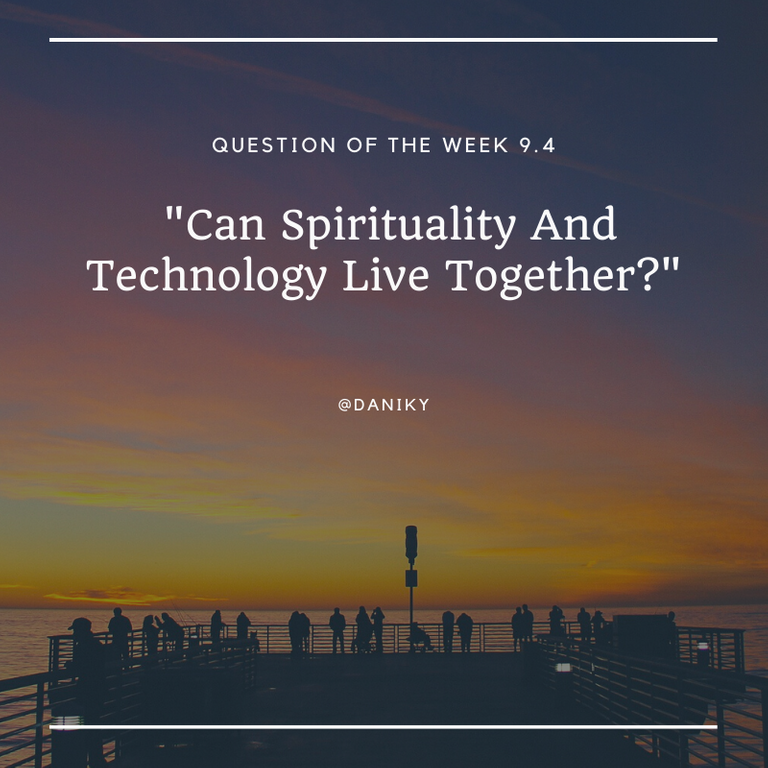 Hello and welcome to my page. I'm @daniky and this is my entry to the question of the week challenge, an initiative by @ecotrain. Kindly follow me as i share my thought with you regarding the question of the week which states "Can spirituality and Technology live together?" Kindly follow me as i proceed.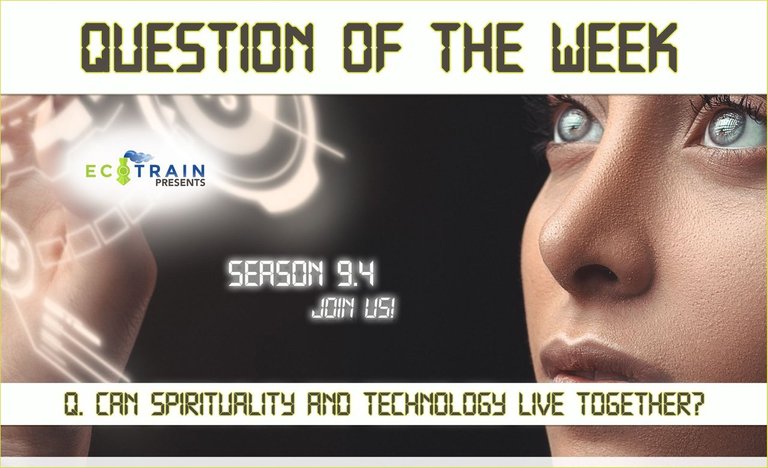 Image credited to @ecotrain
Spirituality have been in existence from preages till date. It's what birth the act of fellowship and the religious mindset in humanity. Technology on the other hand have been in existence for centuries but not as old as religion or spirituality. Technology migrated us from the stone age to the computer age we all finds ourselves today. With the advent of mobile devices and gadgets, technology now ease the situations of spirituality by giving everyone an easy access to their spiritual lives via Information Communication Technology (ICT).
Spirituality is born out of a mindful feeling that there's a supernatural being greater than humanity. It's a course that brings about the sense of will and commitment to a cosmic template or principle that must be followed to have a fulfilled life. One thing i can say is this; Technology gives spirituality a wider scope of view to unravel more details to life generally since we need information to keep, protect and advance our spiritual faith in whomever or whatever we serve. Now Technology has made it possible via the use of satellites in space for us to connect to the global world and advance our spiritual belief system to others while we receive feedback in return. Many people got to be spiritual via watching of one religious movie or the other or through watching an interview program on a television station or through DVD/VCD and many more.
Despite the fact that technology have lots of ways of promoting spirituality through ICT, on the other hand it does affect spirituality as well. Lots of individuals have become so addicted to their gadgets that they forgo the path of spirituality for technology. Imagine someone blogging or chatting with friends when he/she is expected to pray or observe devotion. Most people of this present generation had made technology occupy the core portion of their heart that's meant for spirituality. No fear of God anymore, even most religious fanatics and leaders can no longer hold their holybook by hand but rather prefer to hold their gadget for such purpose as they don't want friends or the unknown people to make mockery of them or identify them with a belief system. On the other hand, technology is easing the stress of having to hold spiritual books by installing those book on our gadgets. No matter what people may say, the fact lies that spirituality and technology will definitely blend together but there must be an entropy as the initial stage of this connection for proper balance to be attained.
Spirituality was more rigid during the time of old where there was little or no technology but now the rate of spirituality is diminishing but one good thing about it is the fact that many more people are getting to associate themselves with one believe system or the other as more people are gaining access to information communication gadgets. No matter how we can put it, there can never be balance between technology and spirituality but they will definitely have no option than yo live together as life continues. Thank you
---
This is my entry to the Question Of The Week challenge. Thanks to @ecotrain for this wonderful initiative. For participation, visit the ecotrain community for more details.
---
Thank you for your time and as well, don't forget to support this post with your upvote. Your reblog, comment and follow up will be well appreciated. Looking forward to yours too as well.
---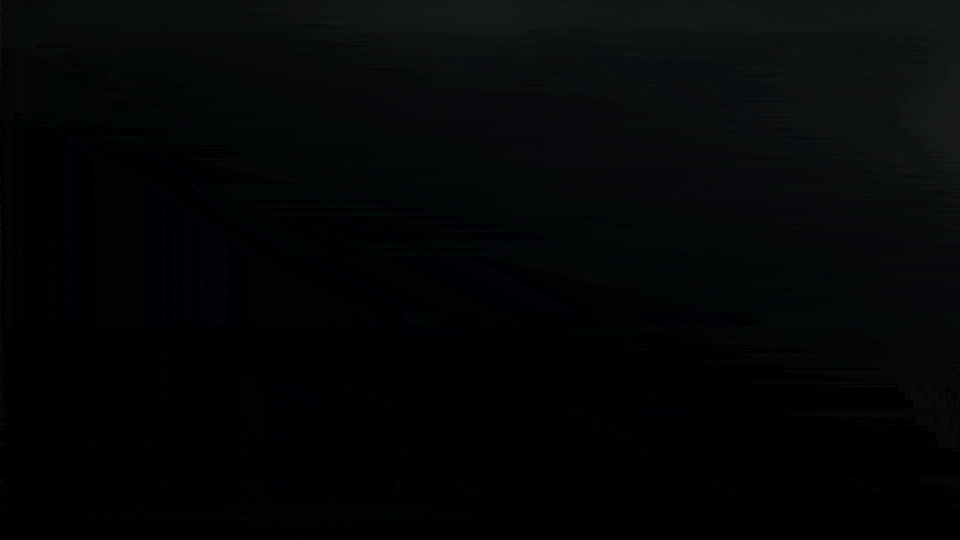 Gif credited to @doze