Thanks for this great opportunity @ecotrain question, it is a great one.
I have known that, a lot of people do not know the work of technology in their life and how it can help them in times to comes.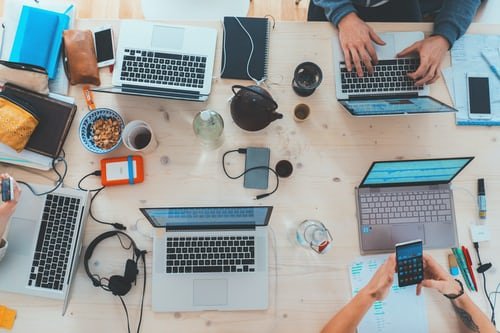 So, I think this is my time, to do what I know how to do best, by taking the greatest Action I have ever think of into light manner to the understanding of my great local area people.
I will start by educating the people of my local area on the advantage of technology, therefore, bring to their understanding what technology is all about and what are technology and what we are implying when we said technology.
I will bring their knowledge to face and Facebook since some of them may be somehow familiae with it, then as times goes on, I will educate them on the importance of decentralized system like hive, i teach them, how to sign up and how to build their account and become a great hivers.
I know they will all love the idea and I also know at the initial stage so much will be demanded from me, So I am ready to match them to the promise Land (hive).
I need the best for them because they are my people, I believe by helping another, the same person will Inturn help someone else and the world will be more better and better, till we fully achieved, love being our central idea on all minds of men.
Even when they just wakes up all the could see is love, and love will always be on our minds.