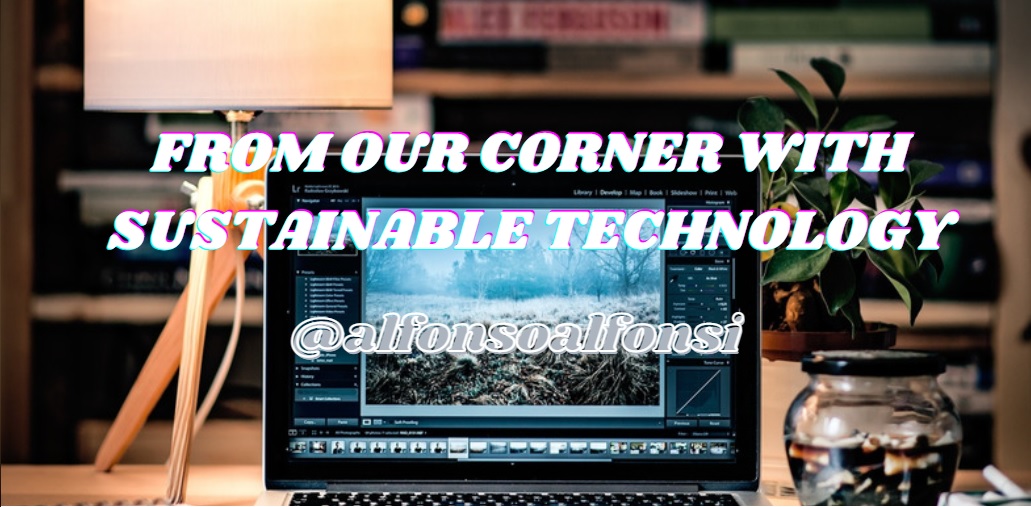 Hello, Friends of Hive and ecoTrain community.
---
This is my participation in The Week Season 8.3, answering the question: What action do you think needs to be taken to combat Climate Change?
For this reason, I invite you to participate in this initiative, for more information see the link
---
---
For quite some time now, there have been experts from the most diverse and heterogeneous areas who have been warning of the disastrous effects caused on the planet, and if global behavior towards the environment is not changed, in all its expression, the results will be extermination.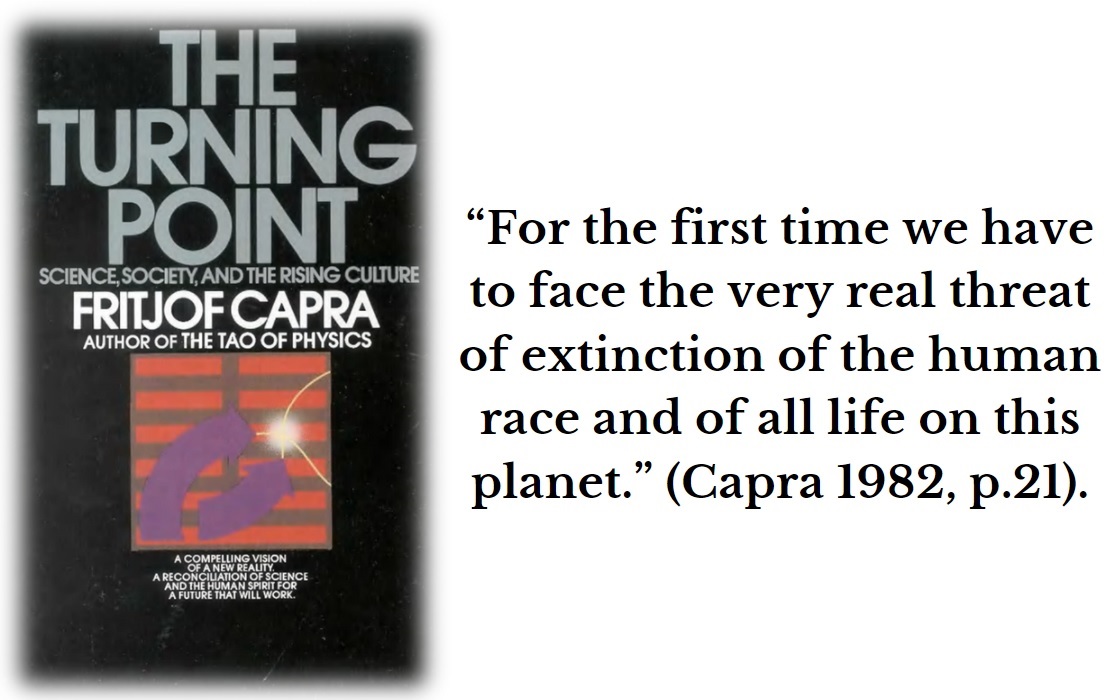 If we review the Sustainable Development Goals, clearly spelled out in several languages, we can portray ourselves in some of them and make a difference from our corner.
Then, from the perspective of Sustainable Technologies, one of its edges is the Improvement of Energy Efficiency in Electronic Equipment that promotes and generates scientific and technological solutions for the development of energy-efficient equipment, whose effects are in line with the efficient use of computational resources, minimizing the environmental impact, maximizing its economic viability and ensuring social duties, premises of Green Technology.
I invite you to read my post about it, at Digital Technology and Sustainable Development. What's up old man?.
Energy, a point of much openness at the technological level, since it affects not only the operation time of the devices, since they are powered by batteries, with all that entails the final disposal of these elements at the end of their life cycle, but also affects the temperature of these devices.
It also promotes the extraction of energy from renewable sources freely available in the environment or ambient energy. As you can read in another of my posts Energy Harvesting
Thank you for promoting and creating a commitment to sustainability, more and more relevant, oriented to contribute to the reduction of the socio-environmental crisis.
See you soon, I hope the reading has been enriching.
I invite you to visit my posts and follow me @alfonsoalfonsi.
Thank you for your time and comments.
---
Figure and Image Credits

---
Publications consulted and of interest




The farewell banner and its photographs are my own and were composed using PowerPoint, Paint, Linerock
Investment LTD ToonMe application Investment LTD ToonMe application.