For several decades, ecological concern and concern for socio-cultural problems has been the news that dominates the world, first by the arguments in favor of a political ecology of poverty, and then by social equality that tries to be respectful of natural and socio-cultural diversity.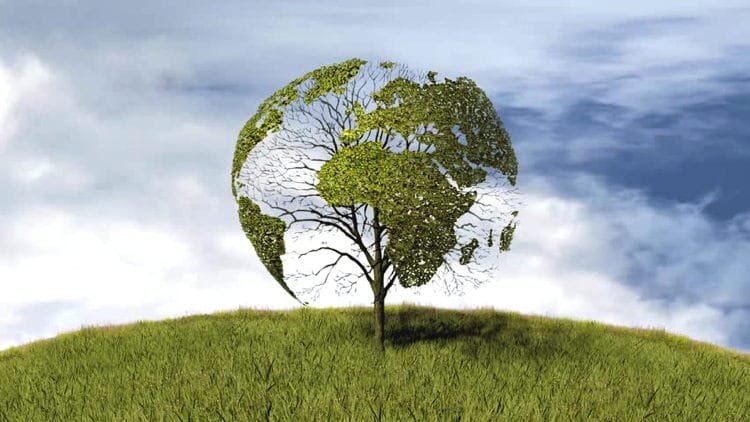 ▶ Credits: Trans4mind. – [Image of Public Domain]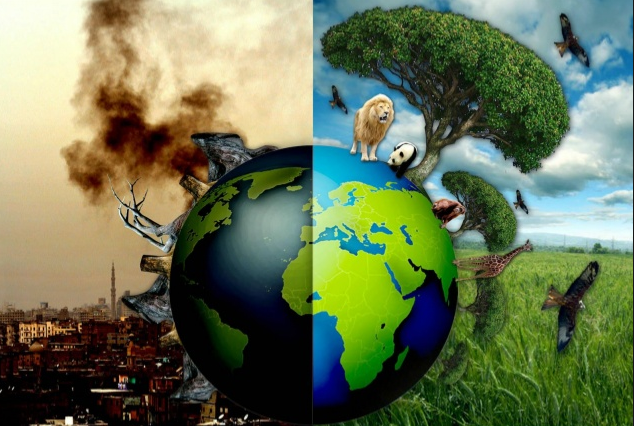 ▶ Credits: Reckontalk. – [Image of Public Domain]
▶ Characteristic of man's relationship with his environment is the persistence of this double humanization of nature throughout history: technical humanization and artistic humanization. Like the god Janus, man's relationship with nature has two faces.
Generally, when man has time to deal with and with nature, humanization predominates, either in the form of disinterested cultivation of specific pieces of nature to improve its appearance from the point of view of contemplation, or in the form of converting certain natural products into works of art (oenology is doing wonders in this).
It is no coincidence that, together with the awareness of the ecological crisis, the desire to transform nature into art has become so widespread in artistic circles. It should be known by now, but this is one of those truths that must be repeated over and over again, from generation to generation, so that they are not lost.
But to cultivate nature also means for man, secondly, to humanize it in an artistic sense. It is obvious that when we speak today of living in peace with nature we are thinking of some kind of harmony that prioritizes the aesthetic-artistic relationship over the technical relationship of man with nature.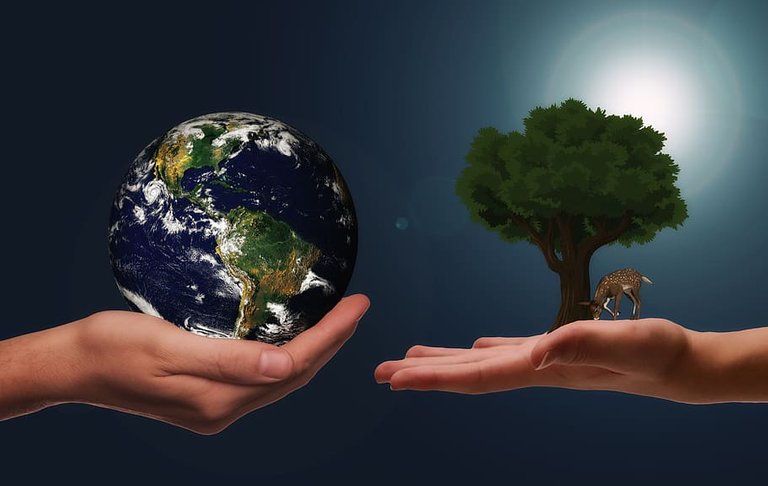 ▶ Credits: Communitypharmacies. – [Image of Public Domain]
There is no virgin nature in our world and that, therefore, the search for or restoration of untouched nature has long been a counter-utopia for humans. There is only humanized nature. In spite of this, or precisely because of this, it is understandable that men and women of our time habitually oscillate between the nostalgic return to "lost nature" and the advance towards nature in search of a new harmony.
NOTE: Reference material.
≕ I invite you to stay tuned and read my next contribution ≔