🇨🇳 🇷🇺China and Russia are planning to integrate their scientific expertise, as reported in a recent article in the "Diplomacy" section of a major English-language newspaper in China aimed at the international audience.
The integration will be based on mutual complementarity, with Russia noted to have a strong foundation in aerospace, nuclear industries, and civil engineering in comparison to China. Meanwhile, China has significant experience in translating research into mass production, as well as a large domestic market.
By combining Russian fundamental research with Chinese practical technologies and innovations, both countries aim to achieve a synergistic effect in their development.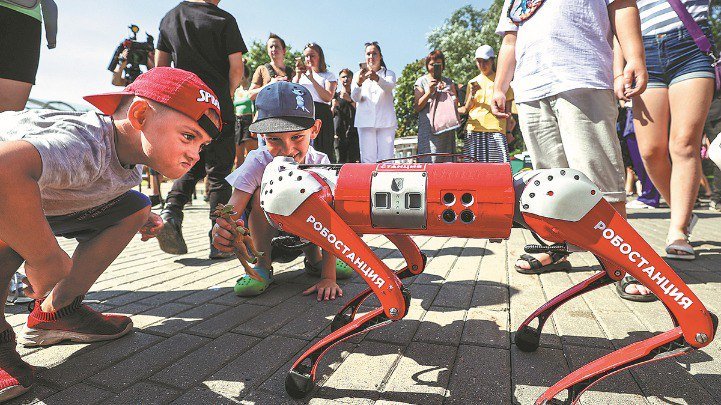 https://global.chinadaily.com.cn/a/202303/20/WS6417a462a31057c47ebb552d.html
---
I can if I want, but sometimes I'm lazy)
Subscribe! There will be many more interesting things that you will not find in your news feed! See you soon😉