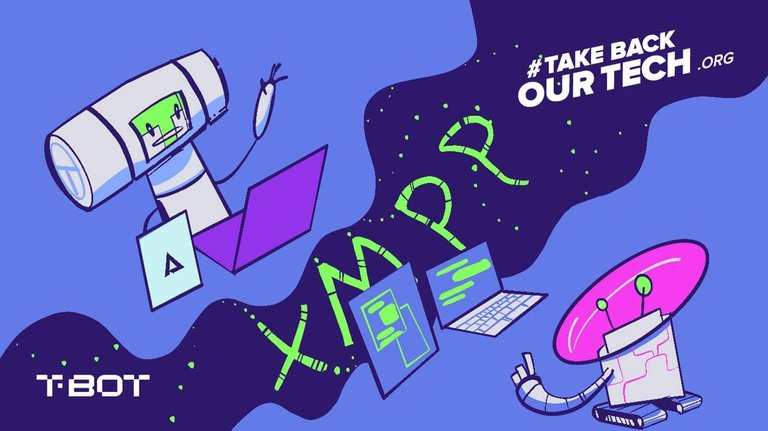 Everyone loves a comeback story.
#news #freedom #technology #privacy #communications
Can a 20 year old overlooked technology make a comeback as a completely decentralized, free, and scalable technology for the growing masses of people who value freedom and privacy?
In today's 3,000 word article and 40 minute video, #TBOT and Ramiro Romani will show you how to use XMPP directly for everyday communications.
By the end of the article/video you will:
Be able to evaluate XMPP providers
Get registered for an XMPP service
Start using XMPP on your desktop & mobile
Have end-to-end encrypted chats with your friends and family
Have end-to-end encrypted voice and video calls
Join XMPP public groups
Read the full article: takebackourtech.org/xmpp-comeback/
Read on neo-social-media:
Telegram: https://t.me/takebackourtech
Odysee: https://odysee.com/@takebackourtech:f
Flote: https://flote.app/user/TakeBackOurTech
Hive: https://peakd.com/@takebackourtech
Minds: https://www.minds.com/takebackourtech/